A refreshing new cocktail will be hitting tray tables as Air New Zealand launches the first of its signature drinks onboard its international network.
In partnership with renowned New Zealand drinks creator East Imperial, the new drinks will feature in Business Premier cabins on Air New Zealand's New York and Chicago routes.
Air New Zealand Chief Customer and Sales Officer Leanne Geraghty says the new seasonal cocktails, available onboard from late August through to October, will add a splash of excitement to cocktail hour and the airline's inflight experience.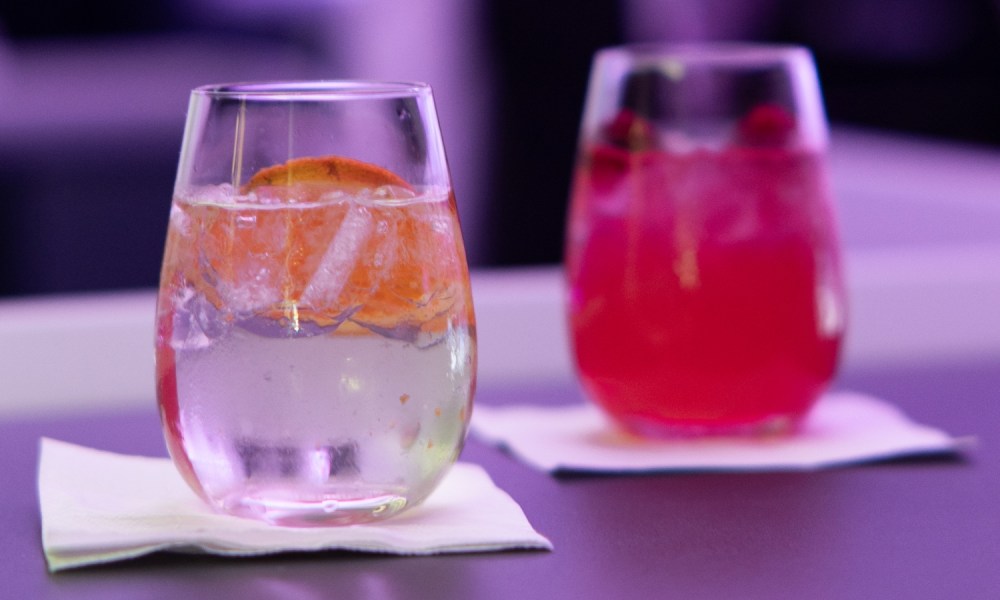 "Our customers have been raising a toast to our exceptional wine selection, but they've also shared their craving for a delightful cocktail now and then," she says. "So, we've shaken things up and partnered with East Imperial mixologists to craft us some drinks exclusively for our Business Premier customers.
"We couldn't be prouder to collaborate with East Imperial. Their top-notch products are made right here in New Zealand, with the finest, sustainably sourced, all-natural ingredients."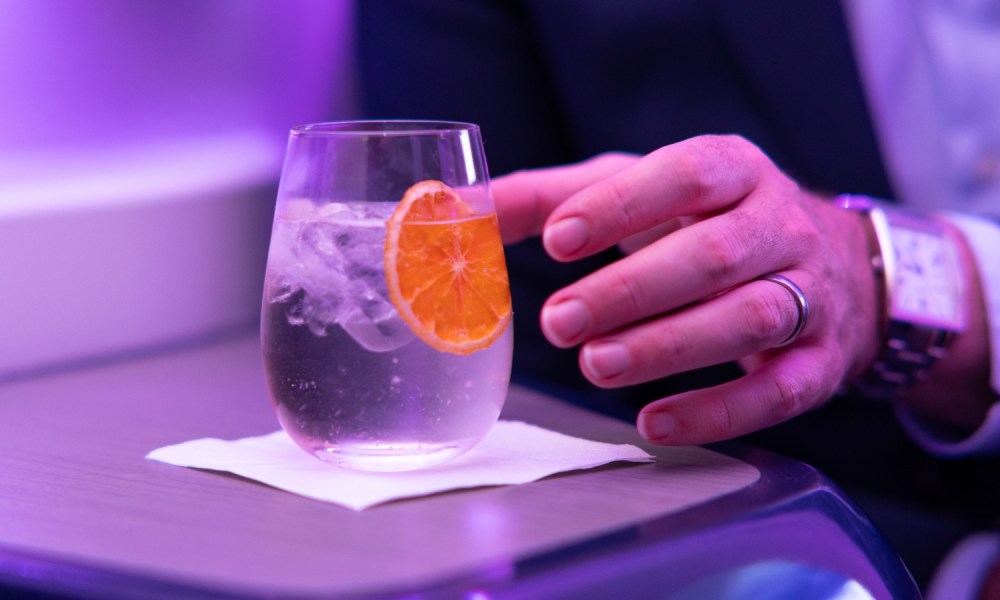 Geraghty says the seasonal drinks are a nod to local ingredients with a dash of creativity and providing a taste of New Zealand's finest flavours at 30,000 feet. The first drinks are gin-based cocktails but can also be served as an alcohol-free option.
She says the airline will be seeking feedback from customers on the new cocktails and looking to introduce other signature cocktails on a seasonal rotation.