Celebrated Tasmanian wine brand Bay of Fires has debuted its 20th annual vintage release and once more it absolutely impresses.
Renowned for crafting award-winning wines, their latest collection includes the 2019 Pinot Noir and 2019 Chardonnay, alongside the 2020 range of aromatic wines – Riesling, Pinot Gris and Sauvignon Blanc – in perfect timing for summer entertaining and festive gifting.
Created to showcase the exceptional quality of cool climate wines that Tasmania produces, Bay of Fires wines are renowned for their fruit intensity, refinement and persistence of flavour.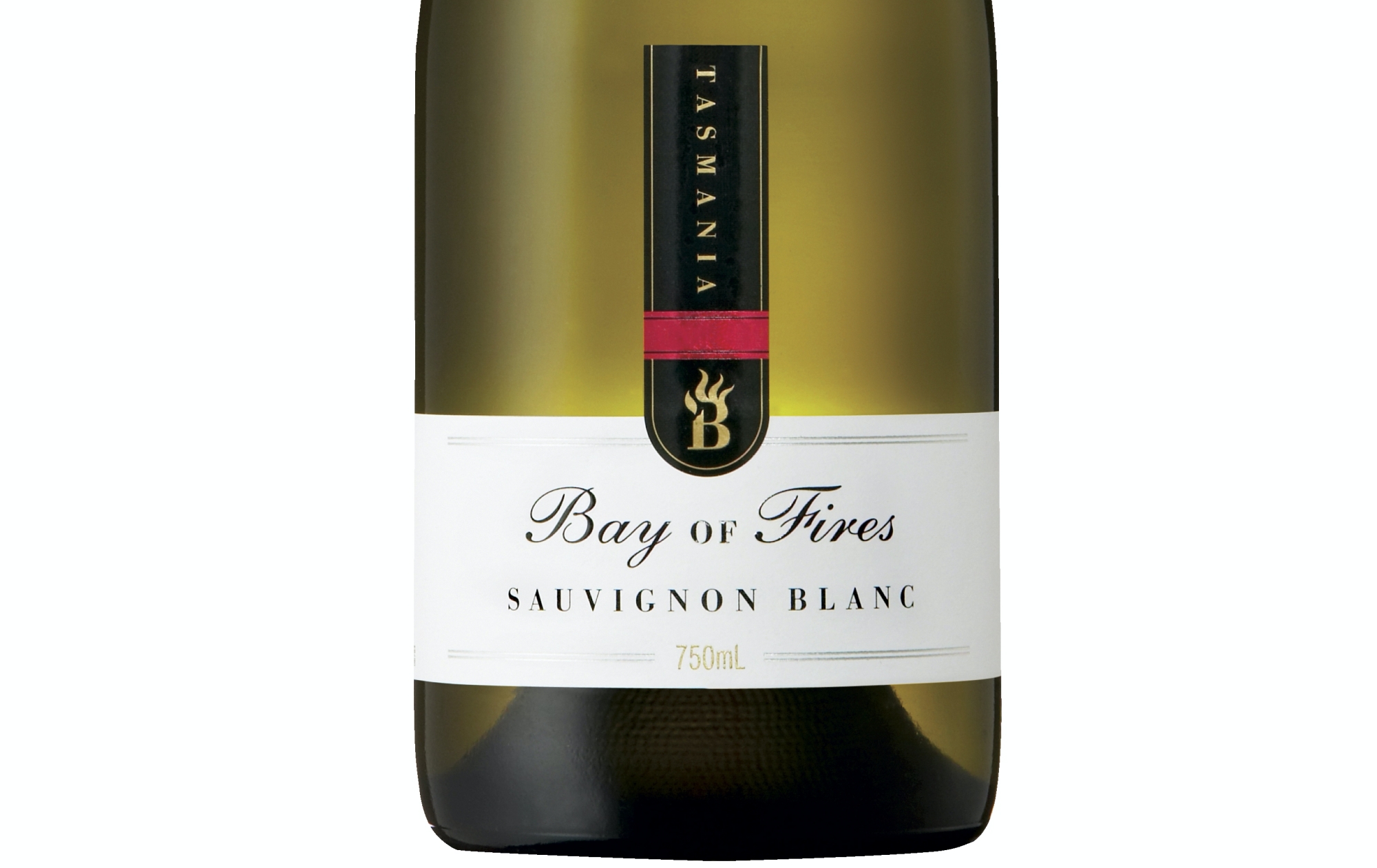 The long-standing philosophy of the brand, in the vineyard and the winery, is to ensure the varietal characteristics of Tasmanian fruit are discovered, preserved and celebrated in every Bay of Fires wine crafted.
"We are extremely proud to be celebrating our 20th year of delivering award-winning drops to Australian wine lovers," said Bay of Fires Chief Winemaker, Penny Jones.
"Tasmania is deservedly recognised as Australia's finest cool climate wine region as well as one of the world's leading producers of premium wine.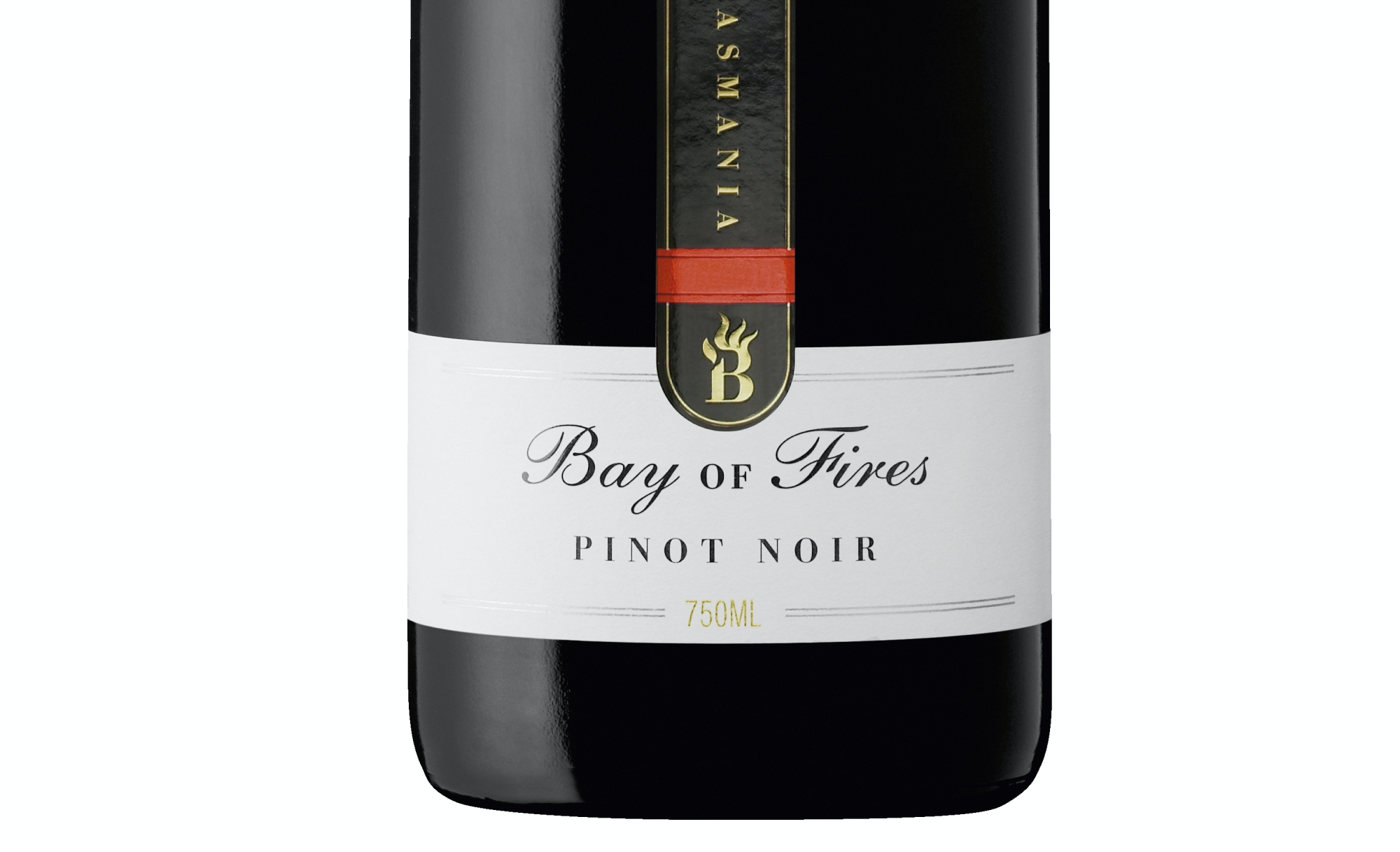 "The lower temperatures, long summer daylight and maritime influences have allowed us to craft elegant wines that celebrate Tasmania's unique landscape, distinctive vineyards and individual varietals."
She said the success of the 2019 vintage in Tasmania was very much dependent upon its sub-regional locations. "A moderately dry winter preceded a very dry and frosty spring," Jones said. "Flowering conditions were generally kind, and yields were solid yet again, pushing towards the high end of the spectrum in the northern regions.
"A warmer than average growing season followed, with December and January reaching record high temperatures."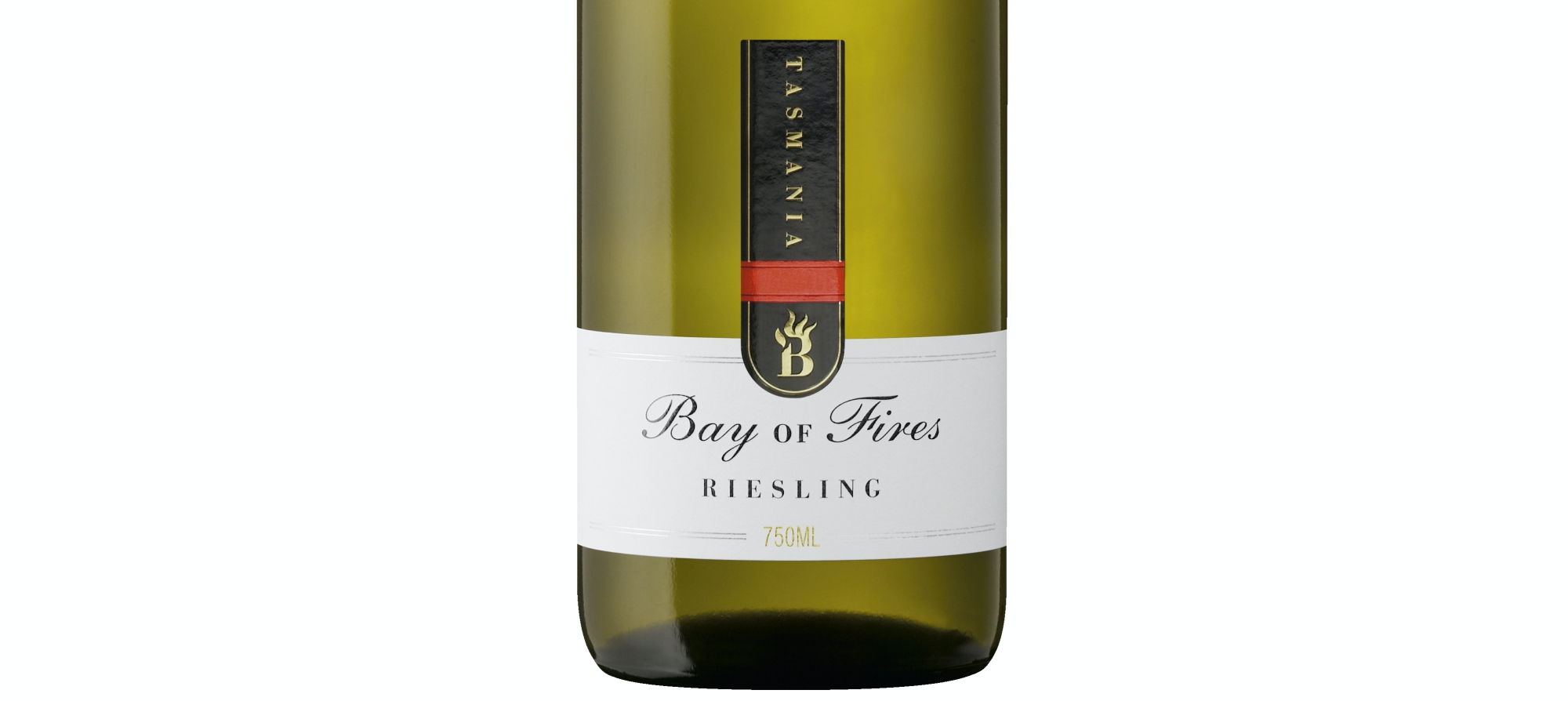 Jones said although this year's vintage has been challenging, the 2020 range of aromatics – Riesling, Pinot Gris and Sauvignon Blanc – have beautifully elegant frames and benefited from added texture brought about by barrel fermentation components.
"Several of the Tasmanian vineyards we source both Pinot Noir and Chardonnay from were planted for us at carefully selected sites," she said. "These sites are now developing really nicely in maturity, which translates to better balance and a stunning depth of flavour in our wines.
"Both the 2019 Bay of Fires Pinot Noir and Chardonnay exemplify this development boasting richness and elegance that is so desirable from cool climate Tasmania."
TOP DROPS: THE LATEST BAY OF FIRES VINTAGE RELEASES
Bay of Fires Chief Winemaker, Penny Jones, shares her tasting notes for the 20th vintage releases.
2019 Bay of Fires Pinot Noir
Bright, vibrant red in colour. The perfume of this wine is very complex. Sweet ripe strawberry fruit features with Chinese spice from MV6 clone vineyards and whole bunch influence- star anise, cinnamon plum blossom. Although elegant and supple, the wine shows remarkable power, intensity and length on the palate. Framed by ripe, moderate tanning the graceful sweet strawberry fruit is complemented but not dominated by Spice. Overall, the wine has wonderful poise and balance with remarkable length of flavour as all great Pinot Noirs should.
2020 Bay of Fires Riesling
The fruit for this Riesling was hand harvested from the Coal River and Derwent Valley regions in Tasmania. Pale straw in colour, this wine has lifted lime aromas of fresh lime and musk that precede an incredibly intense and long palate. This luscious Riesling also exhibits a crisp mineral acidity for drinkability when young but also equally rewarding with time in the cellar.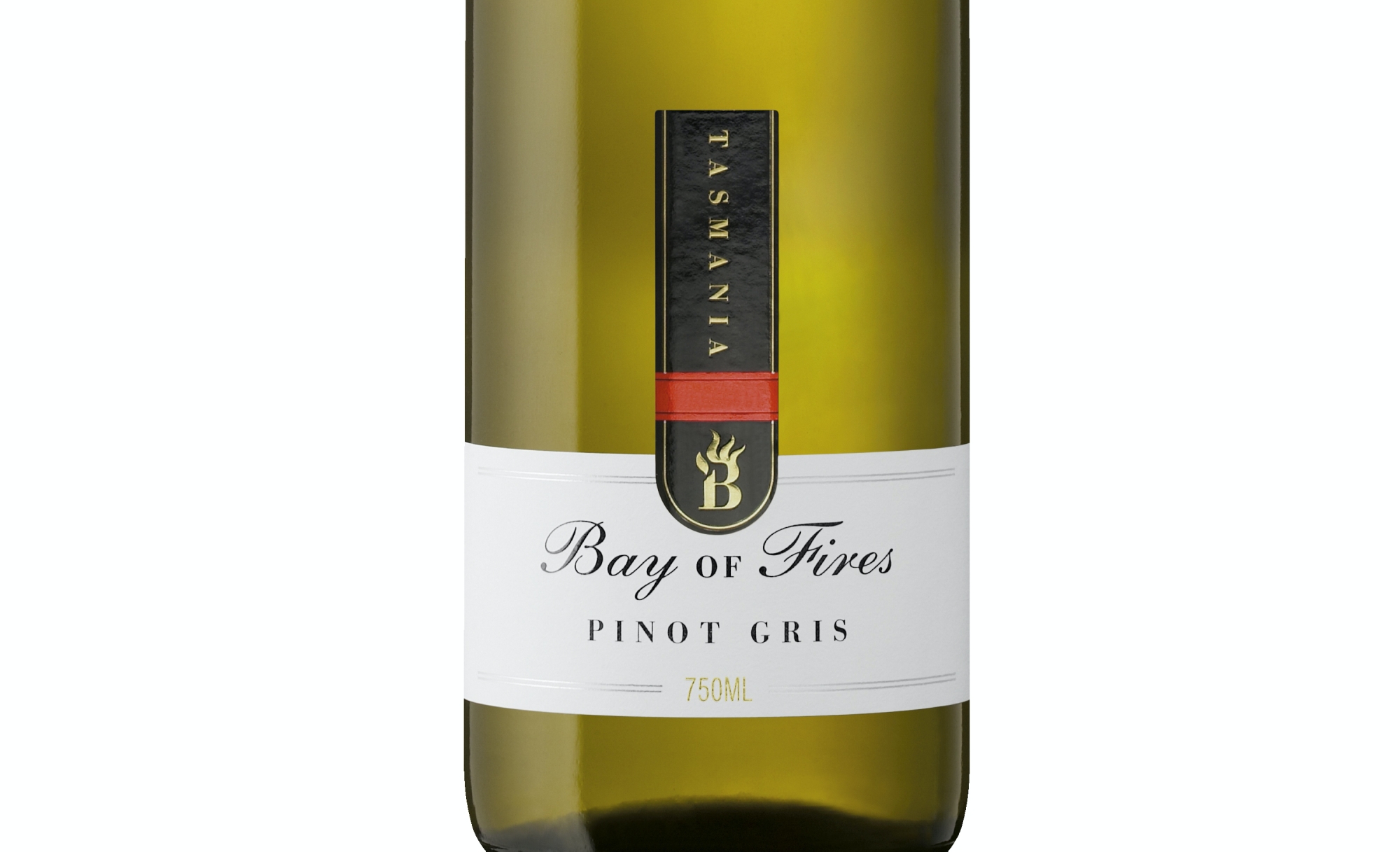 2020 Bay of Fires Pinot Gris
Pale straw in colour, with green tinges, this wine has a gentle aroma of sweet pear and rosewater. A lively and textured palate of baked pears and Turkish delight, the mouthfeel is textured and long. This wine blends two distinct styles of Pinot Gris hand harvested from the Coal River and Derwent Valley in Tasmania. Some parcels are fermented cool in stainless steel to retain primary aromatics of pear and rosewater. About 20% of the blend is fermented warm in seasoned French Oak barrels to create texture and a touch of funk. All components spend about 3 months on yeast lees with periodic stirring to promote texture, body and complexity.
2020 Bay of Fires Sauvignon Blanc
The fruit for this Sauvignon Blanc was hand harvested from the Coal River Valley, Derwent Valley and Tamar Valley regions in Tasmania. Pale straw in colour with a slight green hue, the nose shows tropical fruit with delicate hints of flint and fresh herbs. A finely textured palate, displaying classic Sauvignon Blanc characters of guava, kiwi fruit and freshly shelled peas, that is marked by persistent length, texture and fine acid. The majority of these parcels are fermented in stainless steel to preserve the delicate aromas. About 10% was fermented in brand new French oak barrels to create texture, add sweetness and add a hint of funk.