Howard Park Wines has unveiled a selection of new vintage releases in its Flint Rock regional collection, which are a fantastic showcase of Western Australia's Great Southern region.
Howard Park Wines Founder, Jeff Burch, said there were four new releases which champion the family winery's dedication to producing elegant, cellar-worthy wines.
He said the Flint Rock regional collection celebrates the Great Southern's varietal heroes – chardonnay, pinot noir, shiraz and riesling – using grapes from its three primary sub-regions: Mount Barker, Porongurup and Frankland River.
Burch said the name 'Flint Rock' was coined to epitomise the fine mineral structure and savoury elegance that Great Southern wines are known for.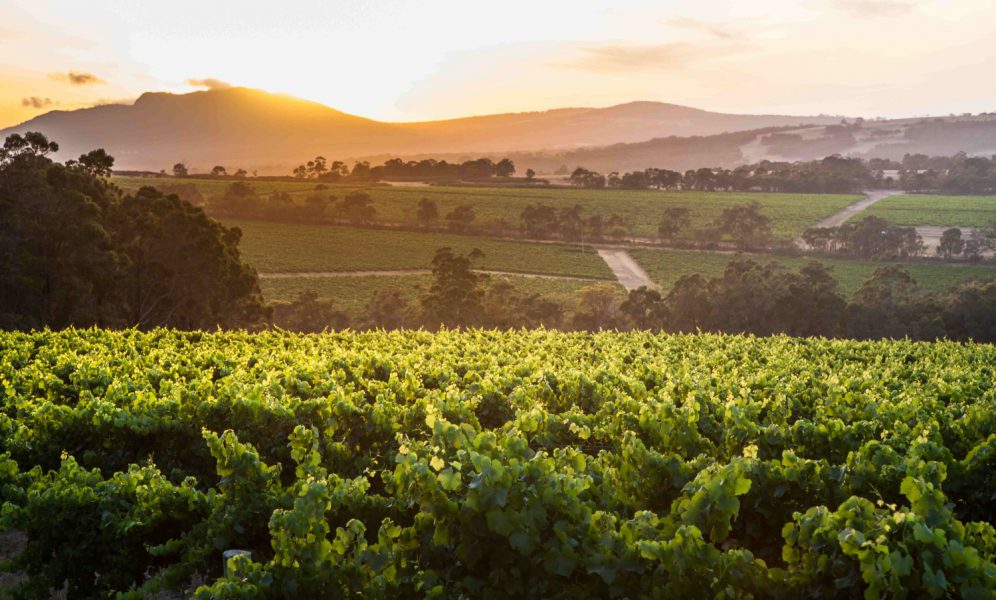 "This delicate characteristic arises thanks to the gravelly, sandy loam, and granite bedrock soils that can be found throughout the region," he said.
As the largest wine region in Australia, the Great Southern offers winemakers exciting possibilities for regional blends, according to Burch.
"Due to the size and location, the climate ranges from mediterranean, maritime, and continental. This diverse terroir makes for nuanced and complex blends, in particular aromatic chardonnay, crisp riesling, supple pinot noir and opulent shiraz," he said.
"We've been exploring and making wine in the Great Southern for over 30 years and continue to be surprised and inspired by beautiful nuances that we find in different pockets of the region. The Flint Rock range puts a spotlight on this wonderful region and the varieties that helped put it on the map," Burch said.
Howard Park's Flint Rock range is available to purchase from www.howardparkwines.com.au for AU$28.