Therabody has signed a new partnership with PRODUCT(RED), the organization founded in 2006 to fight AIDS.
Through a campaign titled RECOVE(RED), Therabody is launching a range of (THERABODY)RED products that raise funds for the Global Fund's COVID-19 Response and (RED)'s fight to end AIDS in sub-Saharan Africa.
The company says the partnership highlights the importance of supporting health systems through a range of (THERABODY)RED whole-body wellness offerings, each generating funds to support the fight against two pandemics: HIV/AIDS and COVID-19.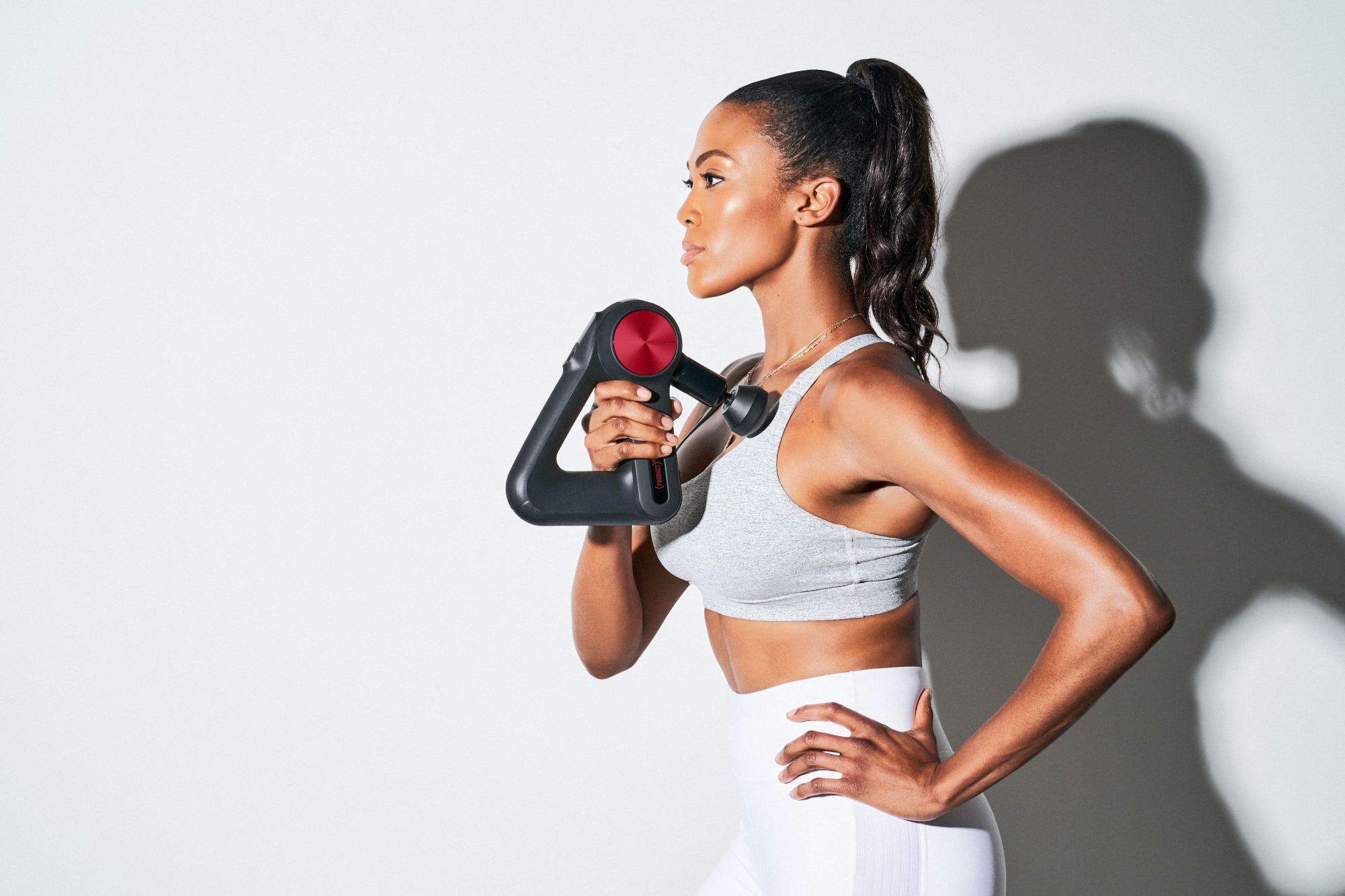 For every (PRODUCT)RED Theragun purchased, two percent of the purchase price goes directly to the Global Fund's COVID-19 Response to reduce the threat of COVID-19 in communities and critical HIV/AIDS programs.
"We are proud and thrilled to be a partner of (RED)," said Therabody Chief Executive Officer, Benjamin Nazarian. "Giving back and supporting causes we believe in is rooted in our company's DNA, and is a key pillar of our culture at Therabody.
"As a tech wellness company, Therabody provides solutions that can help everybody live a fuller, healthier lifestyle.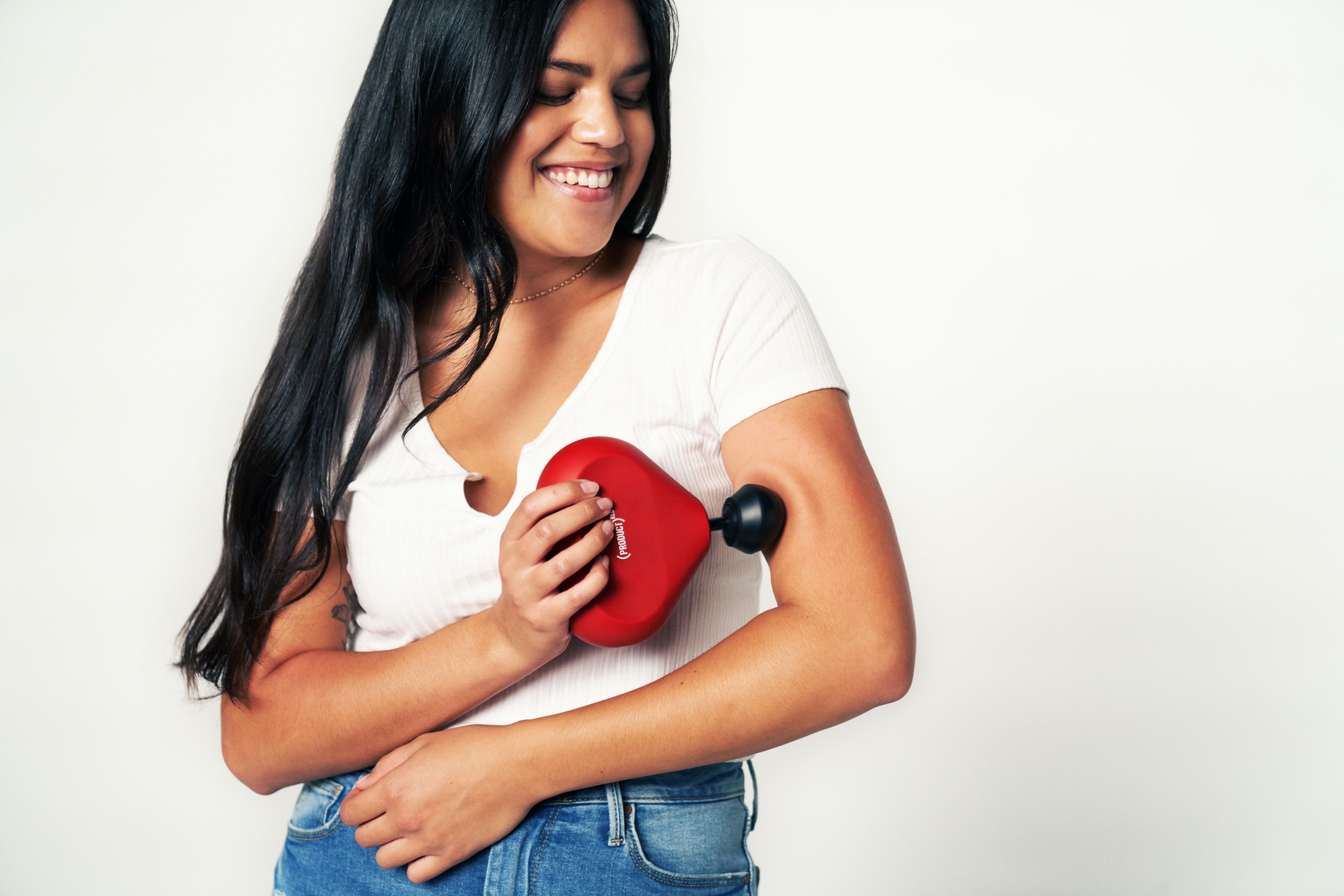 "With (THERABODY)RED, we are not only supporting everyday needs through our wellness offerings, but we are also creating a unique opportunity for our community to give back through their purchase by providing essential life-saving medicine and access to healthcare to those that are in need," he said.
One of the best products in the range is the (PRODUCT)RED Theragun mini (AU$349), a pocket-sized travel version which offers Theragun's quality muscle treatment with unparalleled portability.
Compact yet powerful, Theragun mini is the most agile massage device that can go anywhere, small enough to fit into a laptop bag or purse.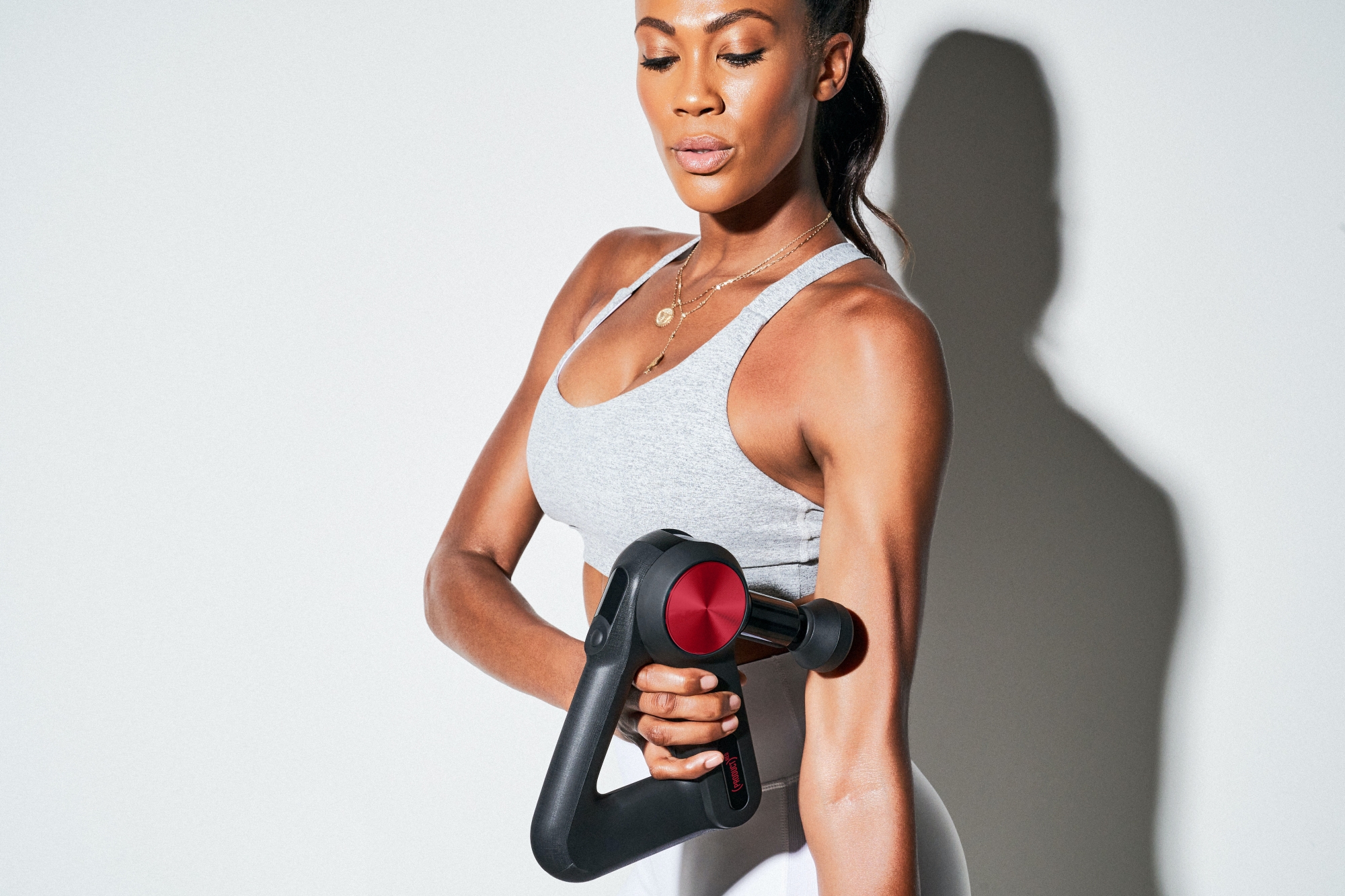 "Therabody products are massively popular with people around the world, and we are more than delighted to see these wellness products now do double-duty by also fighting pandemics with each and every purchase," said (RED) President and Chief Operating Officer, Jennifer Lotito.
"We're grateful to the team for creating such a striking (RED) range, and excited to get these into people's hands this fall."
In addition to (PRODUCT)RED Theragun, in early 2021, Therabody will also release a (PRODUCT)RED version of its USDA Certified Organic line of CBD products, TheraOne, with two percent of the purchase price going to support (RED)'s operations in the fight to end AIDS.
The (PRODUCT)RED Theragun is available exclusively on Therabody.com as well as select retail locations for purchase.