TFE Hotels' Chief Executive Officer, Antony Ritch, says the company is in a period of unprecedented growth, with more than 26 hotels in the pipeline including contemporary new properties pushing the envelope in terms of innovation and design.
The recently-appointed CEO told WAYFARER the TFE Hotels Collection, Adina Hotels, Travelodge Hotels and Vibe Hotels brands are all fast gaining momentum in Australia and New Zealand whilst TFE's Adina Hotels brand is expanding rapidly in Europe.
Ritch said the Australian-based international hotel company was entering a period of strong growth with the launch of a dynamic new lifestyle brand and more than 26 hotels, across six brands and seven countries, over the next four years.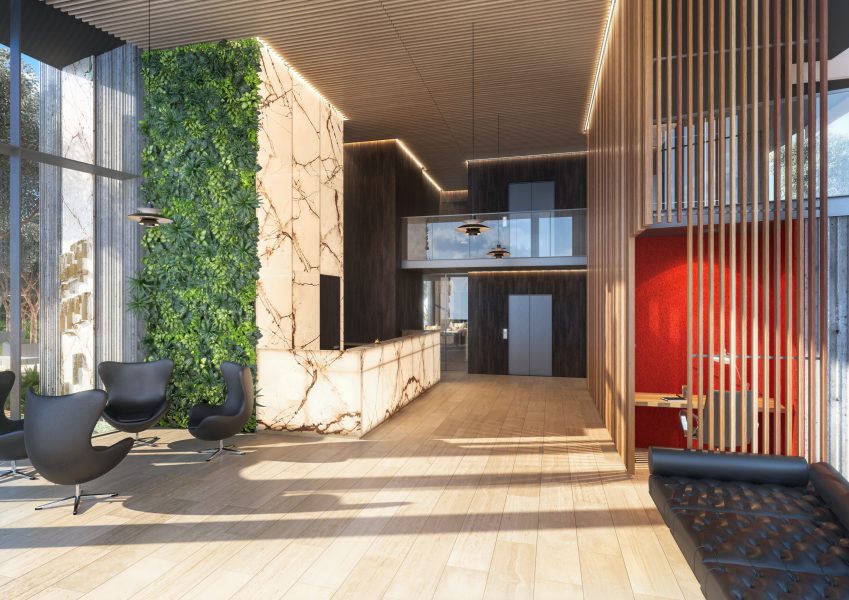 "We are immensely proud that we're continually creating showpiece properties and elevating our brands from places to sleep to experiences where you are fully immersed in the local neighbourhood," he told WAYFARER.
TFE Hotels Collection is one TFE brand that has led the charge in experienced-based travel with the recent opening of Australia's very first urban resort, the much-lauded Calile Hotel and the thoughtful restoration of the Savoy Hotel on Little Collins.
"With TFE Hotels Collection, we have created a brand hall-marked by authenticity and provenance," he said.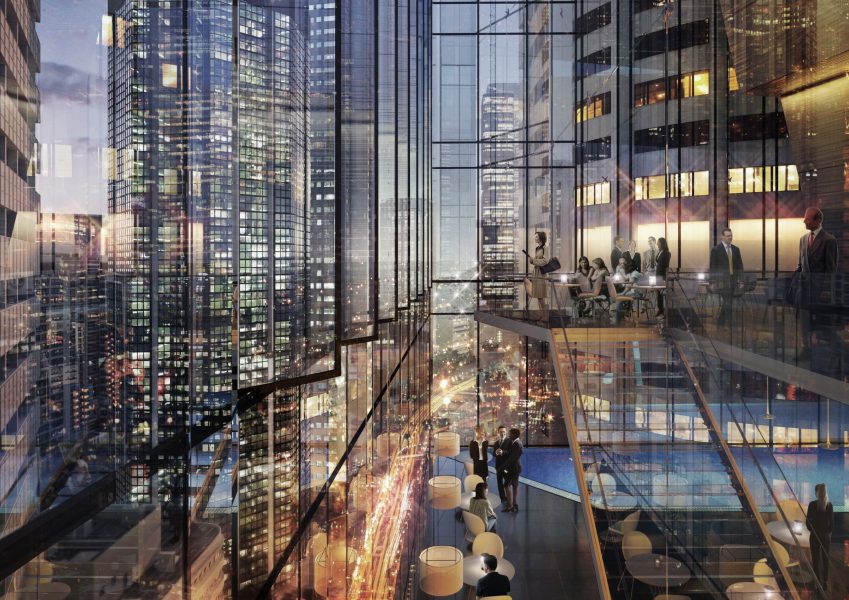 "Each Collection hotel is infused with local character and charm, and each offers bespoke service and attention to the individual," Ritch said. "And New Zealand will get its first taste in 2020 when the highly anticipated 104-room Hotel Britomart opens in Auckland.
"Hotel Britomart is a property that, at a third of the way through the build, is pushing boundaries in form and function to a level never-before-seen in New Zealand," he said.
Closer to home, TFE will launch a series of Adina properties that will impress as much for their liveability as their architectural design.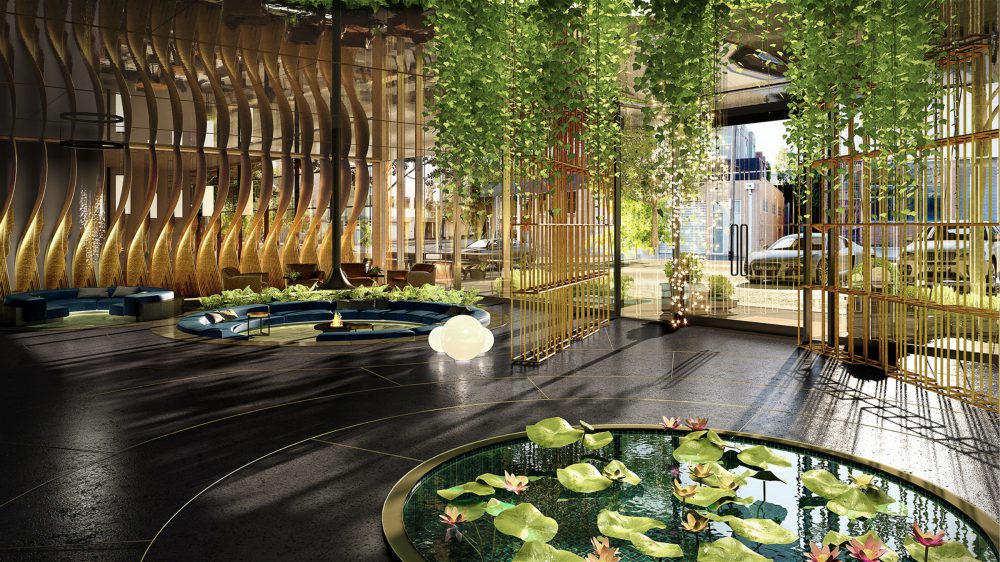 "In recent years, we have invested extensively in increasing the experience, liveability and design of our Adina Hotels," Ritch said.
"Within the next two years, you can expect to see the landmark Bates Smart-designed 220-room Adina Southbank Melbourne and the Adina Melbourne West End open," he said.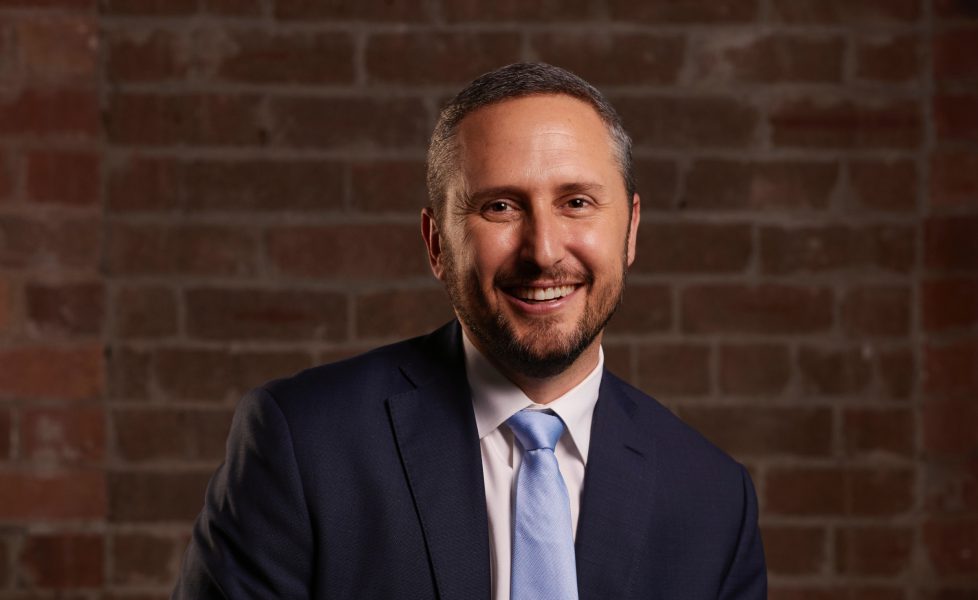 "The 194 key Adina Sydney, with its four-storey sky lobby, will open in Sydney's CBD and the 130-key Adina Canberra will set new standards in environmental design in the Nation's capital."
In the upscale category, TFE Hotels is also turning their attention to the Next Generation of Vibe Hotels which, according to Ritch, are continuing to set new standards in the lifestyle space.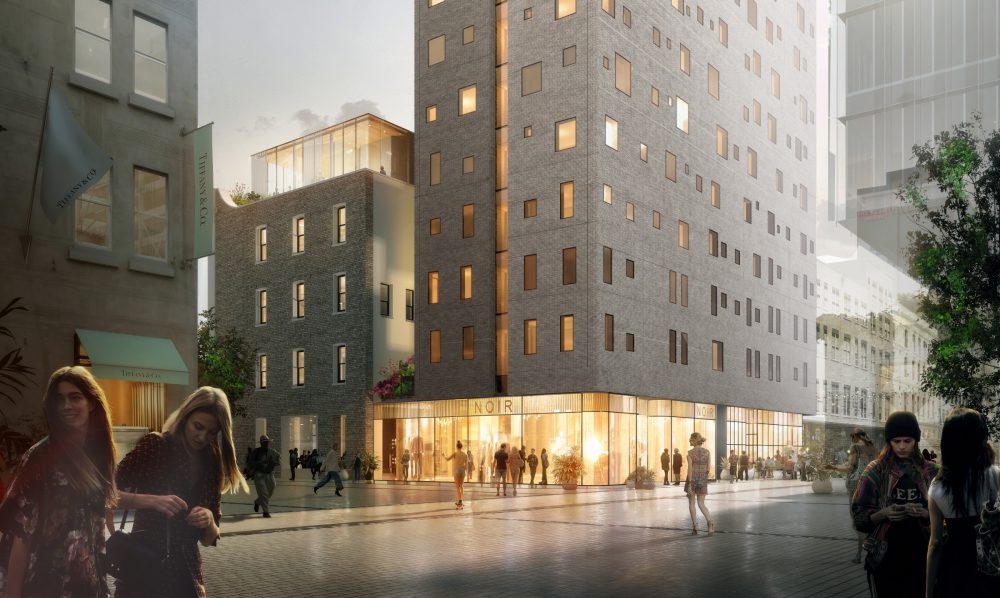 "TFE Hotels sees Vibe as the next big hotel brand and, within the next three years we'll be opening a Next Generation Vibe Hotel in nearly every major capital city," he said.
The highly anticipated Manhattan-style Vibe Darling Harbour – TFE's first central Sydney development in more than 10 years – will open complete with a rooftop infinity pool and a grand façade entry in September this year.
In Melbourne, the story of growth continues with the 24-storey, glass-fronted Vibe Hotel Melbourne offering phenomenal views of the Yarra River and Southbank, slated to open next year.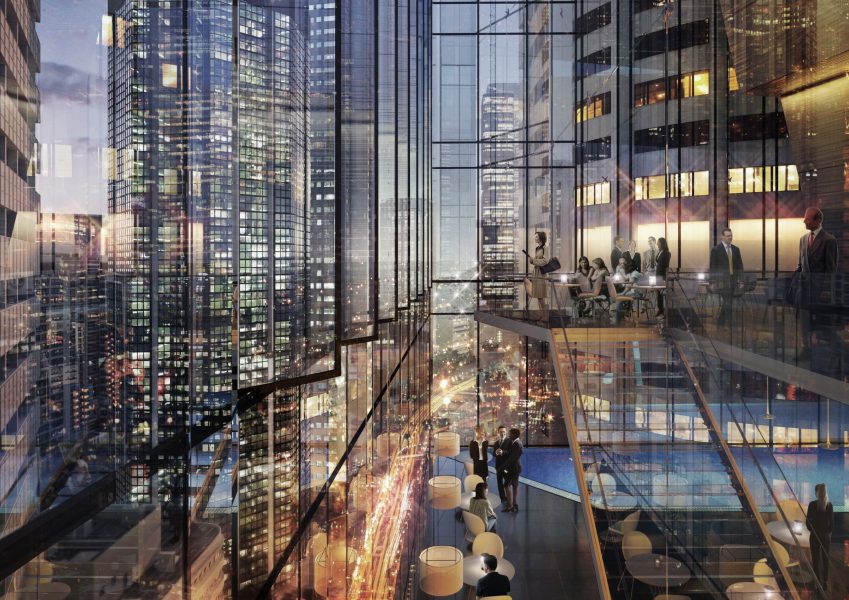 In Tasmania, the 142-key Vibe Hotel Hobart will open in 2020 and a 116-key Vibe Hotel will open in Adelaide's eastern fringe in 2022.
In 2020, TFE Hotels will also enter the upper up-scale lifestyle space with the introduction of Quincy – a 241-key hotel in Melbourne's Flinders Lane complete with a level 28 pool and Club Lounge – designed to appeal to youthful creatives and the young-at-heart leisure market.
"Quincy hotels will be brought to life through music, design and fashion," Ritch said.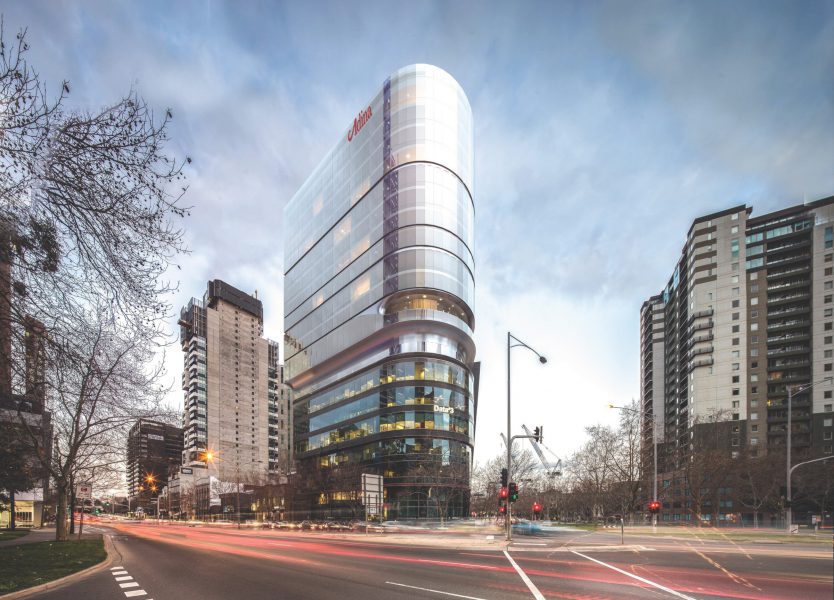 Rounding out the Australasian market, the refreshing simple Travelodge Hotels brand will continue its emphasis on smart design and ensuring comfort is king.
According to Ritch, the brand will capitalise on the ever-growing number of tourists visiting New Zealand when Travelodge Hotel Wynyard Quarter opens in Auckland's newest waterfront precinct; Travelodge Hurstville opens in Sydney's bustling southern corridor; and the Travelodge Adelaide opens in 2021.