Tasmania's Lark Distilling Co has released the latest and highly anticipated single malt whisky in its Rare Cask Series, Rare Cask Para 92, in a limited series in partnership with Seppeltsfield.
The release is finished in rare Seppeltsfield Para Liqueur casks from 1992 and is a partnership to celebrate Lark's 30 years with this very special collaboration.
To taste, Para 92 is rich, deep and incredibly complex, born from the character and history of the 30 year casks this Single Malt Whisky was finished in.
With only 3,000 bottles available, this exclusive single malt is rich and sweet on the nose, with hints of berry custard and scorched nuts, followed by new leather and pipe tobacco.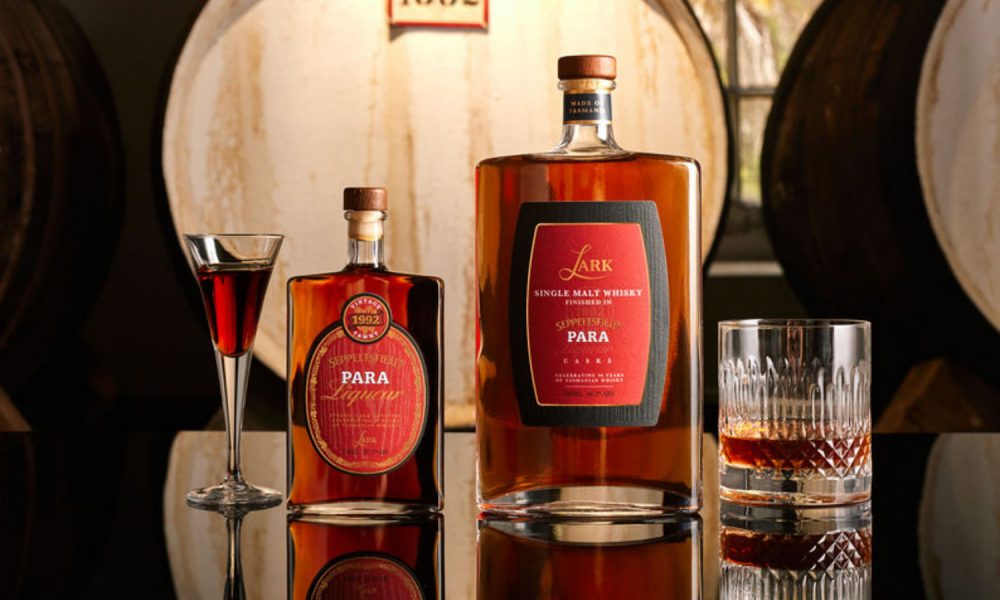 "The release of this special single malt is a celebration of Lark Distilling and the partnership with Seppeltfield," says Lark Distilling Co Founder, Bill Lark.
"This is a release we want to be celebrated and enjoyed with a limited number of bottles released from today. The PARA Tawny casks were complex and offered a depth and character that have made this release so special.
"The result is long and sticky oak sweetness, perfect for those wanting to enjoy as we roll into Autumn," he says.
According to the company, Lark Distilling Co.'s Rare Cask Series aims to "adhere to the pursuit of excellence… a continuous quest to uncover the world's rarest and most storied casks".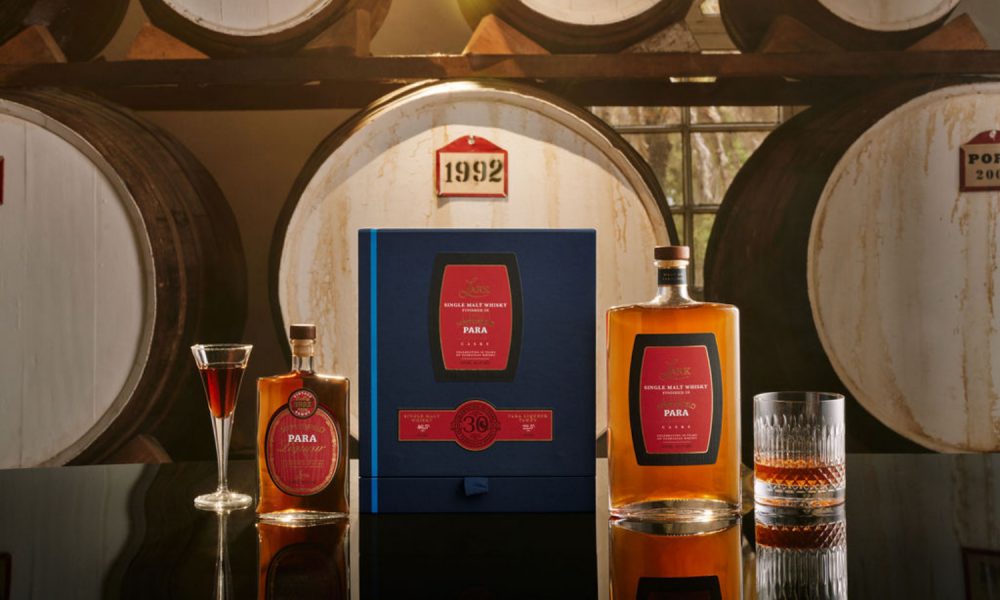 "Celebrating the distinct characteristics of every cask, each release has its own unique story… Para 92 is a remarkable addition to the Lark collection and gives a nod to the 30 years since Lark's first distillation," the company says.
In the spirit of celebration, the anniversary Para 92 set includes a 100ml bottle of Seppeltsfield 1992 Para Liqueur to taste, enjoy or share, honouring the year Lark started its first distillation.
Founded in 1992 by pioneer Bill Lark, Lark Distilling has houses a range of spirits headlined by its single malt whiskies, including the Classic Cask 43% and Cask Strength 58%. They also produce a range of Forty Spotted Gins, and handcrafted Tasmanian spirits and liqueurs, such as the Quiet Cannon Rum and XO Brandy.