Guests on Virgin Australia's first flight to Samoa in three years received a friendly welcome home this week (Mar 21), with the flight operated by a proud Samoan crew.
Sydney-Apia services commended on March 21 and Brisbane flights on March 23, with both routes operating up to two return flights a week on the airline's Boeing 737-800 aircraft.
The all-Samoan cabin crew and First Officer warmly greeted guests, who were treated to a traditional song during the flight and cultural welcome upon landing in Apia.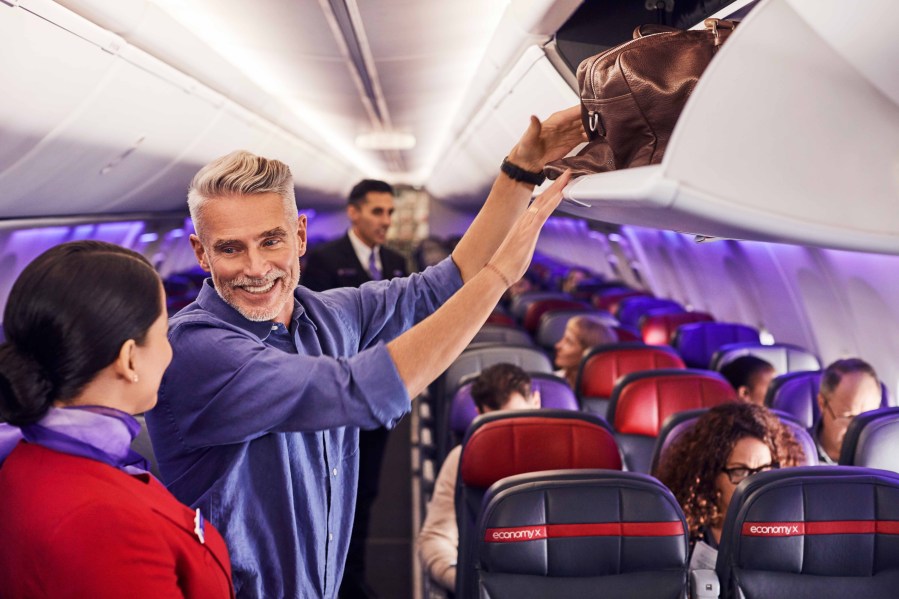 Virgin Australia Chief Strategy and Transformation Officer, Alistair Hartley, said the return was welcome news for travellers across the Pacific.
"There is a strong Visiting Friends and Relatives (VFR) market in Samoa which is why we wanted to mark this occasion with a Samoan crew," he said.
"It's an exciting step in the rebuilding of our short-haul international network and comes ahead of our return to Vanuatu later this month.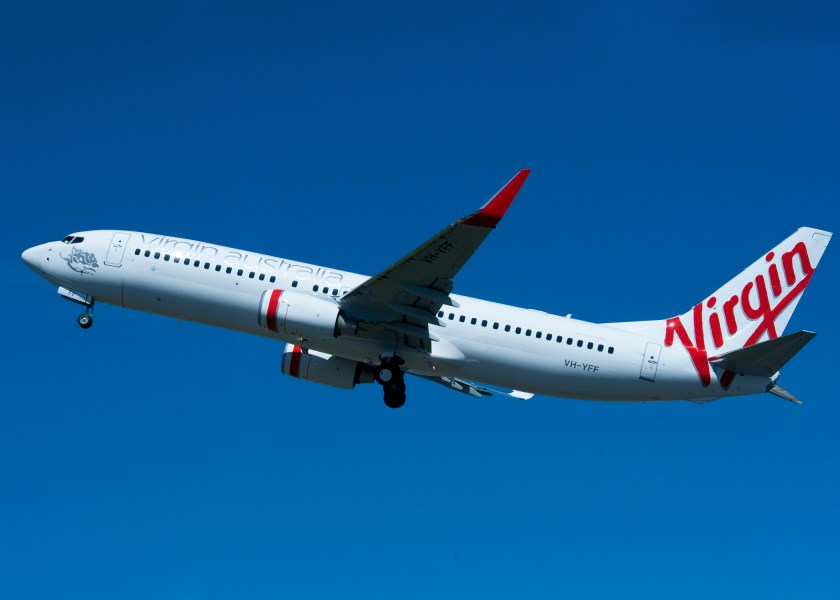 "Samoa is well-known for its rich culture and friendly locals and has been a popular destination in the Virgin Australia network since 2005."
Samoa Tourism Authority CEO, Pativaine Petaia-Tevita, added: "The return of Virgin Australia flights from Australia to Samoa is wonderful news for the nation, boosting collective efforts to rebuild and recover Samoa's visitor economy.
"With a diverse flight schedule it means more and more travellers will be able to make their way to us to experience Fa`a-Samoa, our beautiful culture and way of life."
Guests travelling on Samoa services will be able to access strong connectivity to the rest of the Virgin Australia domestic and short-haul international network through Brisbane and Sydney.
Flights from both Brisbane and Sydney will initially depart in the evening and from 28 March the Sydney flight will move to a daytime departure.
Virgin Australia's International short-haul network continues to expand following the relaunch of the business in November 2020 and now includes Bali, Queenstown, Nadi, Port Vila and Apia, as well as Tokyo (Haneda) which will commence in June 2023.
New short haul international services will see Virgin Australia grow its international capacity by 50 per cent by mid-2024.