Celebrated Barossa winery St Hallett is set to debut three new premium wines as part of the brand's inaugural annual vintage release on November 12.
Alongside St Hallett's two new vintage wines – the highly acclaimed 2016 Old Block Shiraz and 2018 Blackwell Shiraz – the winery will debut three brand new releases: the 2018 Higher Earth Syrah, 2018 Mighty Ox Shiraz (1.5L magnums) and St Hallett's most luxurious Shiraz to date, 2015 Planted 1919.
St Hallett Senior Winemaker, Helen McCarthy, says for generations, St Hallett has crafted wines that demonstrate the beauty and variability of the Barossa and the 2020 Release does not falter from this.
Hand selecting fruit from the very best sites in the Barossa Valley and Eden Valley, the St Hallett winemaking team have used the diverse tapestry and unparalleled terroir to produce some of the finest Barossa wines, she says.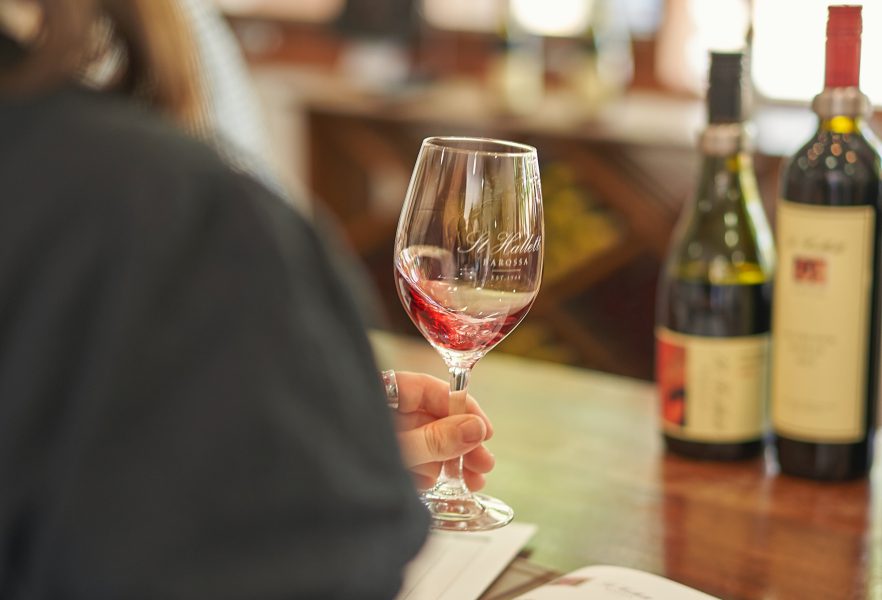 St Hallett is launching its most premium wine to date, the Plantings 1919, according to Senior Winemaker Helen McCarthy (above)
"The St Hallett winemaking philosophy is relatively simple, minimal intervention and maximum attention," McCarthy says. "We tailor fermentation and maturation to each parcel of the highest quality fruit to reveal the rich textures, depth and diversity of Barossa fruit.
"With every vintage our winemaking team learn more about the influence of the site on the flavour and quality of the wines. We are thrilled to be sharing some of our best wines yet in the 2020 annual vintage release," she says.
This year, both the Blackwell Shiraz and Old Block Shiraz release a new vintage, 2018 and 2016 respectively, and they are two of the best releases for St Hallett.
McCarthy says the 2018 vintage was similar to more recent vintages with steady ripening throughout the season and overall a very dry growing season delivering densely flavoured wines.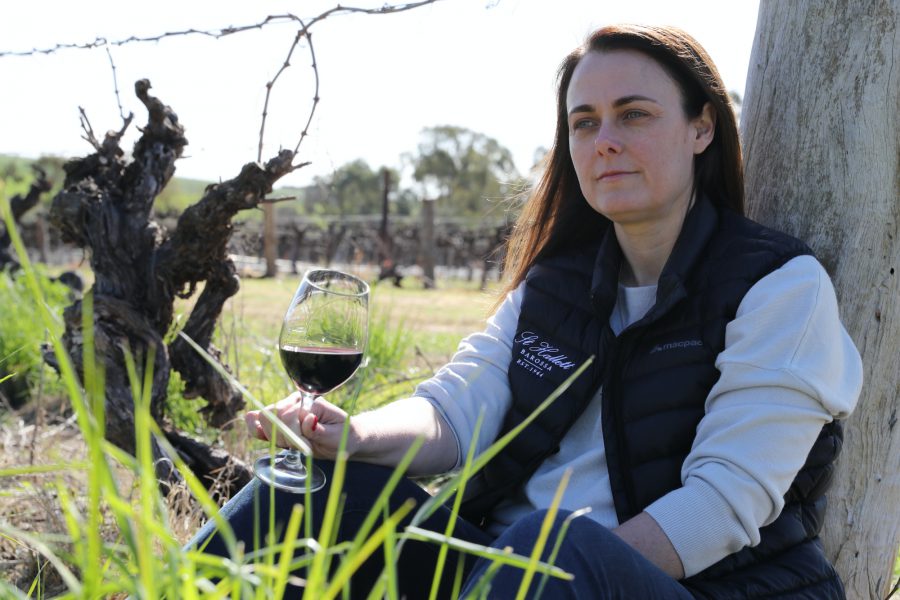 St Hallett's Senior Winemaker Helen McCarthy is impressed with the new releases
"The Blackwell Shiraz is the most obviously Barrossan wine in the St Hallett portfolio and demonstrates this depth and weight," she says.
"More giving in rainfall, the 2016 vintage saw well-timed rains in November and January which ensured vines had enough moisture to support ripening right through to harvest.
"This delivered the ideal vineyard outcomes of excellent yields and quality, resulting in wines like the 2016 Old Block Shiraz which has the potential to become part of the Barossa's elite and fabled vintages," McCarthy says.
A new addition to St Hallett's premium wines this year is the 2018 Higher Earth Syrah.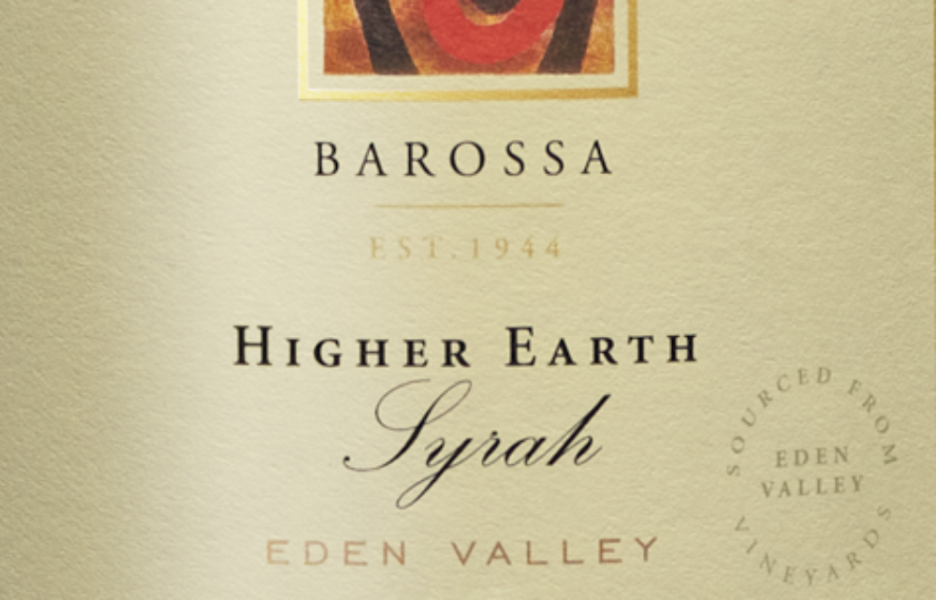 Stunning debut: the Higher Earth Syrah
Offering a bouquet of dark cherry and raspberry fruit with pepper characters, the inspiration for this Syrah was to showcase the unique flavours and tannins from Eden Valley, an area McCarthy is particularly passionate about.
McCarthy says the 2018 Higher Earth was given the Syrah tag because of the wine's style – a light-to-medium body – compared to a traditional heavy body of a South Australian Shiraz.
While St Hallett is known for its big and bold Barossa Shiraz – with the latest Blackwell Shiraz and Old Block Shiraz vintages being classically great releases – the lighter-style 2018 Higher Earth Syrah is an absolute winner with its soft body, delightful vanilla and cherry nose, and long, flavour driven palette of dark beery fruits and white pepper.
The two other new releases, the 2018 Mighty Ox Shiraz (1.5L magnums only) and Planted 1919, are set to be stars for the brand and will undoubtedly create new benchmarks for St Hallett.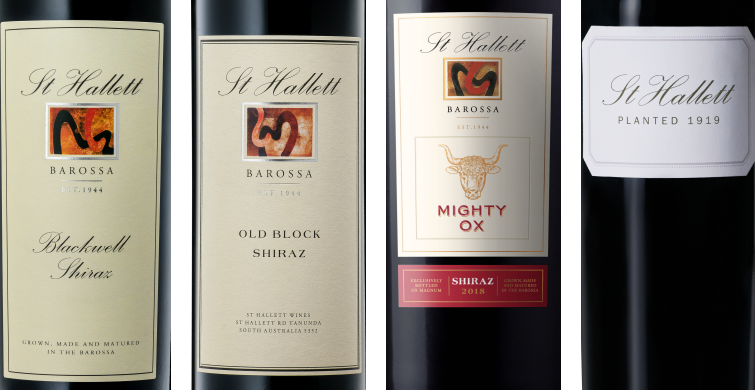 The vintage Shiraz range from St Hallett
"The Mighty Ox is a lush, full- bodied wine with prominent oak characters of vanilla and dark chocolate that makes a fine addition to the release line-up," McCarthy says.
Rounding out the vintage release is Planted 1919, which McCarthy says is St Hallett's most exquisite Shiraz to date, sourced from ancient Barossa vines over 100 years old.
"St Hallett has long understood the importance of nurturing old vines and crafting wines that pay homage to the Barossa Survivor (70-plus years) and Centenarian (100-plus years) vines that have stood the test of time, and Planted 1919 is a perfect example of this.
"Limited to just 360 bottles Australia wide and 1,200 globally, this will be St Hallett's most luxurious Shiraz ever released. Synonymous with Eden Valley fruit parcels, Planted 1919 exhibits fine flavours of dark fruits and dried herbs and gives way to a flinty and wet stone texture supported by a fine, pure fruit line," she says.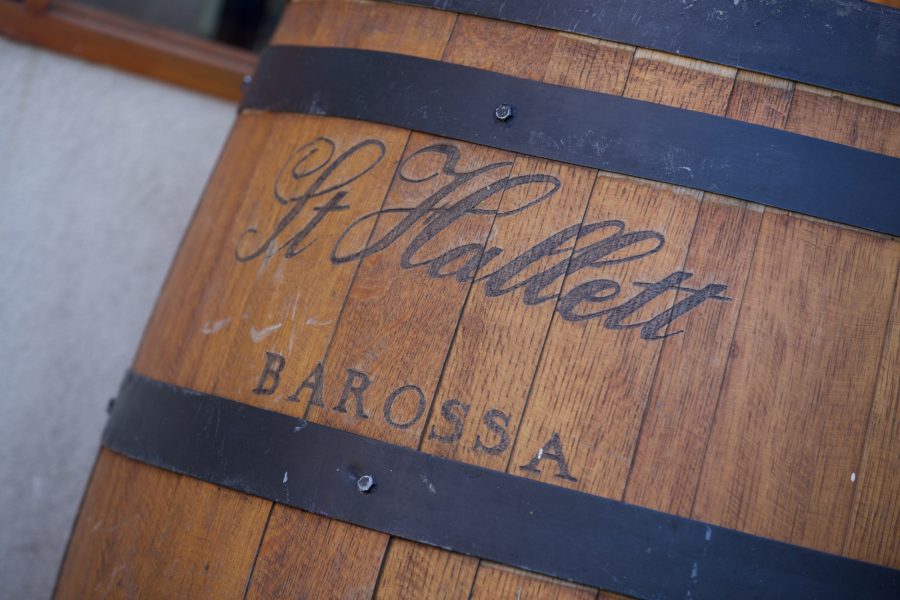 PRICING & AVAILABILITY
The St Hallett annual vintage release wines, including the 2016 Old Block Shiraz (AU$159), 2018 Blackwell Shiraz (AU$54.99), 2018 Mighty Ox Shiraz (AU$210) and 2018 Higher Earth Syrah (AU$60) will be available from November 12 in major retailers and select independent stores nationally. Planted 1919 (AU$450) will be available from the St Hallett cellar door and limited to fine wine retailers.