One of America's most popular hot sauces, TRUFF, is continuing to grow its cult-like following in Australia and New Zealand as foodies look for some extra bang with their meals.
Adding a touch of indulgence to the everyday mundane, TRUFF is a hot sauce unlike any other, experimenting with fiery flavour profiles you wouldn't think feasible, according to the brand's Australasian head, Steve Pirone.
With a hot, hotter, and white truffle edition now available, he said each of the products are the perfect amalgamation of red chilli peppers and premium truffle, to elevate your at-home foodie creations.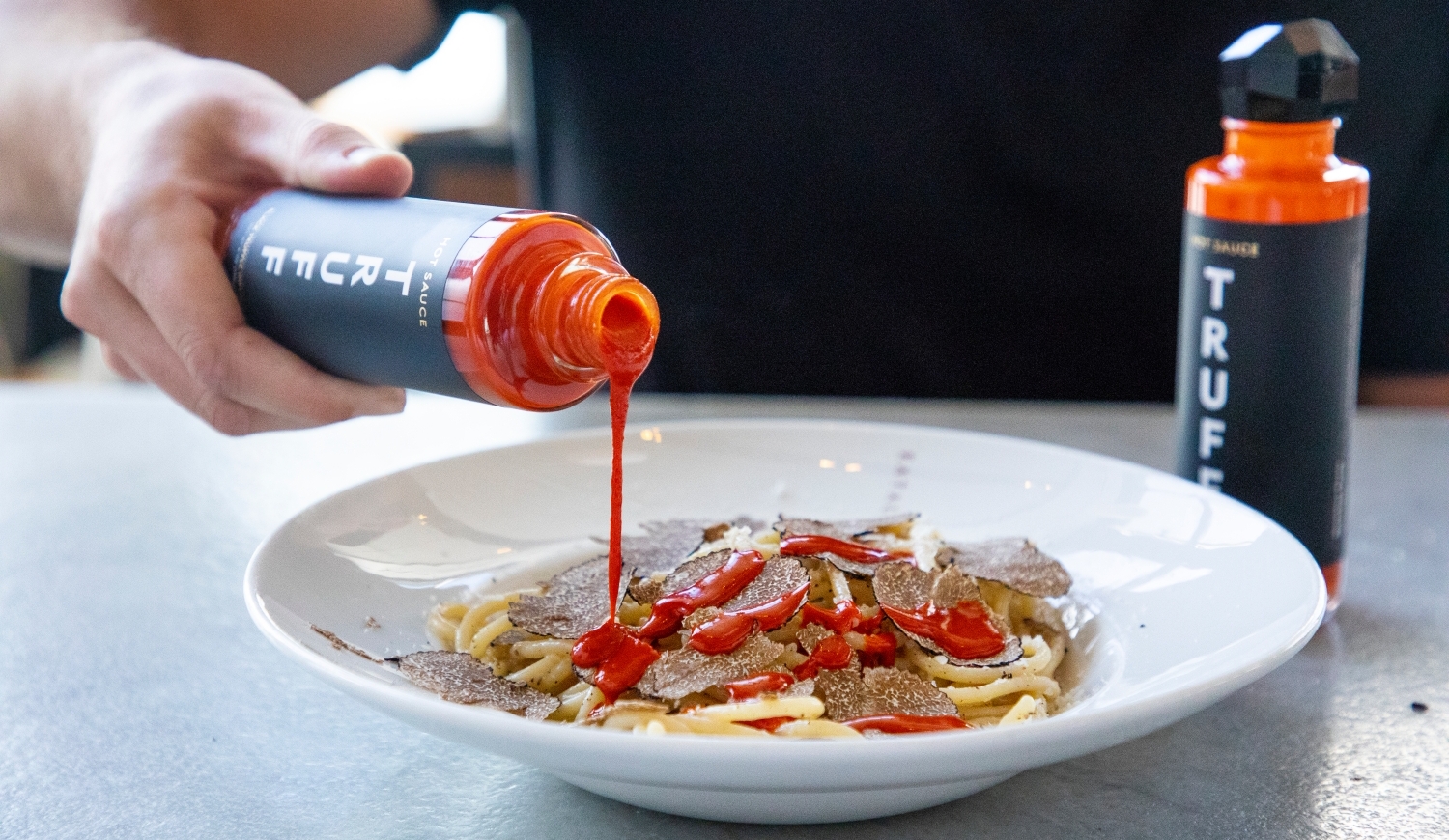 "The TRUFF brand was born out of a love of foodie content, experimentation, and staying on top of pop culture trends," he said.
"We're continually striving to create products for the cult-following we've built, doing things differently and daring to be bold. Hot sauce is only the beginning for us, but the distinct flavour is something we're going to carry with us throughout the next phase."
Sophisticated and luxurious, inside and out, he said the existing TRUFF range has a sauce to suit every palate, no matter how acquainted with spice you might be.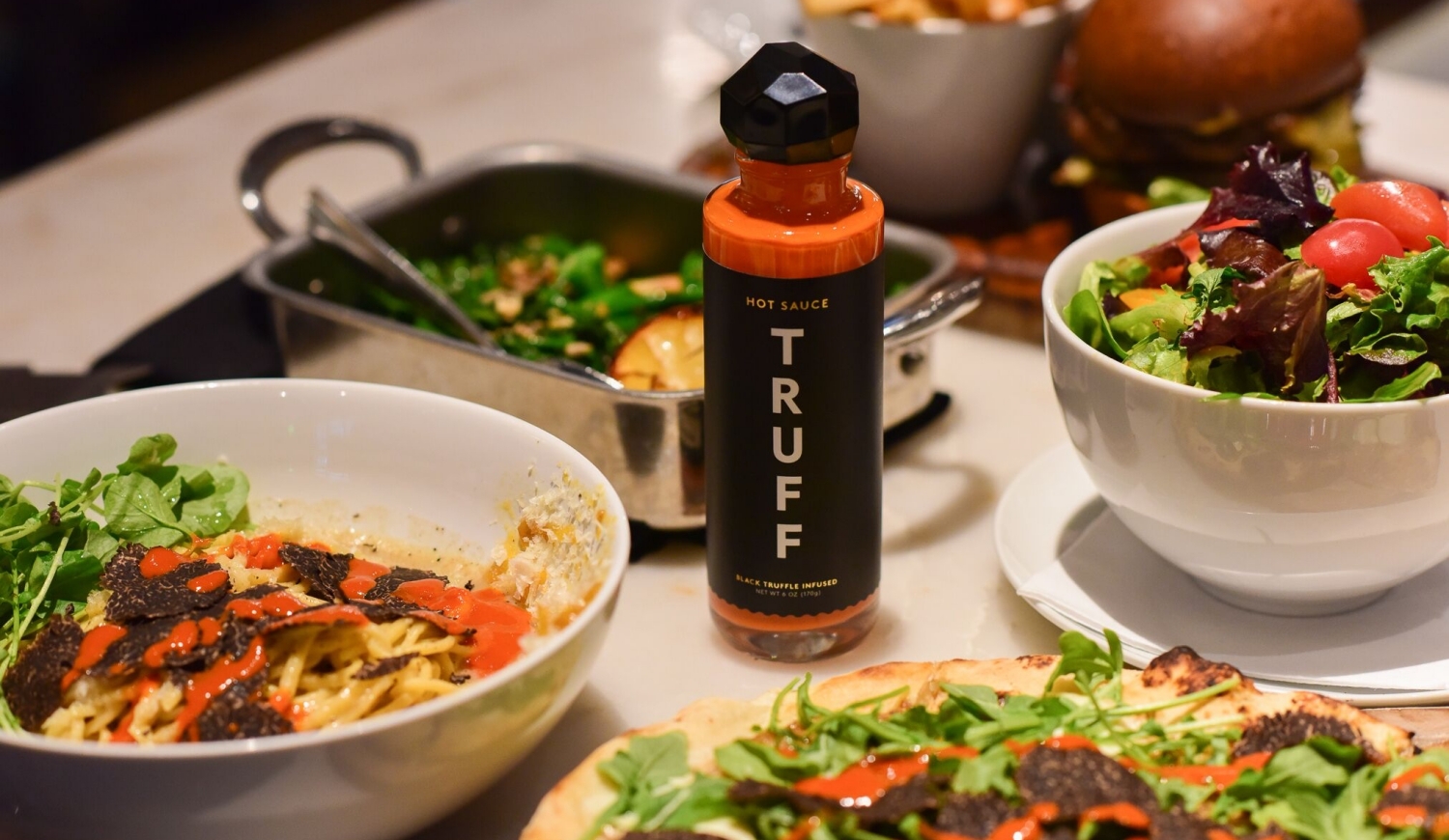 "The signature black label has been crowned the pinnacle of heat experience, with its organic agave nectar, and savoury spice complex," he said. "TRUFF hotter sauce is a little less sweet with a little more heat, an edgier iteration of its OG predecessor.
"Lastly, the TRUFF white truffle sauce uses the white fungi for a more decadent rendition of hot sauce, sprinkled with organic coriander to bring out a brighter, lighter, liquid finish.
"Each of the three bottled beauties are also entirely Vegan, Gluten Free, and non-GMO friendly," he said.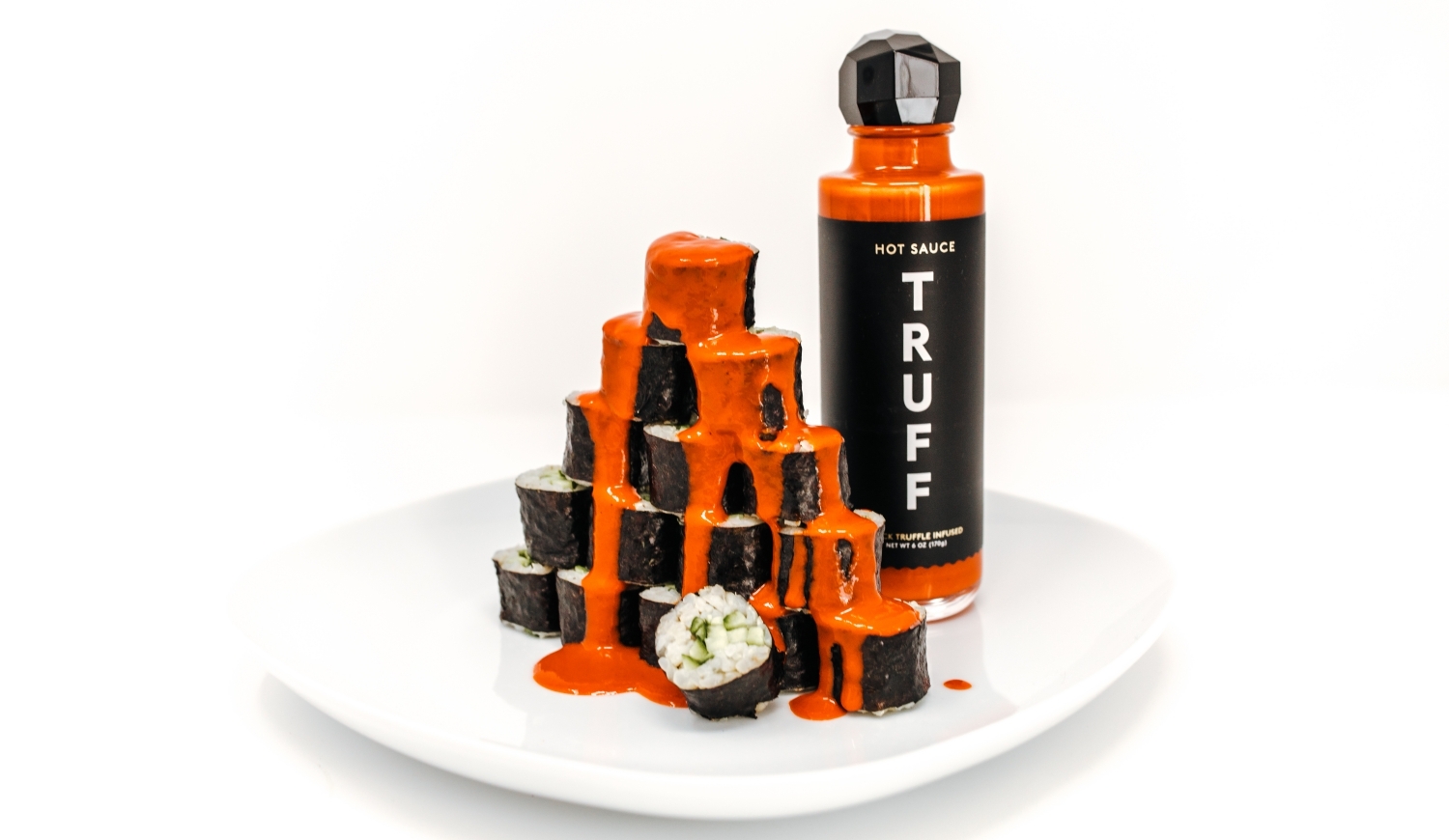 Following a successful US launch in the US, TRUFF travelled down under during 2019 to disrupt the existing hot sauce market, and in doing so, built a cult-like following for its distinct and delicious heat experience.
With a brand ethos centred around doing things that haven't yet been done, TRUFF was carefully concocted by two blokes with a love of spice and an urge to go against the grain.