New travel restrictions were put in place by the United States Government yesterday, banning travel for the citizens of 26 European nations (Schengen Area countries) for 30 days from March 13.
That is expected to impact 6,747 flights and roughly 2 million seats each way during that period, according to travel data and insight provider OAG.
The United Kingdom and Ireland are exempt from the ban by the United States Government and services will be operating as normal.
Flights will continue to operate during the period of the ban to selected cities in the United States, however some services will be cancelled.
More than just trans-Atlantic flights, the Europe to United States travel ban will have far-reaching implications for the global aviation industry, according to OAG.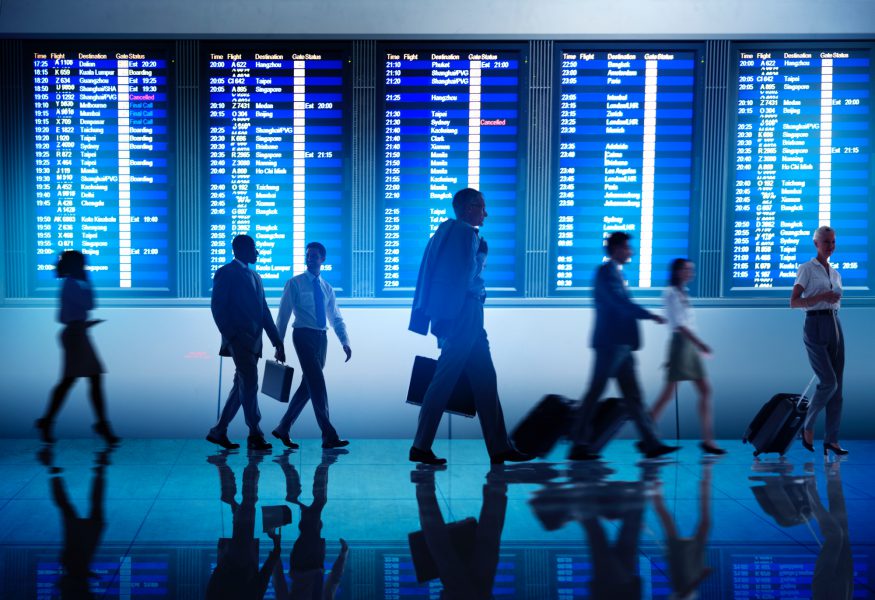 The ban will affect 10.9% of all international flights and 16.9% of all scheduled international seats between the United States and Schengen countries.
Delta and United Airlines are the most affected U.S. carriers, OAG says, and together, they account for 31% of the affected flights.
Lufthansa is the most affected European airline (13%). The most affected European countries are Germany, France and the Netherlands, which service 57% of all flights between the Schengen Area and U.S.
"COVID-19 has caused the single largest disruption to the air travel market ever," said John Grant, senior aviation analyst at OAG. "The situation is extremely fluid, with travel restrictions, capacity and airline schedules changing by the day.
"Expect a significant amount of cancellations from U.S. and European carriers in the coming days."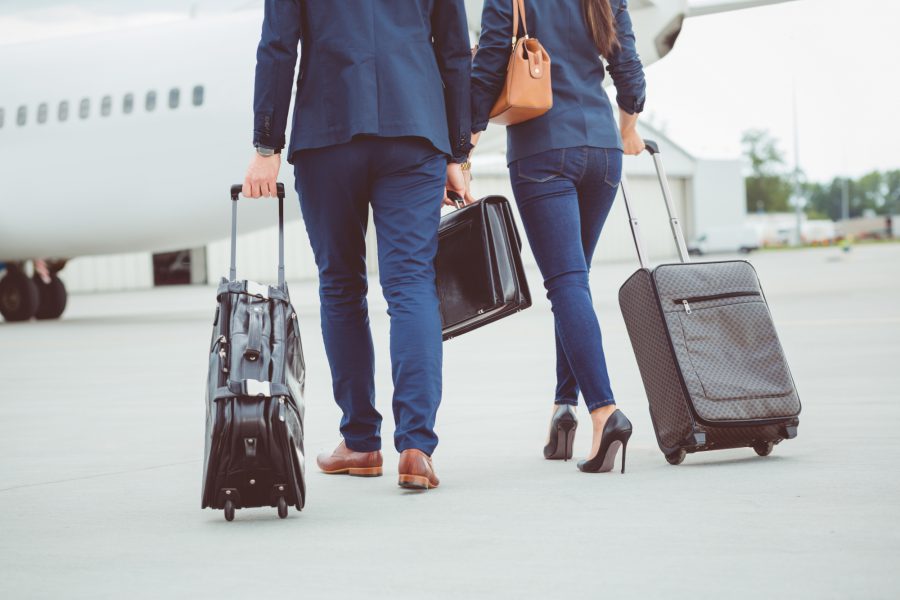 Looking ahead to scheduled capacity for April 2020, as of March 12, 2020, there are currently 13,169 scheduled, one-way flights from Europe to the U.S., including the United Kingdom.
The countries with the most scheduled flights include the UK (4,121 flights), Germany (1741 flights), France (1,570 flights), Netherlands (1,212 flights) and Spain (851 flights).
On top of the 30-day travel ban, Foreign nationals who have travelled to one of the Schengen Area countries within the last 14 days prior to their trip from anywhere in the world to the USA will be denied permission to travel to the United States
Also, any United States citizen or lawful United States permanent resident returning to the United States who has traveled to one of the Schengen Area countries within the previous 14 days must enter the United States through an approved airport.
Twenty-six countries are part of the Schengen Area: Austria, Belgium, Czech Republic, Denmark, Estonia, Finland, France, Germany, Greece, Hungary, Iceland, Italy, Latvia, Liechtenstein, Lithuania, Luxembourg, Malta, Netherlands, Norway, Poland, Portugal, Slovakia, Slovenia, Spain, Sweden and Switzerland.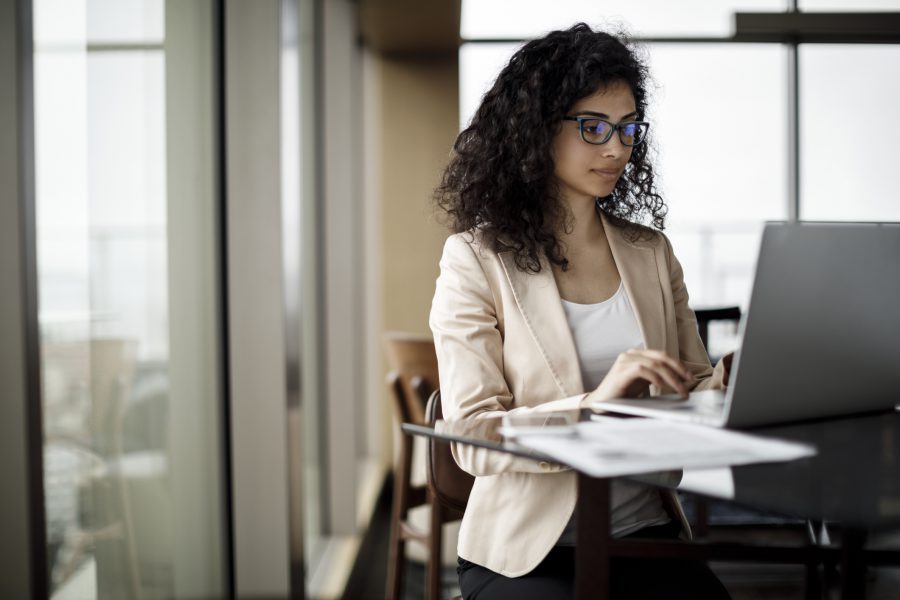 These new entry requirements are in addition to those imposed by the presidential proclamation on March 2 and Jan. 31, which restricted entry to the U.S. from Iran and mainland China (excluding Hong Kong and Macau) respectively.
American Airlines flies to seven airports in five countries within the Schengen Area, including France, Germany, Netherlands, Spain and Switzerland and says it will help customers caught up in the situation.
"American continues to work closely with U.S. authorities to comply with these new orders while treating all of our customers with respect," the company said in a statement.
"American is committed to taking care of any affected customers by assisting them with rebooking options.
"Our team is proactively reaching out to customers who may be affected by these travel restrictions to ensure they are accommodated," the company says.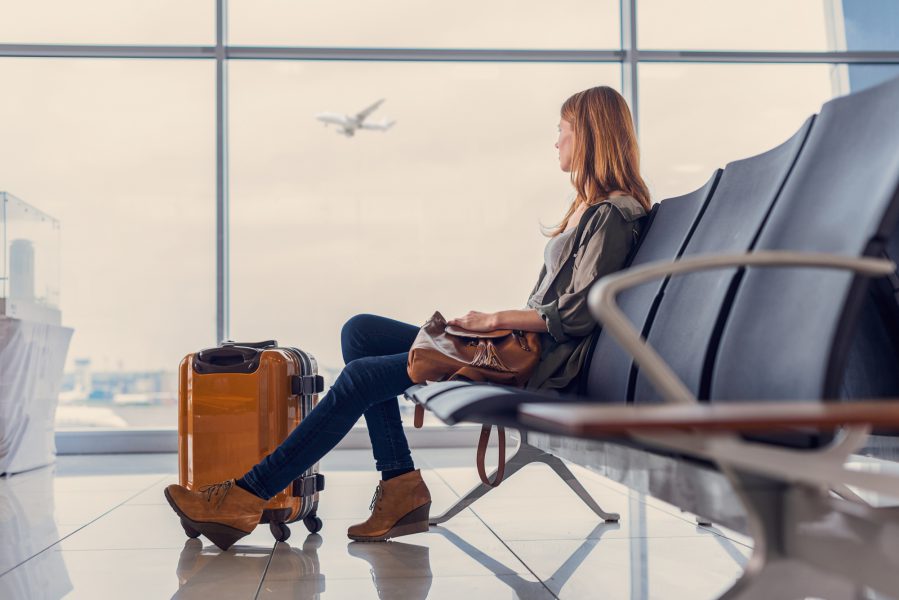 Delta said a number of flights will be cancelled during the period and it was working through schedules at present.
"Delta continues to evaluate additional schedule adjustments based on customer demand. More details will be shared as soon as possible," the company says.
"Delta will continue to take care of customers who may be affected by these travel restrictions. Delta is capping fares for travel to Europe. Delta has also waived change fees for customers traveling to, from or through Europe and the U.K. through May 31."
United Airlines says it was "constantly evaluating our schedule as the coronavirus outbreak evolves".
Despite the new travel guidelines ordered by the US administration on passengers from the European Union, Switzerland and other countries, Lufthansa Group Airlines will continue to offer flights to the USA from Germany, Austria, Switzerland and Belgium, according to a statement from the company.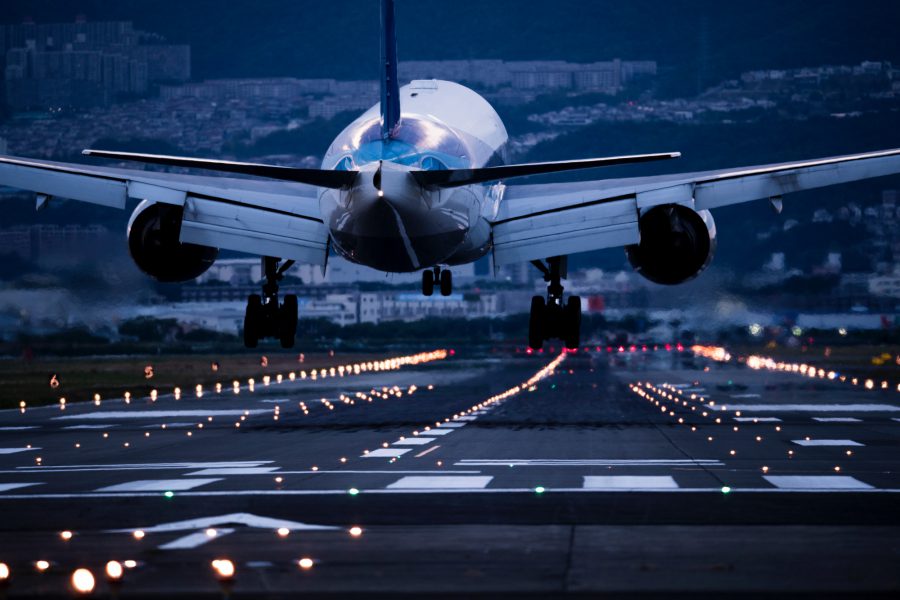 The Lufthansa Group says it will continue operating flights from Frankfurt to Chicago and Newark (New York), from Zurich to Chicago and Newark (New York), from Vienna to Chicago, and from Brussels to Washington beyond 14 March, thus maintaining at least some air traffic connections to the USA from Europe.
"The airlines are currently working on an alternative flight schedule for the USA and passengers will still be able to reach all destinations within the USA via the U.S. hubs and connecting flights served by partner airline, United Airlines," the Lufthansa Group says.
"In addition, all other U.S. flights will be suspended until further notice due to U.S. administration restrictions, including all departures from Munich, Düsseldorf and Geneva."
The Lufthansa Group says it will continue to serve all destinations in Canada until further notice.
As planned, the Lufthansa Group's airlines are offering 313 connections to 21 destinations in the USA from Europe in the winter schedule, which is still valid until 28 March.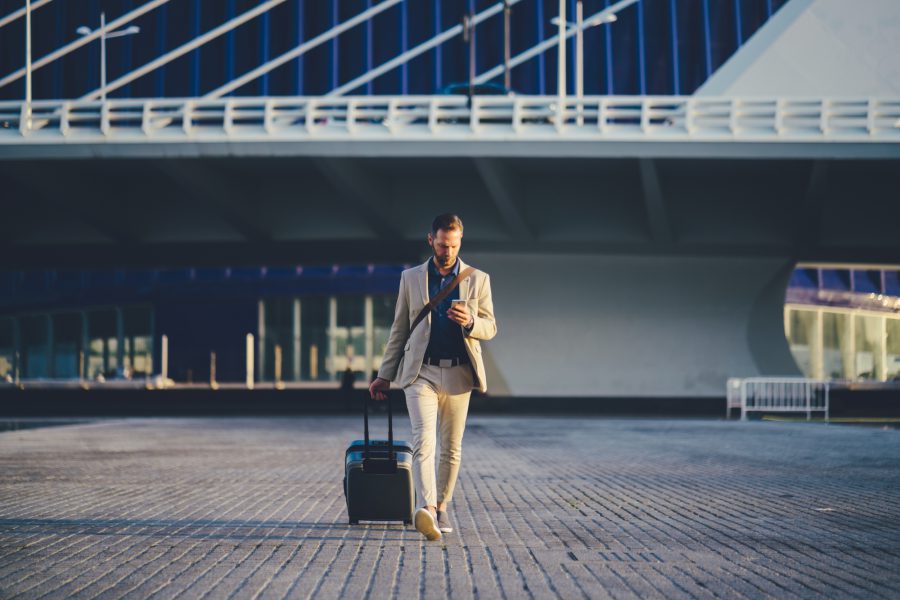 Dutch airline KLM says it is monitoring the situation closely and changes can be expected.
"Due to the coronavirus and in order to safeguard the health of customers and employees, KLM will examine on a daily basis whether adjustments to the network are necessary and what operational measures need to be taken," the airline says. "As it now stands (12 March 2020), KLM will maintain the network to destinations in the US where passengers are screened, for the next two weeks as long as possible, also to give customers the opportunity to travel home.
"The current flight information can be found on KLM.com and in the KLM app. KLM will keep a close eye on all developments and is in direct contact with the health and aviation authorities."
Finnair says it is cancelling all flights to the United States between 19 March and 12 April due to the US Government's travel restrictions.
The airline says it will fly from Helsinki to New York and back until 18 March, in order to fly customers home. Finnair will also fly to Los Angeles on Sunday 15 March and to Miami today, 12 March.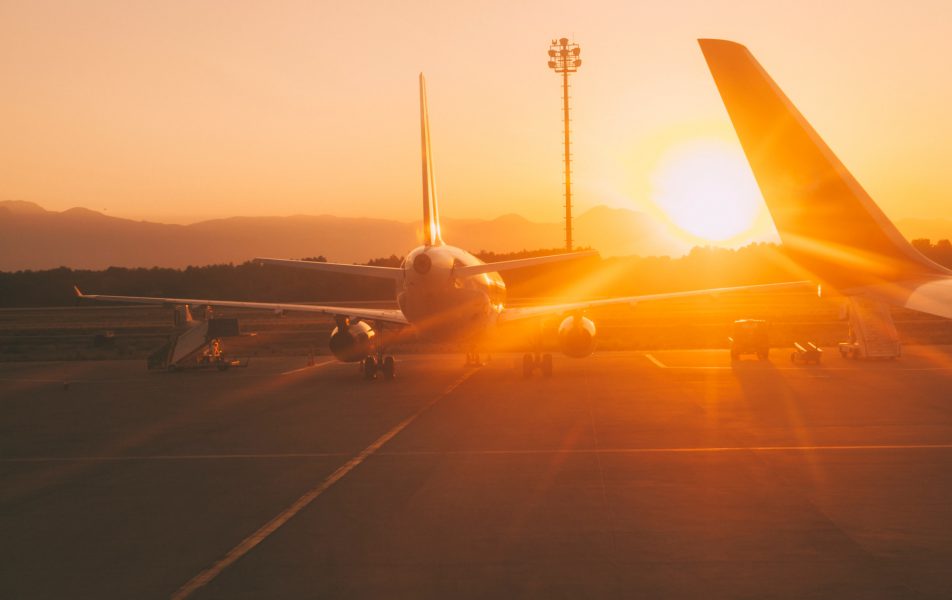 "For flights departing 14 – 18 March, restrictions on Schengen passengers going to the US will be in effect as specified by the US authorities," the airline says.
"Finnair is continuously following the impacts of the coronavirus situation. Due to the decreased transfer passenger loads caused by these cancelations, further impacts on Finnair's narrow-body traffic in Europe are to be expected. Finnair will communicate these changes once such decisions are made.
"Finnair will communicate flight cancellations directly to customers who have bookings on these flights. Customers can then either seek for a full ticket refund or postpone their travel by contacting Finnair's customer services.
"Unfortunately, the customer service lines are very congested at the moment, so we suggest customers who don't have bookings for immediate departures to contact Finnair's customer services at a later stage," the airline says.
In addition, Finnair says is offering customers with bookings on Finnair flights full flexibility to change their travel dates without a change fee until 30 November, 2020.