Audi and Sonos have signed a premium audio partnership that will see the leading sound experience innovator power the audio in several of the German manufacturer's vehicles, starting with the upcoming Q4 e-tron.
Sonos CEO, Patrick Spence, said the partnership will see a Sonos-tuned premium sound experience featured in the Q4 e-tron and further models including the A1, Q2 and Q3.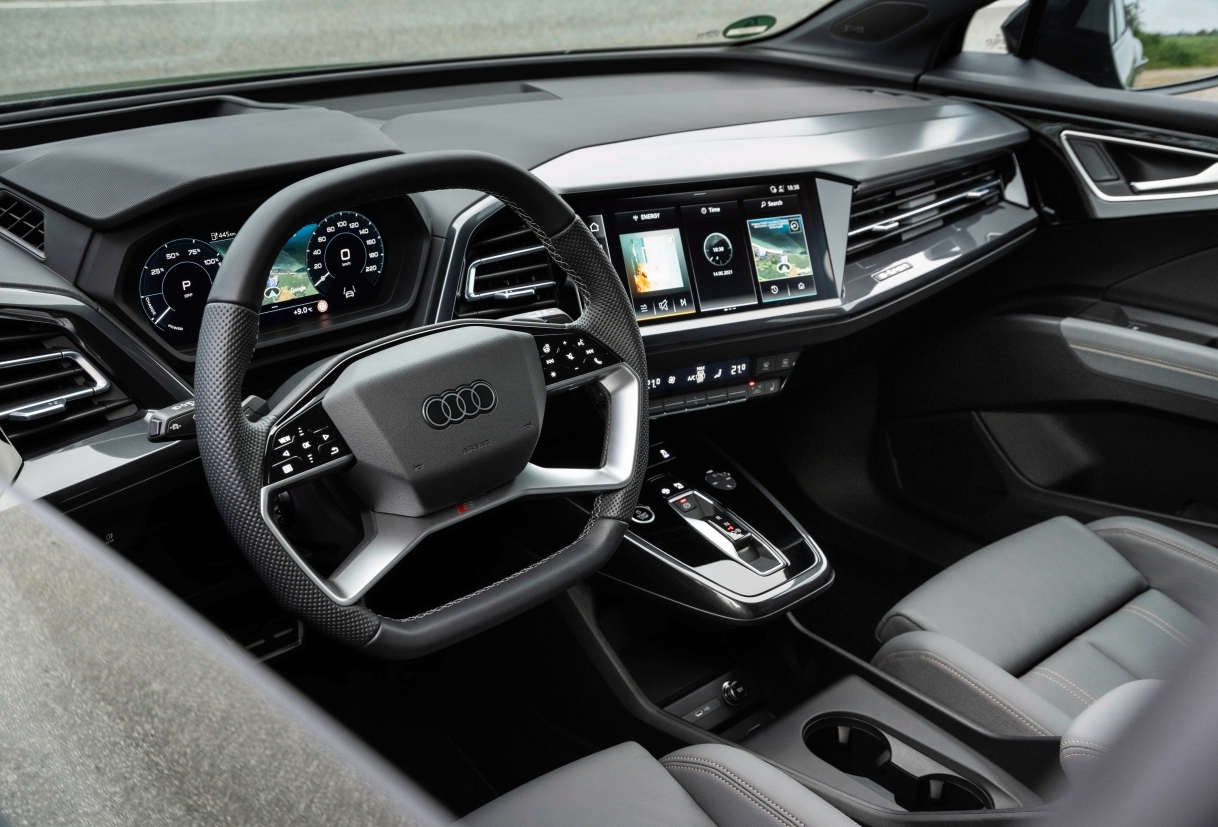 He said this marks Sonos' first partnership in the automotive space, "demonstrating the company's commitment to empowering customers to easily enjoy great sound wherever they go".
"We've found in Audi a partner that shares our vision and approach – a company that values innovation and design in the same way Sonos does – and we are proud to introduce this Sonos-tuned premium sound experience in the cabin of the Q4 e-tron."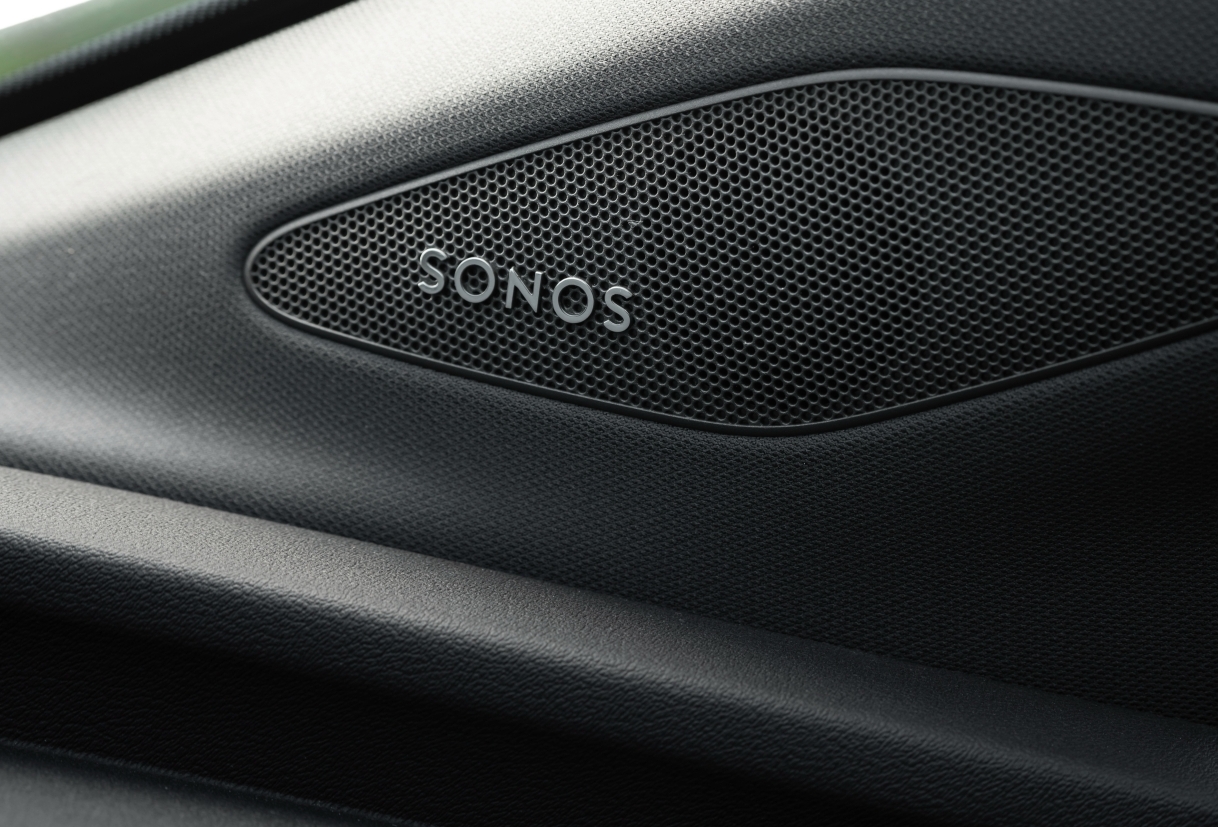 The 580-watt Sonos audio system is fed to 10 speakers via two powerful amplifiers and is part of the Audi soundCube, a fully integrated software environment in the new Q4 e-tron, which is now on sale in Europe.
Available as both an Audi Q4 e-tron and Q4 Sportback e-tron, the SUVs offer a large interior, a high level of everyday usability, and a strong charging and driving performance.
Depending on the motor version, they achieve ranges of up to 520 kilometers, whilst the augmented reality head-up display brings a pioneering operating innovation on board.