Marriott's global growth continues to soar at a rapid pace, with the company's deal signings over the past calendar year up over 21 percent compared to 2021 and across all major market segments.
Revealed at this week's Americas Lodging Investment Summit (ALIS) in Los Angeles (Jan 23), the company signed 726 management and franchise agreements globally in 2022, representing nearly 108,000 rooms.
Conversions helped drive signings activity, according to Marriott, contributing a robust 20,500 rooms, or approximately 20 percent of rooms signed during the year.
Half of the 2022 rooms signed were in international markets, including key growth markets such as India, Saudi Arabia, Mexico and the Caribbean.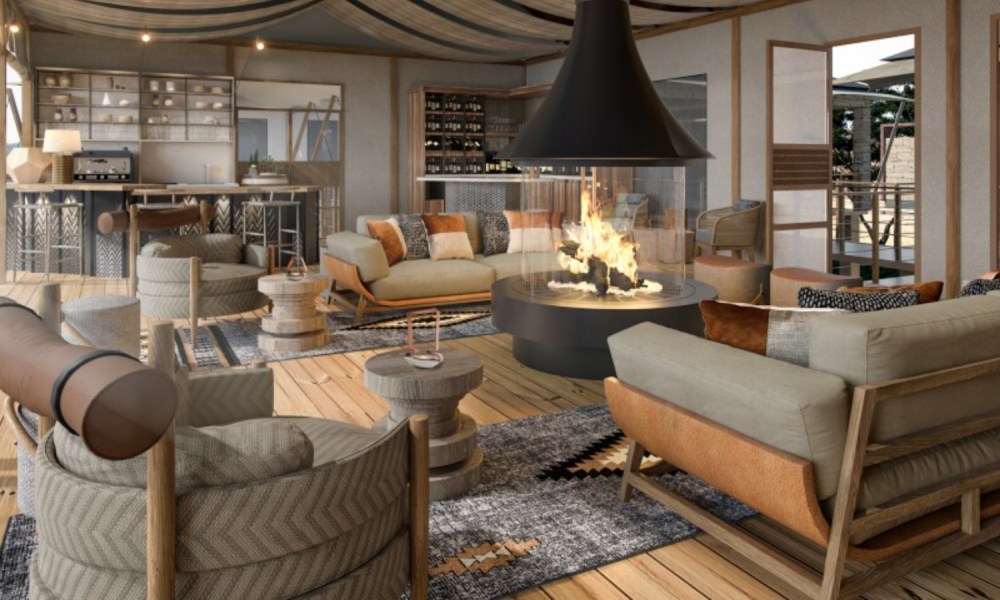 The company's global development pipeline now sits at over 3,000 properties representing more than 496,000 hotel rooms at the end of the year.
"We were pleased with the accelerating pace of development activity in 2022 as the global recovery continued," said Marriott International CEO, Anthony Capuano.
"The proven resilience of travel is powerful and energizing. Given the attractiveness of our portfolio of global brands, top-ranked Marriott Bonvoy loyalty program, momentum around conversions, and commitment to innovation, we are excited to continue to help lead in the growth of travel."
At the end of 2022, Marriott's worldwide system consisted of nearly 8,300 properties and roughly 1.5 million rooms in 138 countries and territories.
ESSENTIALS: GETTING TO LOS ANGELES, CALIFORNIA
The best way of getting to Los Angeles in comfort and style.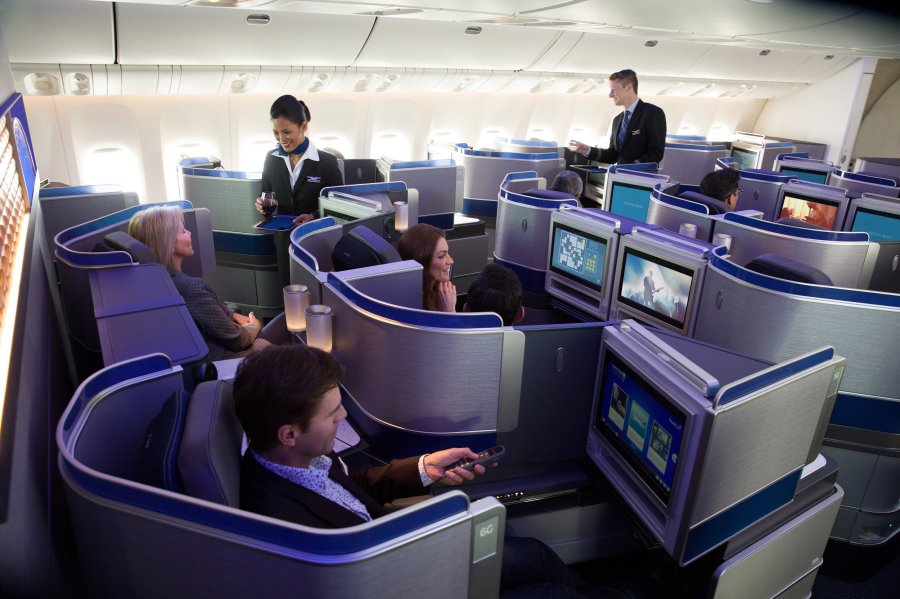 United's brilliant Polaris Business Class cabin
WAYFARER recommends flying to Los Angeles, California on United Airlines, which offers daily flights to the city from across America and around the world.
Book a ticket in United's Polaris Business Class cabin, which features flatbed seats, pyjamas (on flights over 12 hours), Saks Fifth Avenue bedding, premium inflight food and drinks, brilliant sleep-themed amenities, including new amenity kits which have been designed exclusively by Away and feature premium skincare items from Sunday Riley, alongside premium noise-reducing headphones and fantastic inflight hospitality.
It's an exciting time for United, with the carrier dramatically increasing Australian services and debuting new United Clubs across the network.
To find out the latest at the airline, Wayfarer host Editor-In-Chief, James Wilkinson, exclusively spoke on camera to United Airlines' Managing Director of Worldwide Sales, Marcel Fuchs, in Sydney recently and to view the video, click on the YouTube video below.