Following 2021's highly anticipated launch of Peloton in Australia, the leading interactive fitness platform that pioneered connected, technology-enabled fitness, is continuing its expansion with the launch of bikes in hotels across Australia, including the latest addition, Sofitel Sydney Darling Harbour.
Peloton is now in over 30 properties across more than 20 boutique and premium brands from around the country, including the five-star, HM Awards-winning luxury hotel, Sofitel Sydney Darling Harbour.
As international travel opens up and as business travel returns, more and more Australians are looking for ways to stay active whilst travelling.
Peloton's pioneering connected fitness experience enables hotel guests to access thousands of live and on-demand classes, choosing from 10+ fitness disciplines, all taught by a roster of 50-plus elite global Peloton Instructors.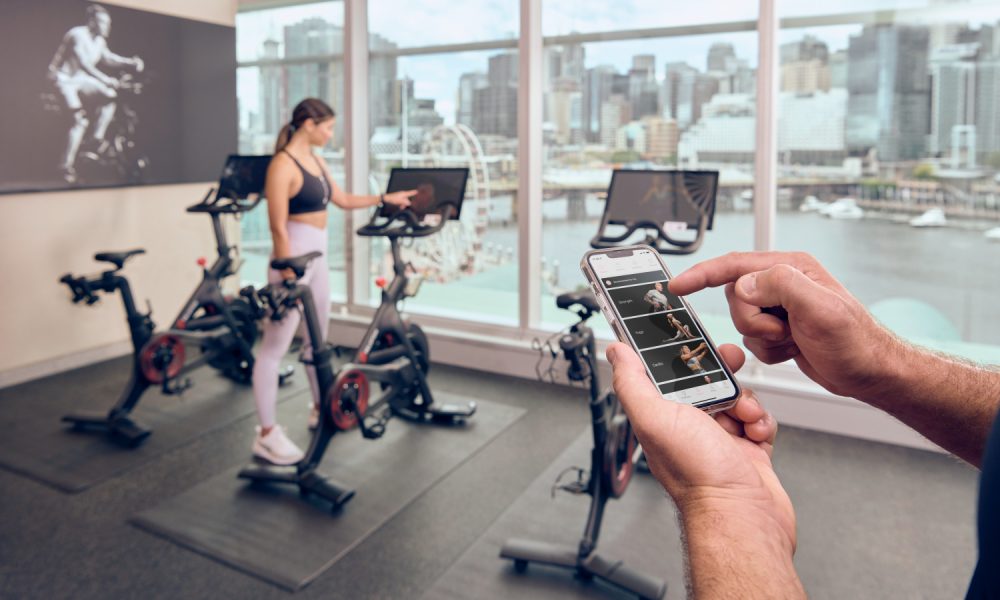 Peloton Interactive Vice President – Commercial, Betsy Webb, said: "Since 2012, Peloton has been at the forefront of connected fitness, making it easier for our Members to access a wide range of workouts taught by the very best Instructors, all while offering real-time motivation that enables people to exercise when and where it's most convenient.
"Businesses continue to tell us about the importance of wellness to their guests, employees, and residents. As we continue to expand our presence in Australia, we look forward to introducing Peloton to even more locations."
Seizing the opportunity to make Peloton a part of its premium guest wellness experience, Sofitel Sydney Darling Harbour has added three Peloton Bikes to its Fitness Centre, and is offering an enhanced experience that provides guests with the convenience and privacy of using a Bike in their own room.
Sofitel Sydney Darling Harbour, owner, Dr Jerry Schwartz, said: "As a leading luxury hotel, we are deeply committed to supporting the health and wellbeing of our guests.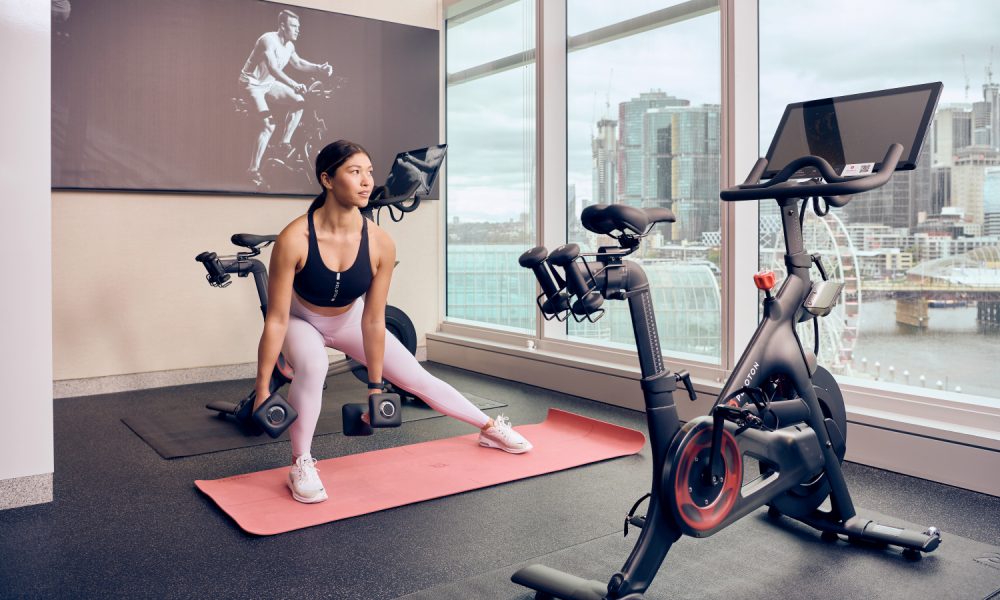 "We are investing in establishing Sydney's premier urban wellness retreat, and see working with Peloton as an opportunity to delight both domestic and international travellers as they return to our hotel."
Globally, Peloton hardware is available in 1,700-plus hotels and 1,900-plus corporate gyms and offices, plus a number of short-stay luxury rental properties around the world.
The Australian hotel locations can be found on the Peloton Hotel Finder, which also lists numerous destinations in the US, Canada, the UK, and Germany.
This interactive map features hundreds of hotels across Australia that offer Peloton Bikes, enabling Australians to find hotels with direct access to Peloton's leading connected fitness experience.