Tropical North Queensland's Mt. Uncle Distillery has received the highest honour at the London Spirits Competition for 2021, taking home 'Gin of The Year' and 'Best in Show by Country' for their Botanic Australis Navy Strength Gin.
Mt. Uncle, founder and head distiller, Mark Watkins, said this is "another notch in the Queensland distillery's belt as the company continues to reach new heights in the international marketplace".
"We have built our unrivalled reputation on producing award-winning premium spirits and liqueurs, with a huge emphasis on using as many local and national Australian ingredients as possible," he said.
"Nestled in the foothills of the mountain, our distillery transforms a variety of fresh tropical fruit and Australian native botanicals into unique liqueurs and spirits, while Queensland sugarcane and barley is used for rum and whisky production.
"Winning Gin of the Year and Best in Show for Australia, as well as the other Gold and Silver medals, at the fourth London Spirits Competition is the ultimate endorsement in the global spirits industry.
"We are proud to have scored highly in the three judging aspects of quality, value and packaging.
"The London Spirits Competition stands apart from other spirits competitions by awarding spirits for their drinkability.
"Where other competitions focus solely on technical competence and distilling prowess, the London Spirits Competitions goes further to evaluate a spirit for it's all-around excellence – in the way it tastes, looks and the value it provides.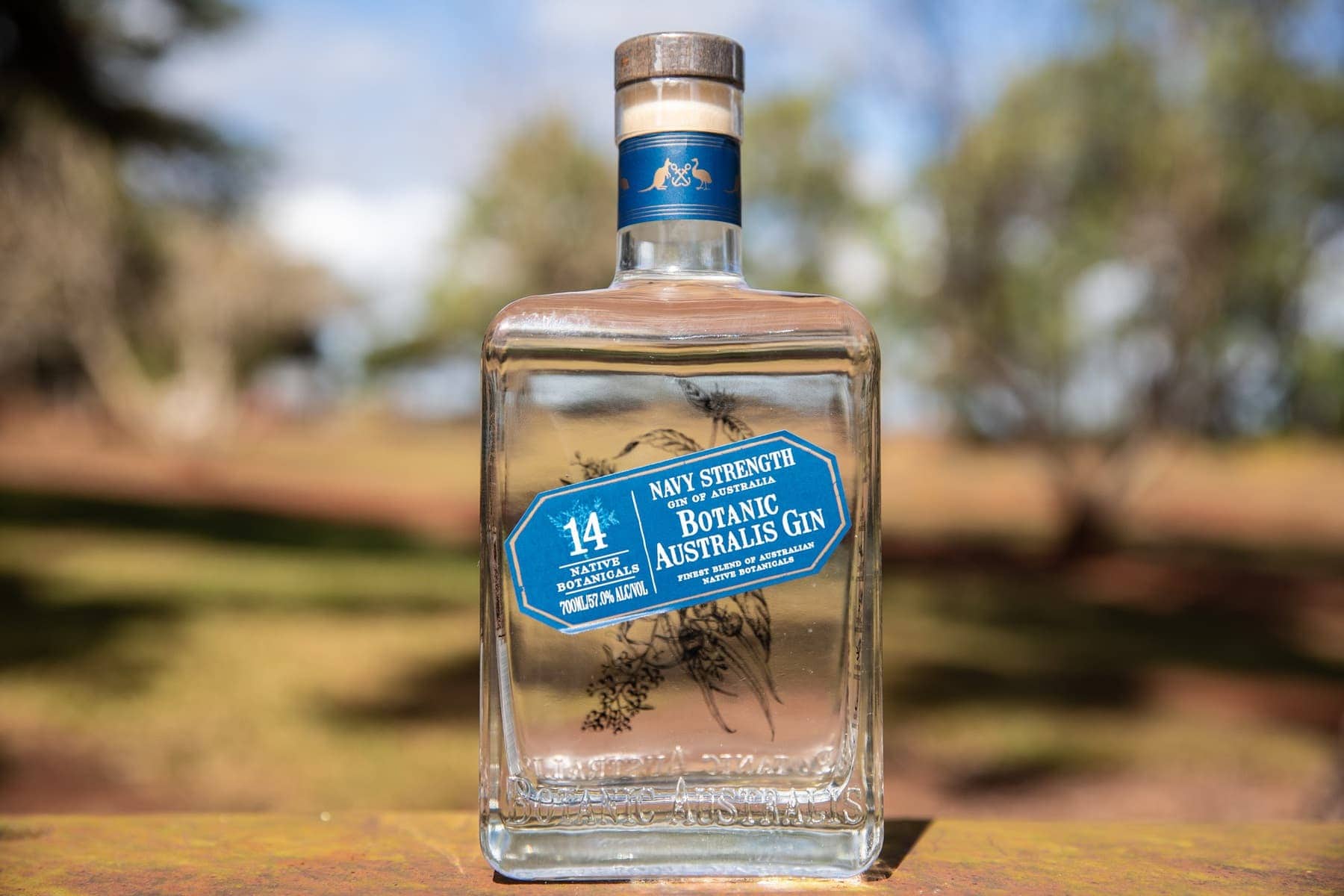 "They believe that this golden triangle makes spirit drinkers more likely to buy and drink the spirit either from a retail store, or a bar or restaurant and want to laud this."
Alongside Gin Of The Year Best In Show By Country, the Mt. Uncle Distillery also won gold medals (for the Botanic Australis Navy Strength Gin, FNQ. Rum Co. Iridium Rum, and Botanic Australis Northern Gem Gin) and silver medals (for the FNQ Rum Co. Platinum, Botanic Australis Bushfire Smoked Gin, FNQ. Rum Co. Iridium Rum, Botanic Australis Christmas Gin, Watkins Whisky Co. Single Malt, Anjea Vodka, and Botanic Australis Gin).
"The world renowned judges at the London Spirits Competition offer spirit companies the chance to compete with thousands of excellent spirits from around the world," Watkins said.
"We are pleased that Mt. Uncle Distillery performed so well at the competition. These medals demonstrate that the spirits we are making are the kind that bar managers and mixologists want to stock and spirits drinkers enjoy drinking.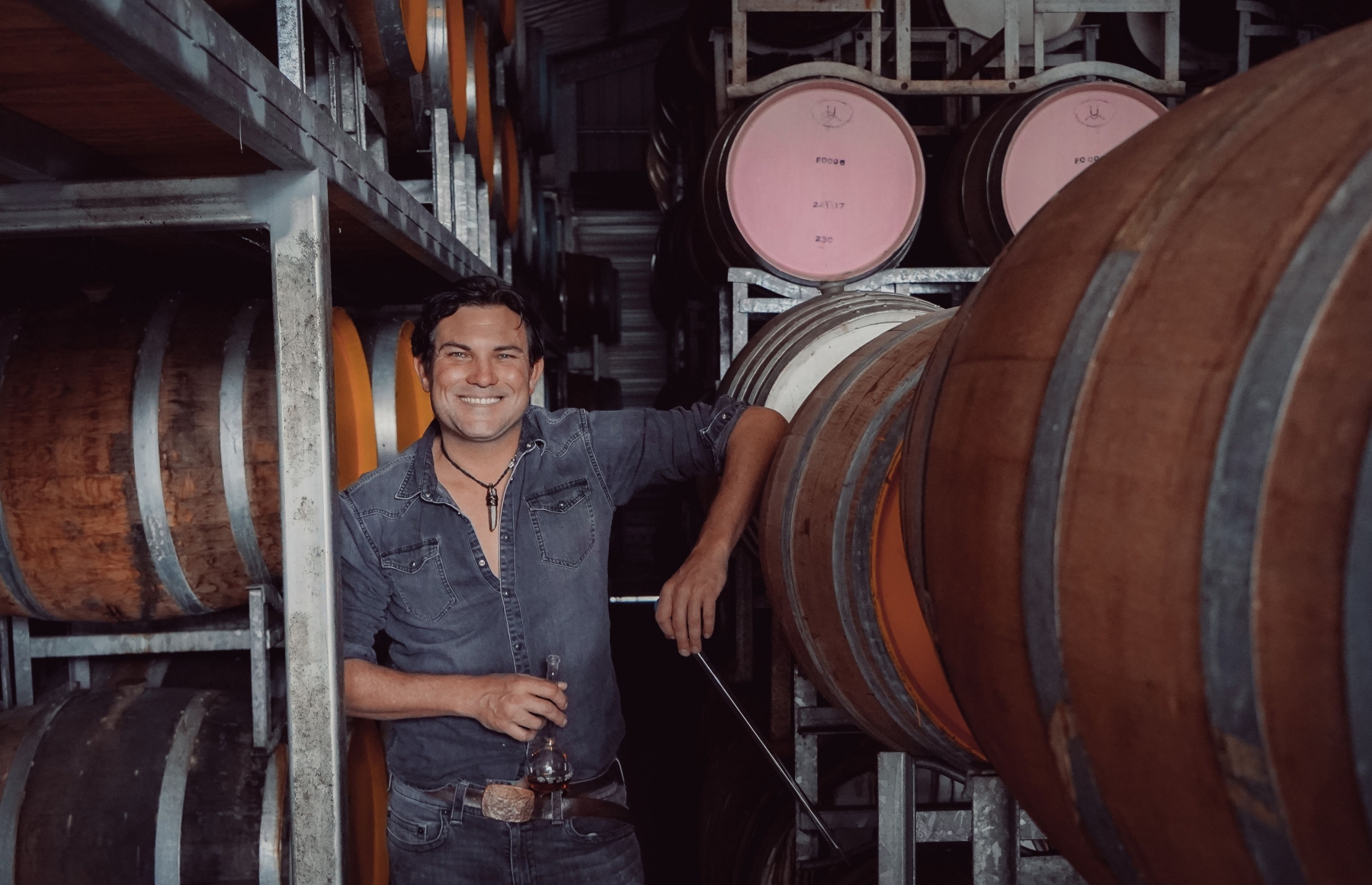 "I founded Mt. Uncle Distillery in 2001, and 20 years later we continue to distil a multitude of liqueurs on our menu, sourcing ingredients and fruits from Mt. Uncle farm itself and other local farmlands on the Atherton Tablelands.
"My passion for the craft shaped Mt. Uncle Distillery's core practices of caring for the land where we source most of their ingredients, and refining generations of recipes and distilling processes so that our customers can taste nature's finest in every drop.
"Over the last two decades, we have built an unmatched reputation for Mt. Uncle Distillery in producing award-winning premium spirits and liqueurs. This recognition from the London Spirits Competition is an incredible compliment to our entire team at Mt. Uncle.
"We work tirelessly to produce the best spirits in Australia – which we have known for a long time – but the international acclaim is phenomenal."
Mt. Uncle Distillery is set in stunning landscaped gardens within a banana plantation an hour west of Cairns.