Qatar Airways is adding an extra 28 frequencies to Australia to help get people home during the Coronavirus epidemic, in the form of an extra 48,000 seats starting this week (Mar 29).
Part of the increase includes the launch of flights to Brisbane, which will be operated daily by a Boeing 777-300ER aircraft.
Other increases include a double daily service to Perth (Airbus A380-800 and Boeing 777-300ER), double daily service to Melbourne (Airbus A350-1000 and Boeing 777-300ER) and triple daily service to Sydney (Airbus A350-1000 and Boeing 777-300ER).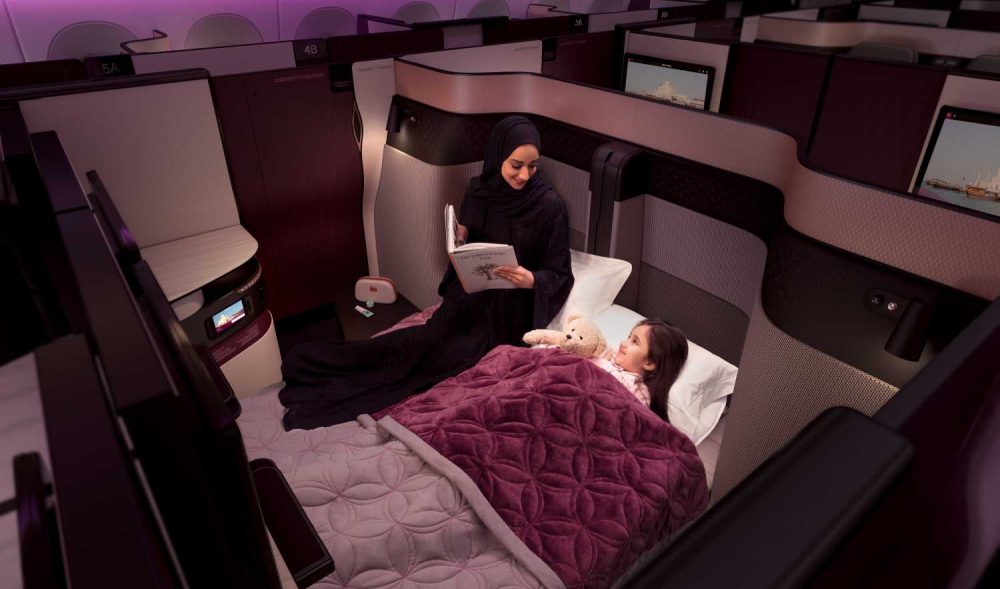 Qatar Airways Group Chief Executive, His Excellency Mr. Akbar Al Baker, said: "We know there are many people who want to be with their families and loved ones during this difficult time.
"We are thankful to the Australian Government, Airports and staff for their support in helping us to add additional flights to get people home, and in particular, to bring flights to Brisbane.
"We continue to operate around 150 daily flights to more than 70 cities worldwide. Sometimes governments put in place restrictions that mean we simply cannot fly to a country. We are working closely with governments around the world, and wherever possible we will reinstate or add more flights."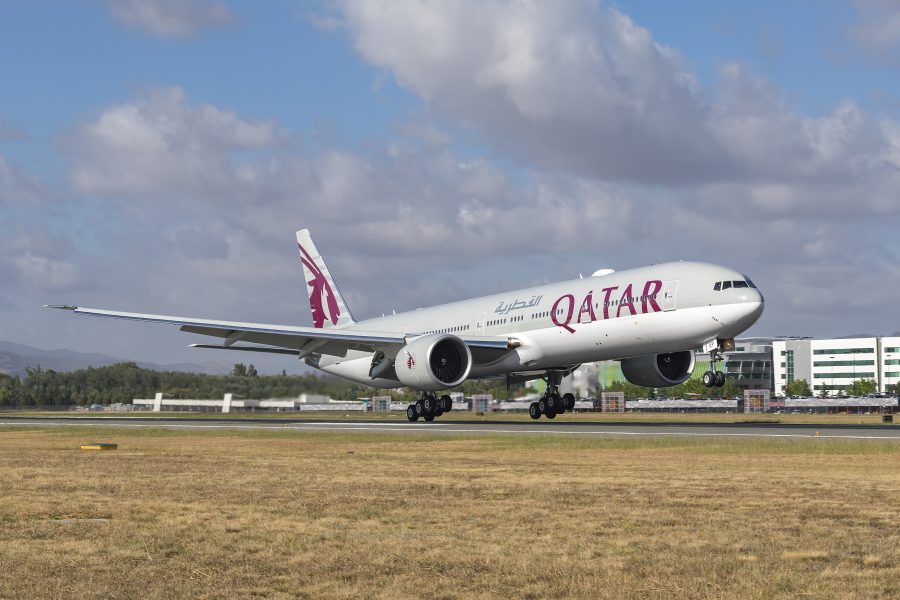 As an airline, Qatar Airways says it maintains the highest possible hygiene standards, which include the regular disinfection of aircraft, the use of cleaning products recommended by the International Air Transport Association (IATA) and the World Health Organization (WHO), and thermal screening of crew.
In addition, Qatar Airways' aircraft feature the most advanced air filtration systems, equipped with industrial-size HEPA filters that remove 99.97% of viral and bacterial contaminants from re-circulated air, providing the most effective protection against infection.
All the airline's onboard linen and blankets are washed, dried and pressed at microbial lethal temperatures, while its headsets are removed of ear foams and rigorously sanitized after each flight. These items are then sealed into individual packaging by staff wearing hygienic disposable gloves.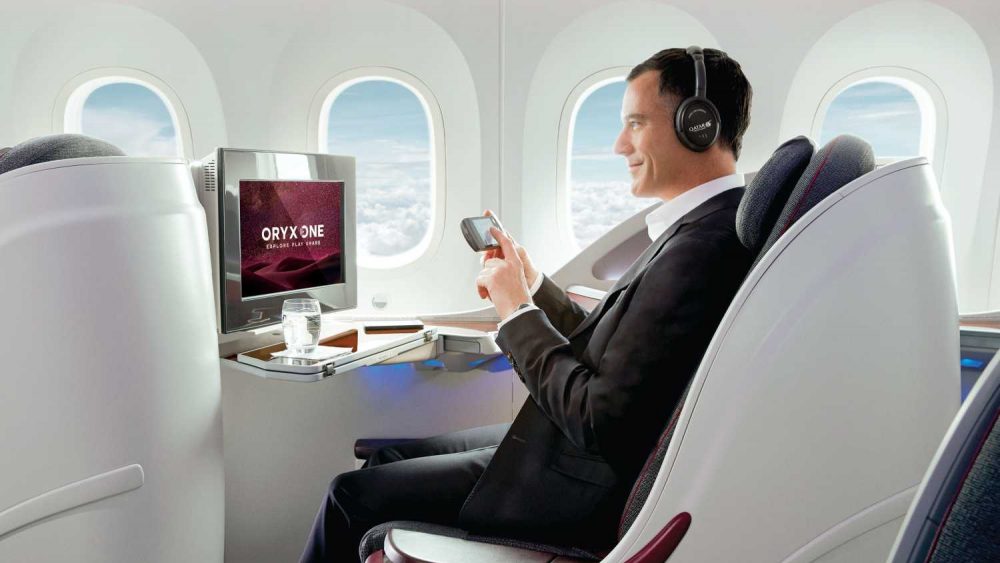 Qatar Aircraft Catering Company (QACC) was the first organisation in the world last year to achieve ISO22000:2018 certification from Bureau Veritas with UKAS accreditation, confirming its Food Safety Management System meets the highest standards.
All meal service utensils and cutlery are washed with detergents and rinsed with demineralized fresh water at temperatures that kill pathogenic bacteria.
All sanitized equipment is handled by staff wearing hygienic disposable gloves, while cutlery is individually re-packed.