Qantas is expanding its Embraer E190 deal with Alliance Airlines that will see the Flying Kangaroo have up to 18 of the regional jets operating on its network across Australia.
Qantas Group CEO Alan Joyce said the expanded agreement will see the airline increase its options under this deal from 14 jet aircraft to a total of 18.
Of this, he said, three are already flying with another five to enter service by October. The E190s will also be painted in QantasLink livery and are part of Qantas growing its domestic capacity to at least 107 per cent of pre-COVID levels in FY22.
The first of the 94-seat E190 jets started flying on the QantasLink network last month and the jet's five-hour range makes it well suited to linking regional centres with smaller capital cities, according to Joyce.
New flights from Darwin to Canberra have been launched on the Embraer E190s, alongside more services between Adelaide and the nation's capital. More routes are set to be announced in the coming months.
The introduction of E190s, he said, also frees up Qantas' Boeing 737 aircraft to be redeployed across the domestic network, enabling the airline to launch a number of new routes and add frequencies on existing ones.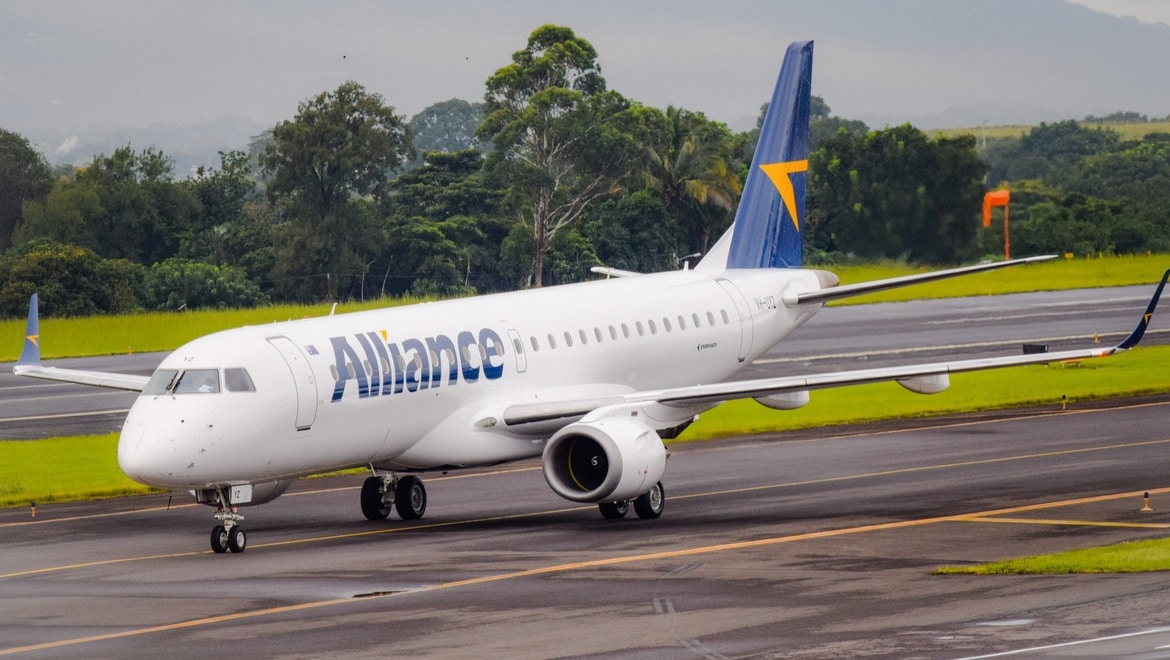 There is also significant for demand for low-cost leisure travel, according to Joyce, and as a result, Jetstar Australia will receive three A320s from Jetstar Asia in Singapore while international travel in the region faces a slower recovery.
"Since travel demand started to recover about a year ago, our strategy has been to think creatively about how we use our fleet to add capacity back in, generate revenue and get more of our people back to work," he said. "That's why we now have 787s flying domestically and A320s on loan from Jetstar airlines in Asia.
"Expanding our long-standing relationship with Alliance gives us access to a different aircraft type without spending any capital. The E190 is perfect for connecting capital cities and regional centres.
"Its size, range and economics have already let us start seven new routes that wouldn't have worked with our existing fleet.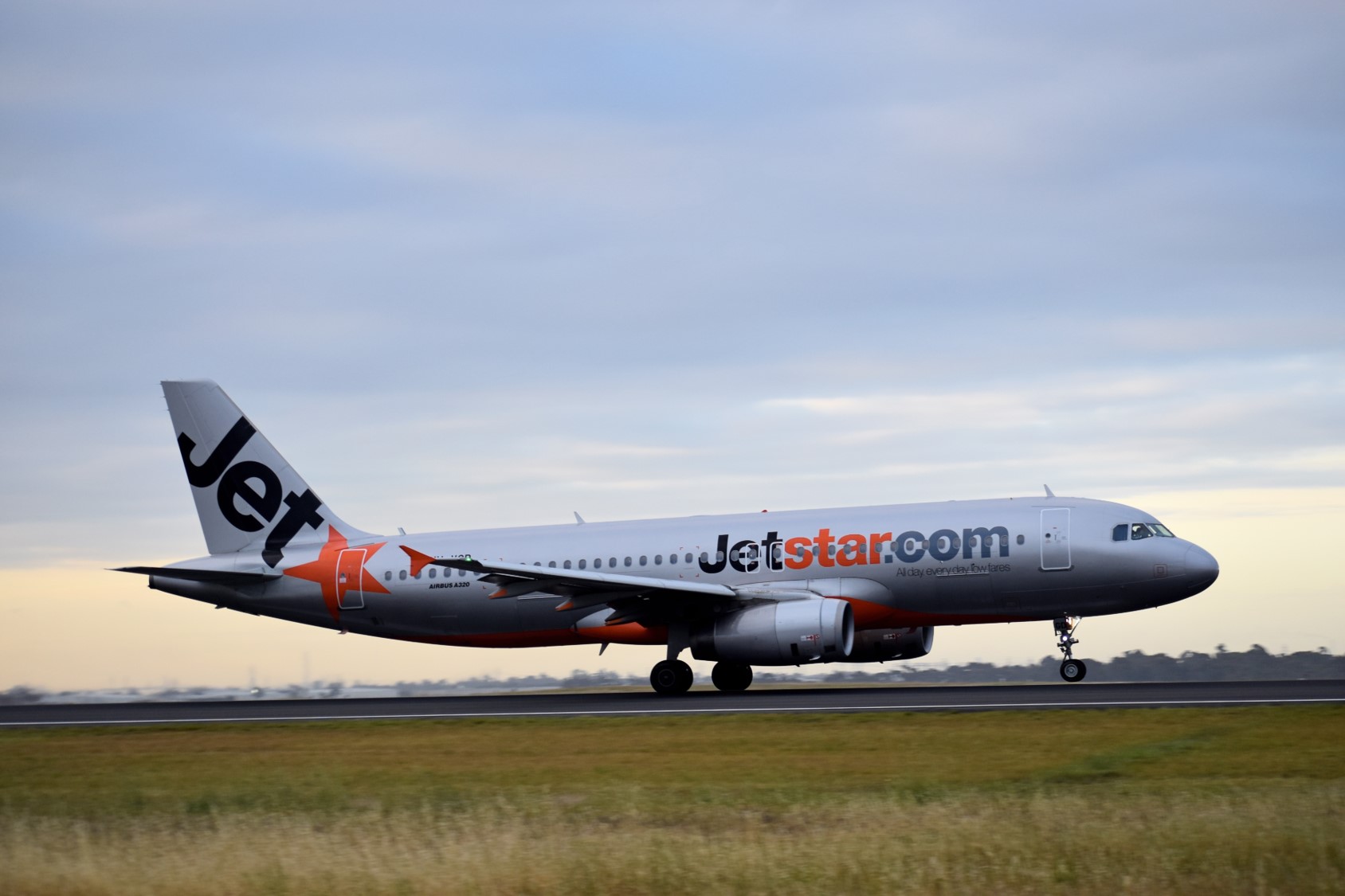 "When you combine our fleet, network, loyalty program, lounges, and the fact we offer both full service and low fare travel options, it puts the Group in a good position to deliver for the traveling public as we emerge from COVID," Joyce said.
The easing of restrictions in Melbourne is also set to be a boost to domestic travel in the coming months.
"Victoria represents about 20 per cent of our total network and with restrictions in Melbourne easing and as borders start to reopen, we expect to see a quick rebound in travel demand just as we have in other cities when lockdowns ended," Joyce said. "Our forward bookings certainly suggest that's going to be the case."
Canberra-Adelaide is the latest route to benefit from additional flights made possible by the E190, with frequencies to double from nine per week to 18 per week from mid-July.