As Australia's international – and many state – borders remain closed, the nation's largest airline Qantas has implemented a COVID recovery plan that will see over 100 aircraft grounded and retired, at least 6000 jobs lost and over $1.9 billion in fresh equity raised.
Qantas Group CEO, Alan Joyce, said the plan was a three year strategy to "guide recovery and return to growth in a changed market".
As part of the plan, the airline expects to reduce the Group's pre-crisis workforce by at least 6,000 roles across all parts of the business and continue the stand down for 15,000 employees, particularly those associated with international operations, until flying returns.
Qantas will retire its six remaining Boeing 747-400s immediately, six months ahead of schedule, and ground up to 100 aircraft for up to 12 months (some for longer), including most of the international fleet.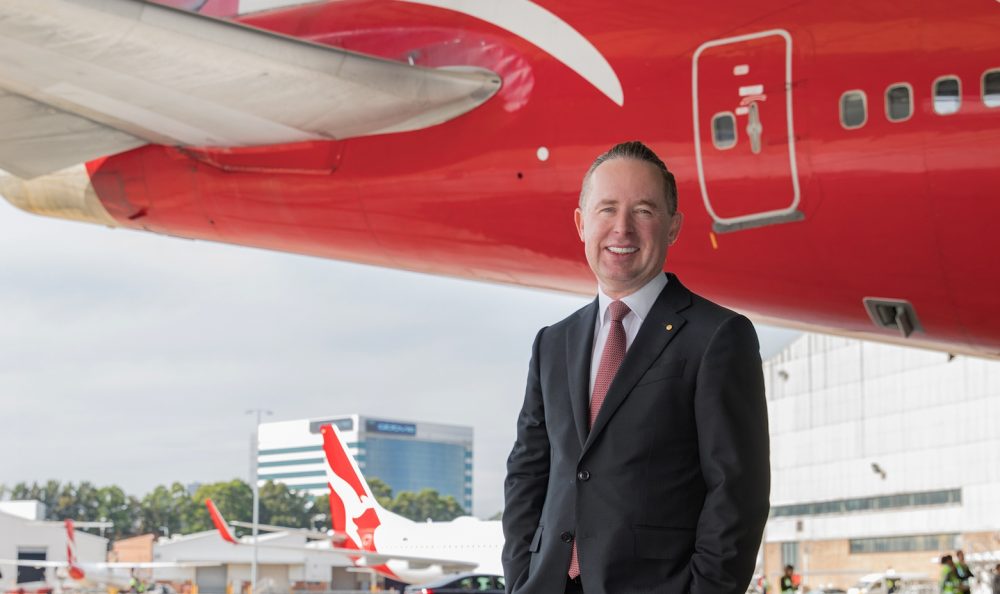 Qantas CEO, Alan Joyce, will remain with the carrier for another three years to help guide the airline through the recovery
The airline expects the majority are expected to ultimately go back in to service but "some leased aircraft may be returned as they fall due", according to the carrier.
Deliveries of brand new Airbus A321neo and 787-9 have been deferred to meet the Group's requirements and the cost of implementing the plan is estimated at AUD$1 billion, with most of this realised during FY21.
There will also be an equity raising of up to AUD$1.9 billion to accelerate recovery and position for new opportunities.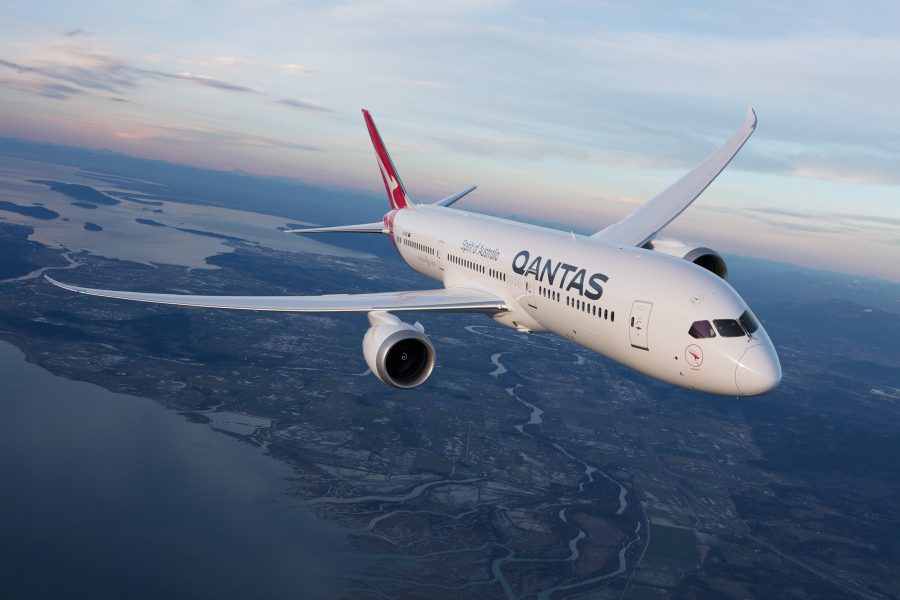 Qantas has delayed some Boeing 787-9 deliveries
"The Qantas Group entered this crisis in a better position than most airlines and we have some of the best prospects for recovery, especially in the domestic market, but it will take years before international flying returns to what it was," Joyce said.
"We have to position ourselves for several years where revenue will be much lower. And that means becoming a smaller airline in the short term.
"Most airlines will have to restructure in order to survive, which also means they'll come through this leaner and more competitive. For all these reasons, we have to take action now.
"Adapting to this new reality means some very painful decisions. The job losses we're announcing today are confronting. So is the fact thousands more of our people on stand down will face a long interruption to their airline careers until this work returns.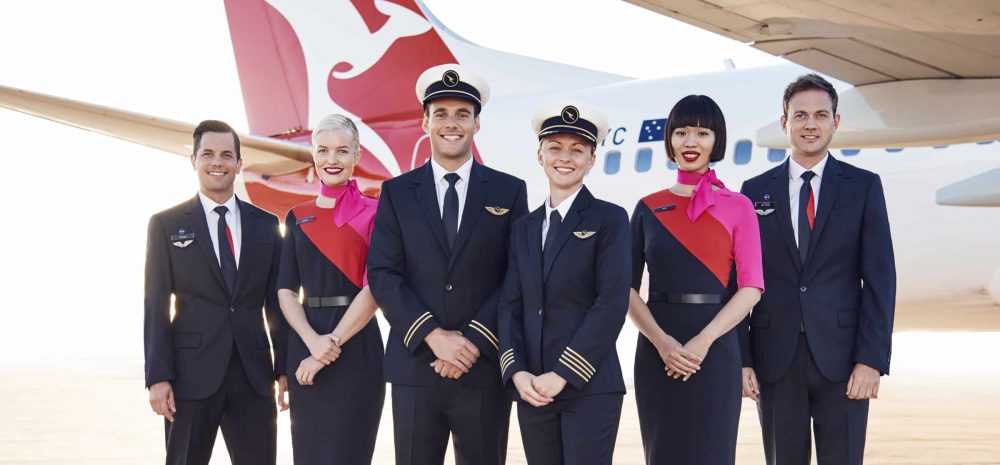 Qantas has some of the best staff in the global aviation industry
"What makes this even harder is that right before this crisis hit, we were actively recruiting pilots, cabin crew and ground staff. We're now facing a sudden reversal of fortune that is no one's fault, but is very hard to accept.
"This crisis has left us no choice but we're committed to providing those affected with as much support as we can. That includes preserving as many jobs as possible through stand downs, offering voluntary rather than compulsory redundancies where possible, and providing large severance payouts for long serving employees in particular.
"As we've done throughout this crisis, our decisions are based on the facts we have now and the road we see in front of us. Our plan gives us flexibility under a range of scenarios, including a faster rebound or a slower recovery.
"Despite the hard choices we're making today, we're fundamentally optimistic about the future. Almost two-thirds of our pre-crisis earnings came from the domestic market, which is likely to recover fastest – particularly as state borders prepare to open. We have the leading full service and low fares airlines in Australia, where distance makes air travel essential, and diversified earnings through Qantas Loyalty.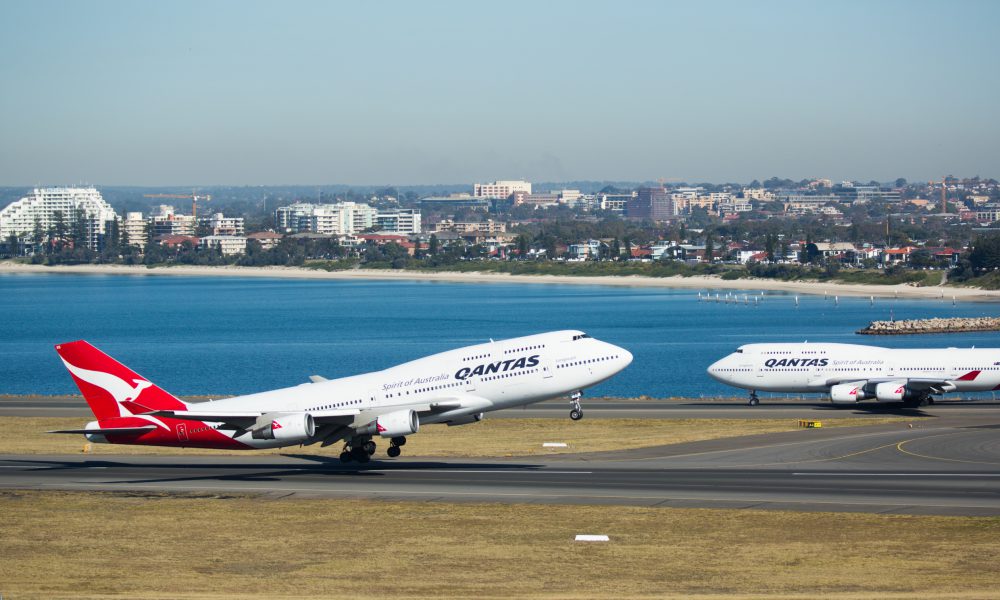 Qantas' famous Boeing 747-400s are being retired six months early
"We still have big ambitions for long haul international flights, which will have even more potential on the other side of this.
"As a business, recapitalising means we can get ready sooner for new opportunities, returning to profit and building long term shareholder value. As the national carrier, we remain committed to supporting tourism, connecting regional communities and safely flying millions of people every year," Joyce said.
He said the plan targets benefits of AUD$15 billion over three years, in line with reduced flying activity including fuel consumption savings, and delivering AUD$1 billion per annum in ongoing cost savings from FY23 through productivity improvements across the Group.
Joyce, who will extend his tenure as CEO until at least 2023, said subsequent phases of the plan focus on the increasing ramp-up of flying and pursuing new opportunities – including the airline's ambition for more non-stop international flights.