Qantas is allowing its highest points earners of the Qantas Frequent Flyer program a chance to use their points for almost anything – from luxury handbags, fine art, musical instruments, a boat, car or a motorcycle – until the end of the year.
Qantas Loyalty CEO, Olivia Wirth, said the invite-only reward service is limited to points millionaires (Frequent flyers with more than a million points) or Points Club Plus members (frequent flyers who earn more than 350,000 points on the ground annually).
She said eligible members will be able to select any product they can't ordinarily find within the program with a cash value of between $5,500 and $37,500, and a dedicated service team will facilitate the purchase using their points.
Wirth said this is another unique way to reward our top earning frequent flyers and provide even more ways to use their points.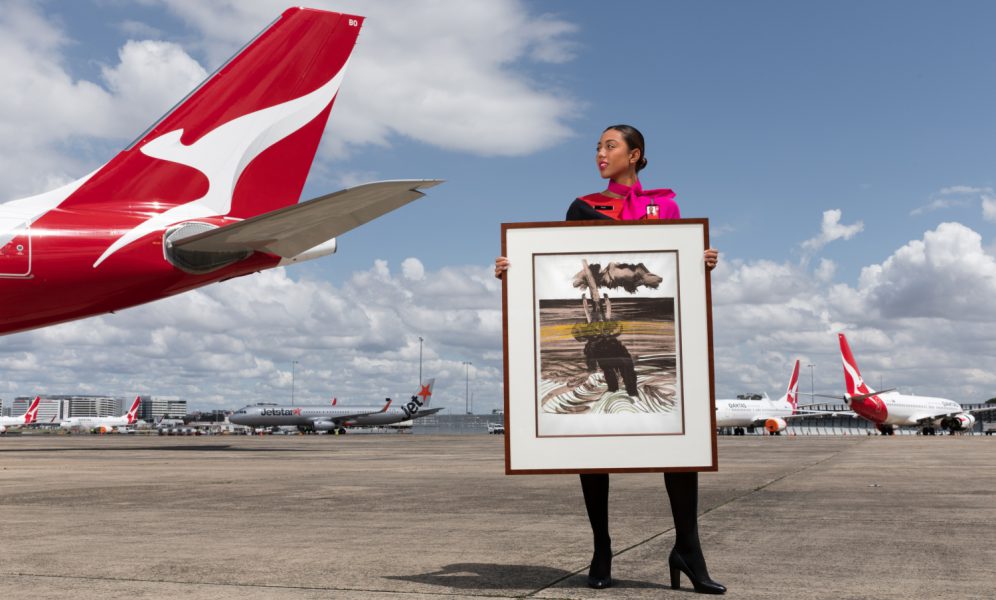 "This gives some of our most loyal members a one-time chance to go big and use their points on something that they have never been able to before," she said.
"We know that throughout the pandemic frequent flyers have been stockpiling points they have earned on the ground and many of our highest points earning members will appreciate the flexibility to use their points in this way."
Wirth said the Qantas Frequent Flyer program continues to deliver unique benefits and initiatives to members and earlier this year a number of Points Auctions where held where frequent flyers could purchase money-can't-buy items using points, including a private charter flight and Boeing 787 simulator experience with a Qantas captain.