The Qantas Group is set to offer 550,000 discounted on Qantas and Jetstar over the coming months as part of an Australian Government stimulus package aimed at rebooting travel to regional areas.
Qantas Group CEO Alan Joyce said the AU$1.2 billion industry-wide package has several elements which, combined, will support the sector that has arguably been worst hit by the COVID crisis and related restrictions.
"This support is fantastic news for aviation and for the thousands of businesses, big and small, that rely on the tourism industry," he said.
"With the vaccine rollout now giving more certainty that state borders will stay open, this is the perfect time to provide stimulus and get people travelling domestically again, particularly given there won't be any international tourists for another seven months."
Joyce said Qantas and Jetstar are at about 60 per cent of their pre-COVID levels of domestic flying for the third quarter of this financial year and project this will increase to around 80 per cent in the fourth quarter.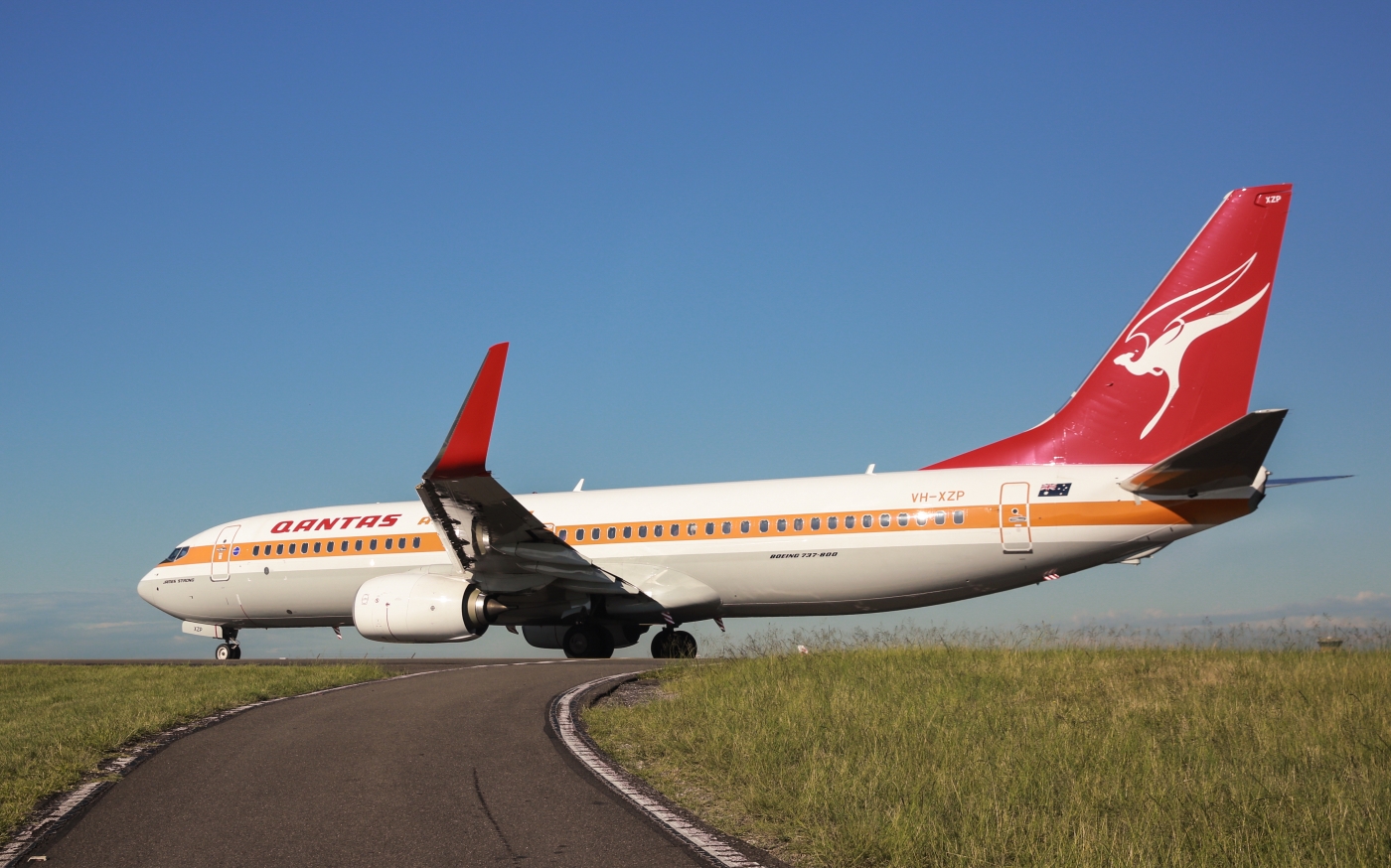 "The stimulus program gives more certainty that increase will occur and, depending on take-up, is expected to accelerate it," he said.
He said special fares will be available via qantas.com and jetstar.com from 1 April 2021 for travel from 1 May 2021.
Australian Prime Minister said the stimulus package's mix of half-price airline tickets, cheap loans for businesses and direct support to keep planes in the air, and airline workers in their jobs, would be a bridge to a more normal way of life for Australians.
"This is our ticket to recovery – 800,000 half-price airfares to get Australians travelling and supporting tourism operators, businesses, travel agents and airlines who continue to do it tough through COVID-19, while our international borders remain closed," the Prime Minister said.
"This package will take more tourists to our hotels and cafes, taking tours and exploring our backyard. That means more jobs and investment for the tourism and aviation sectors as Australia heads towards winning our fight against COVID-19 and the restrictions that have hurt so many businesses."