Qantas Group's Chairman, Richard Goyder, is hopeful the company can launch international flights across Asia and the Pacific by early 2021 as discussions progress on travel bubbles around the region.
The news is a major boost for the travel sector, particularly given Australia's largest carrier previously predicted international flying would be largely off the table until mid-2021.
Speaking this morning (Oct 23) at the Qantas Group AGM in Perth, Goyder said international routes would be re-launched quickly as soon as the mooted bubbles – to the likes of Fiji, Korea and Taiwan – came into effect.
He also stressed the importance that domestic border closures needed to be abolished.
"Key to the recovery from this crisis – for Qantas and for much of the economy – is our borders," he said.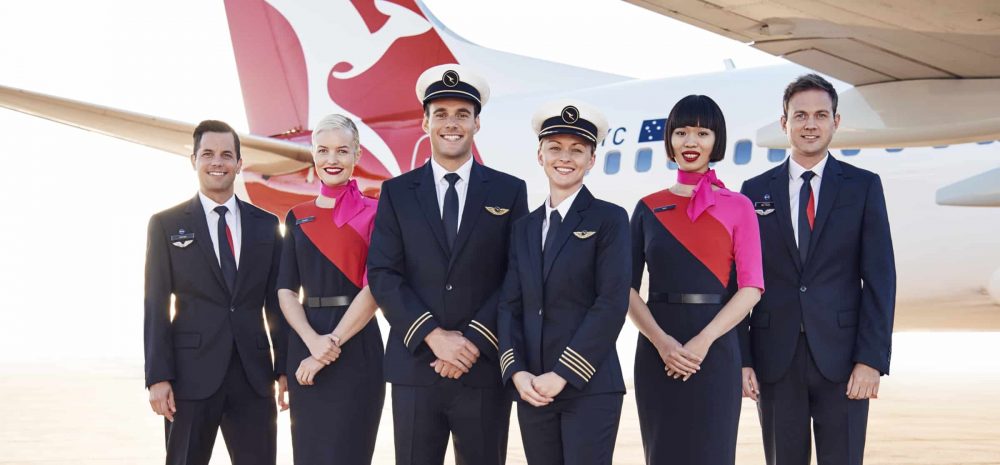 "In July, we had a significant setback when other states closed their borders in response to Victoria's second wave.
"In the past month, we've seen some positive signs of a fresh recovery. South Australia, Northern Territory and Tasmania have opened their borders to most other states.
"But even as numbers in Victoria come under control and New South Wales shows how small clusters can be managed, there is some frustrating inertia around the Queensland and Western Australian borders.
"This inertia that doesn't seem to be based on the actual health risk. And that seems to ignore the broader economic and social risk involved with staying shut – especially as Federal income support winds down," he said.
Goyder said by contrast, the lifting of some restrictions with New Zealand "is very encouraging".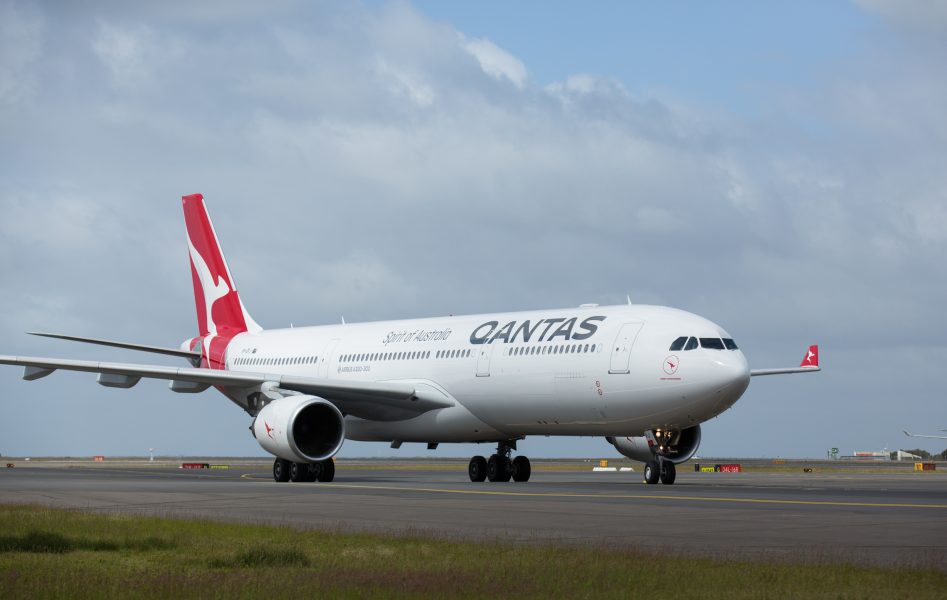 "So, too, is the potential for travel bubbles with parts of Asia," he said.
"Both Qantas and Jetstar are keeping a close eye on new markets that might open up as a result of these bubbles – including places that weren't part of our pre-COVID network.
"By early next year, we may find that Korea, Taiwan and various islands in the Pacific are top Qantas destinations while we wait for our core international markets like the US and UK to re-open.
"We're already doing this domestically – adding new destinations that suddenly make sense – and it's the kind of flexibility we need to make the most of any cash positive opportunities in the year ahead," he said.
Goyder said opening up our borders "has to be done with care".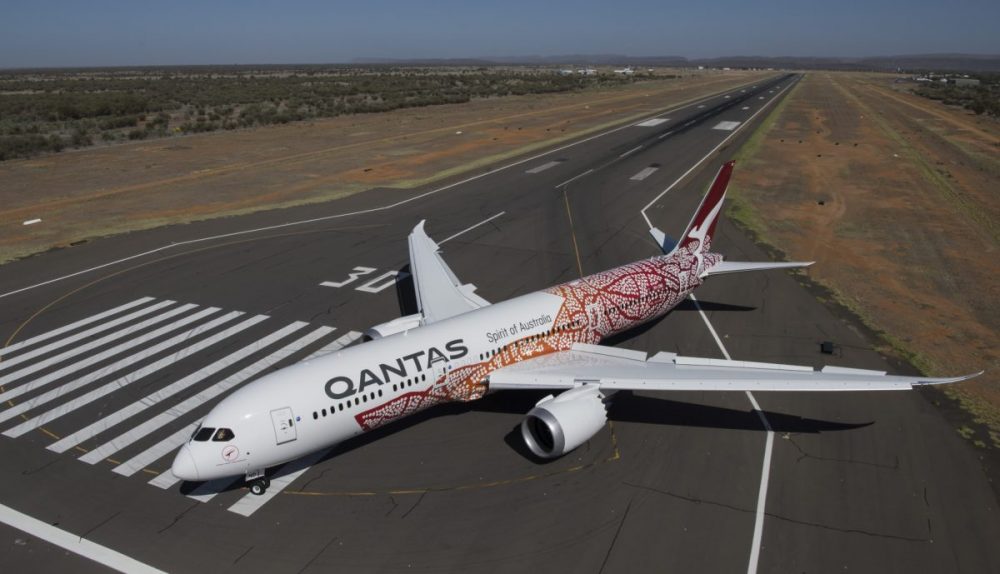 "That is certainly a focus for the Qantas Group as we return to the skies," he said.
"Safety is always our number one priority, and this now includes our Fly Well program, introduced back in May.
"It involves masks, increased sanitising and reduced contact points throughout the journey so that we protect our customers and our crew," Goyder said.
Qantas Group CEO, Alan Joyce, told the AGM the company's recovery has been significantly delayed by the ongoing domestic border closures, but the group's carriers – Qantas and Jetstar – were ready to capitalise on the upswing as soon as it happens.
"The unexpected closure of several domestic borders in July meant our recovery has been delayed," he said.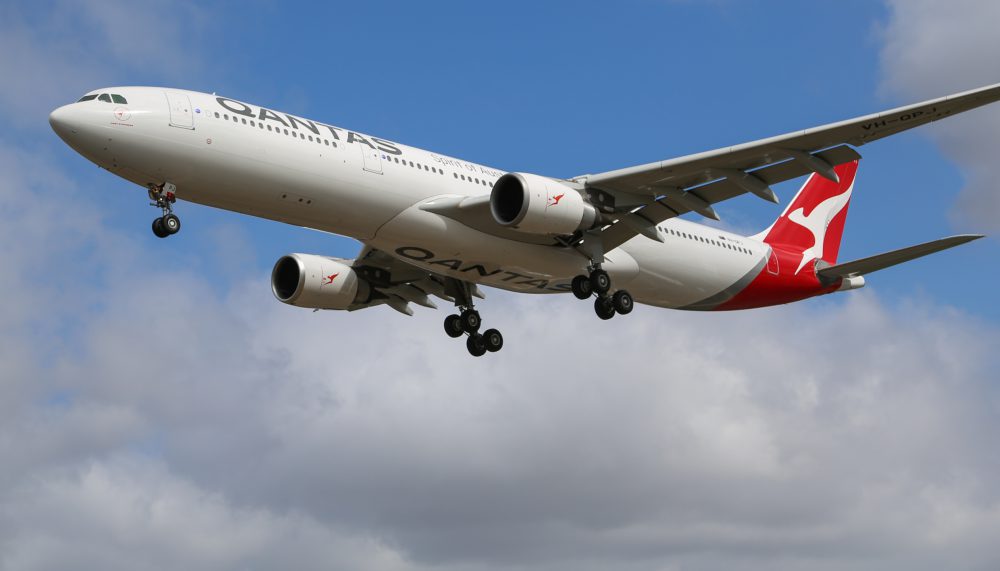 "We had expected Group Domestic to be operating at about 60 per cent of pre-COVID levels by now. Instead, the continued border closures mean capacity is now below 30 per cent.
"This delay resulted in a AU$100 million negative impact on earnings for the first quarter of FY21, and will have an impact on Q2 as well.
"Essentially, this is a timing issue. We know the upswing will materialise – just later than planned. As Richard mentioned, there are plenty of positive signs on borders.
"Assuming Queensland opens to New South Wales in coming weeks, we expect Group Domestic capacity to reach up to 50 per cent by Christmas.
"We know that latent travel demand is strong. We saw that with our 'scenic flight' earlier this month, which sold out in 10 minutes.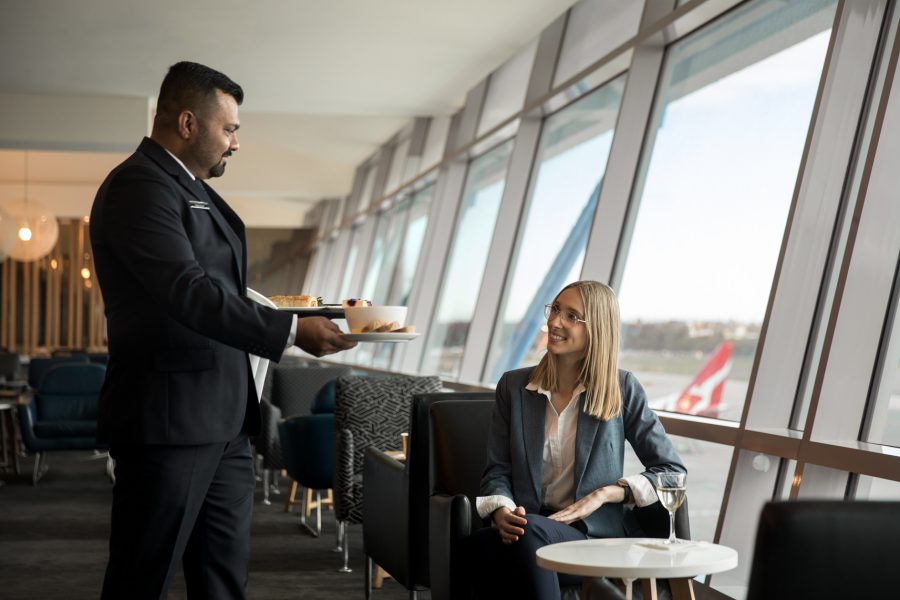 "And we saw it when South Australia opened to New South Wales, with 20,000 seats selling across Qantas and Jetstar in just 36 hours.
"With most international travel off limits for a while, we're expecting to see a boom in domestic tourism once more borders open up.
"The Group is very well positioned to make the most of that opportunity.
"In fact, over time, our domestic market share is likely to increase organically from around 60 per cent to around 70 per cent, as our main competitor changes its strategy.
"And when international travel does eventually return, our market share is expected to grow too, as overseas carriers take a conservative approach to capacity and focus on opportunities closer to their own home markets," Joyce said.