Peugeot has enhanced its small SUV range with the introduction of a mid-level specification 2008 GT variant.
Priced at AU$38,990, the Peugeot 2008 GT provides Australians with additional choice in the popular range and will attract potential buyers with its value proposition, according to the automaker's General Manager for Australia, Kate Gillis.
"A welcomed addition to the Peugeot 2008 range, the mid-level GT variant provides us with the opportunity to further expand upon the success of our small SUV in the Australian market," she said.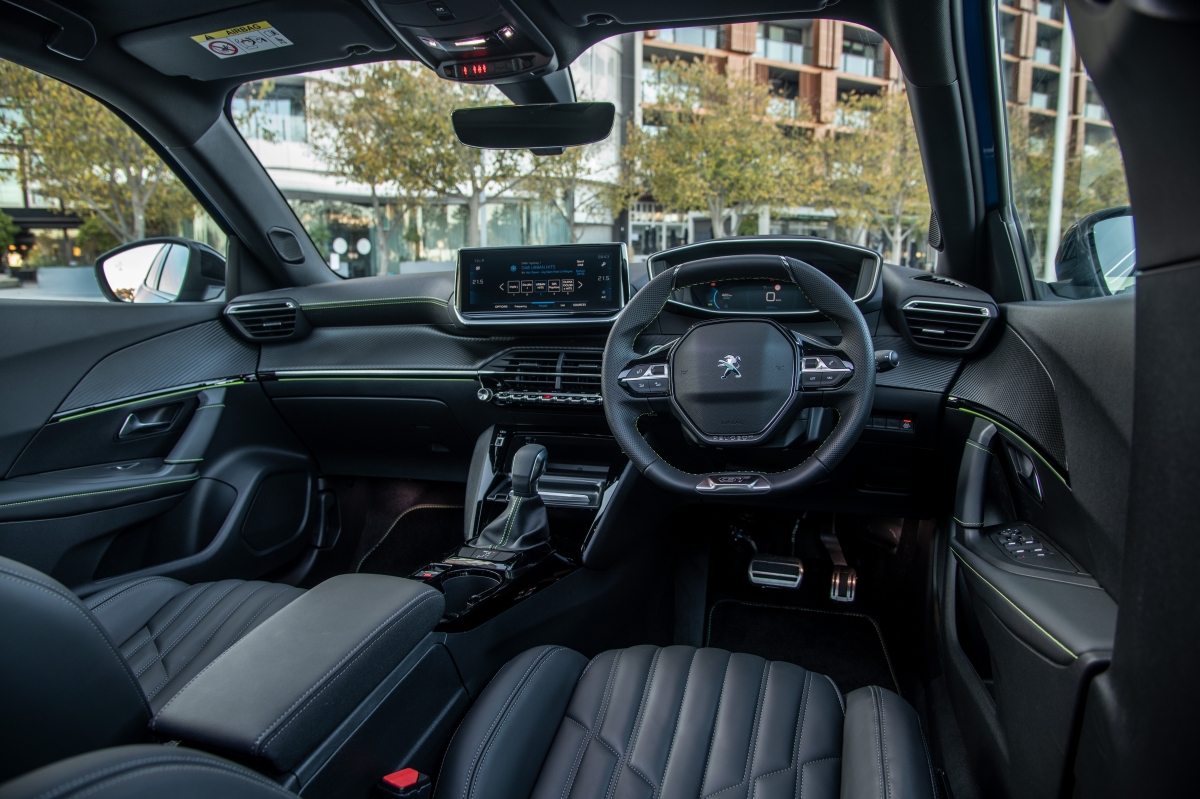 "At the time of launch we knew that the Peugeot 2008 would bring a fresh perspective to the competitive segment, particularly with its innovative design and impressive technology, and that remains true today.
"We're delighted to be able to provide Australians with more choice when considering a premium small SUV, with the Peugeot 2008 range now offering three impressive variants," Gillis said.
The all-new Peugeot 2008 is the second highest selling model for the brand in 2021 and impressively, the GT features the latest-generation of Peugeot's renowned 3D i-Cockpit complete with configurable head-up 3D instrument panel display, high-definition colour touchscreen and compact multi-function steering wheel.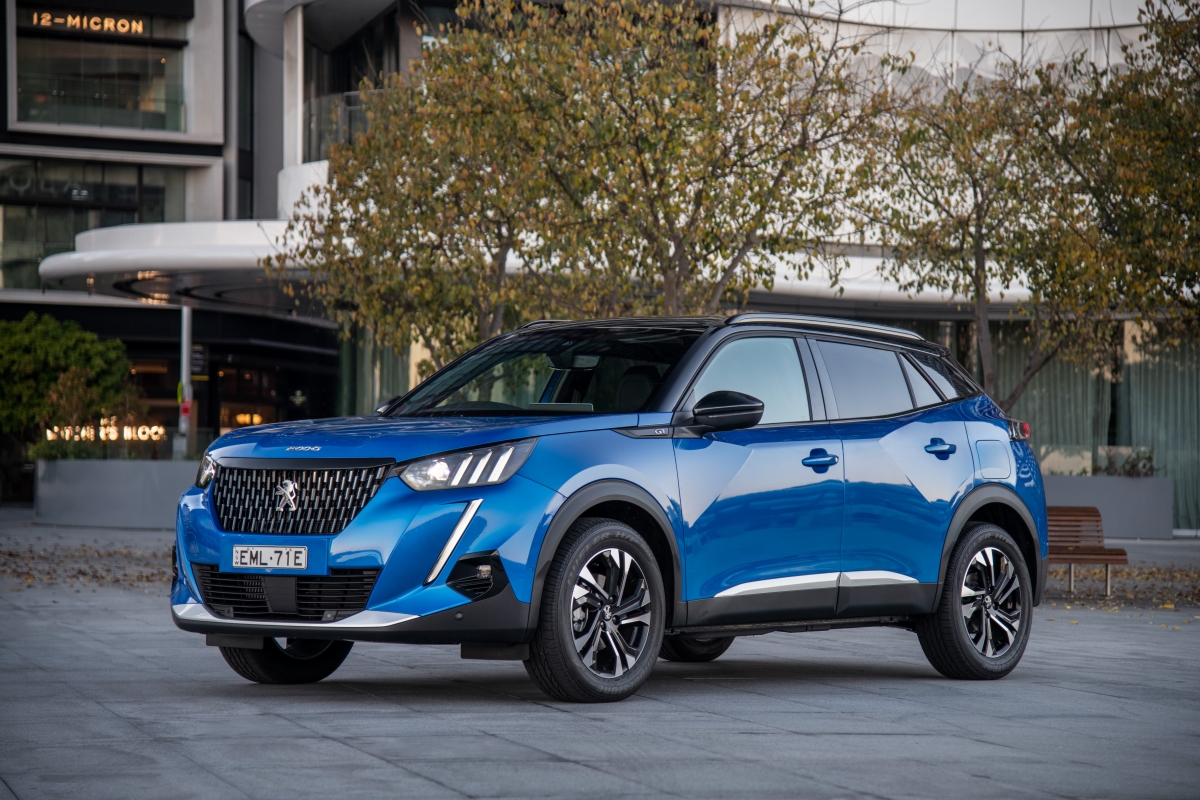 The new Peugeot 2008 GT variant features an impressive list of standard equipment including comprehensive safety features, keyless entry with push-button start and proximity locking, LED daytime running lights, gloss black and dual chrome highlights plus 17-inch alloy wheels.
Under the hood, the Peugeot 2008 GT is powered by a 1.2-litre, turbocharged, three-cylinder PureTech 130 engine producing 96kW at 5,500rpm and 230Nm at 1,750rpm.