Peddlers Rare Shanghai Gin has made its long-awaited debut in Australia, offering drinkers and connoisseurs alike the opportunity to sip on an exotic blend of ingredients from the East and the West.
Born on the backstreets of Shanghai, Peddlers is the first craft gin to emerge from China and has quickly appeared behind the bar at some of Australia's top bars and restaurants, including Melbourne's Kisume, Chin Chin and Hawker Hall, and Sydney's PS40, Mr Wong's and Mrs G's.
Founding member of Peddlers, Ryan McLeod, said the award-winning flavour profile is the result of a masterful five year journey in order to surprise and delight the most discerning drinkers, adding a sense of adventure to Australia's existing cocktail crowd.
He said Peddlers is infused with notes of Sichuan Pepper, Buddha's Hand, Lotus Flower, Chinese Mint, Guangdong Liquorice, and Coriander Seeds.
"Each of these organic botanicals foraged from unique locations across China to bring to life this hand crafted spirit, and tell a sensory story of the diversity of flora and fauna found in the East; a homage to China's rich culinary history and Shanghai's unique cultural heritage," McLeod said.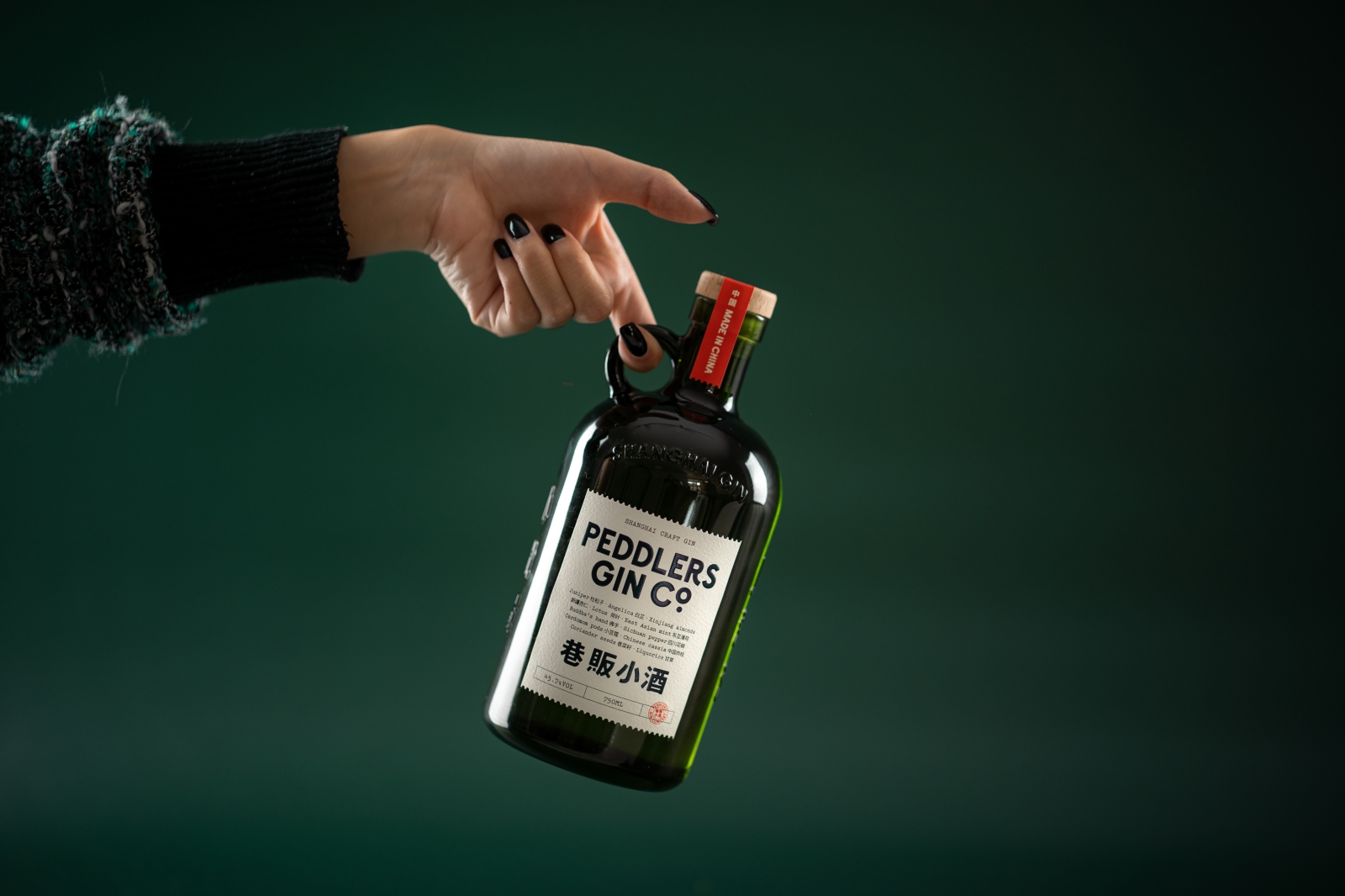 He said the conception of this innovative craft gin follows a heightened demand for artisanal spirits and boundary-breaking flavour profiles for the experimental generation.
"A little over five years ago, we embarked on this wild journey to create China's first craft gin," McLeod said.
"Since launch, the industry support and public uptake has been phenomenal, and I'm thrilled we can now bring Peddlers Gin to Australia.
"It's like nothing you've tasted before – powerful and earthy. Perfectly paired with tonic, Peddlers also makes for an exceptional Negroni or martini.
"Ultimately, it's a gin that's going to give your drink a real kick," he said.
Alongside being served at leading restaurants and bars, Peddlers Rare Shanghai Gin is also available at First Choice Liquor, Vintage Cellars, Dan Murphy's and more for AU$88.