Following a vibrant uplift, Parkroyal on Beach Road in Singapore is primed to welcome business and leisure travellers back.
Guests can expect an enhanced stay experience at Parkroyal on Beach Road, which encourages active discovery through sharing rich stories of the surrounding neighbourhood, daring guests to go beyond the guidebook and explore the culturally rich precinct of Kampong Glam.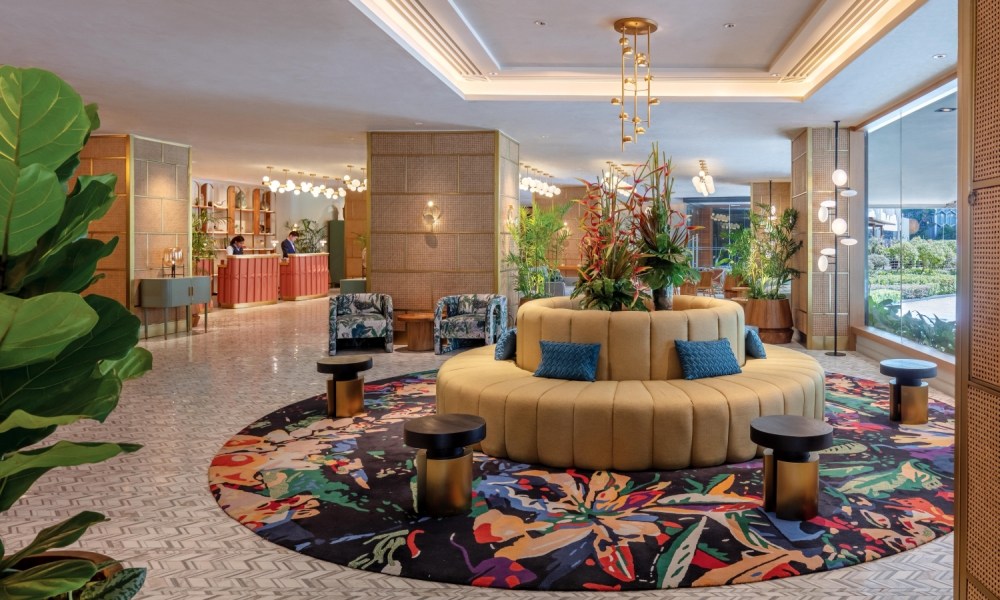 As the heart of the hotel, the lobby is the focal point of the recent refresh. Evoking a unique kampong spirit and sense of community, the space exhibits natural textures and hues of woven materials, granite tiles and brushed gold accents combined to create a strikingly modern yet inviting environment that encourages relaxation and interaction.
Organic patterns and botanical motifs inspired by well-loved ferns and flowers adorn screens and doors, while a lush selection of palms and tropical plants dot the spacious social lobby, creating a sense of closeness to the place and people.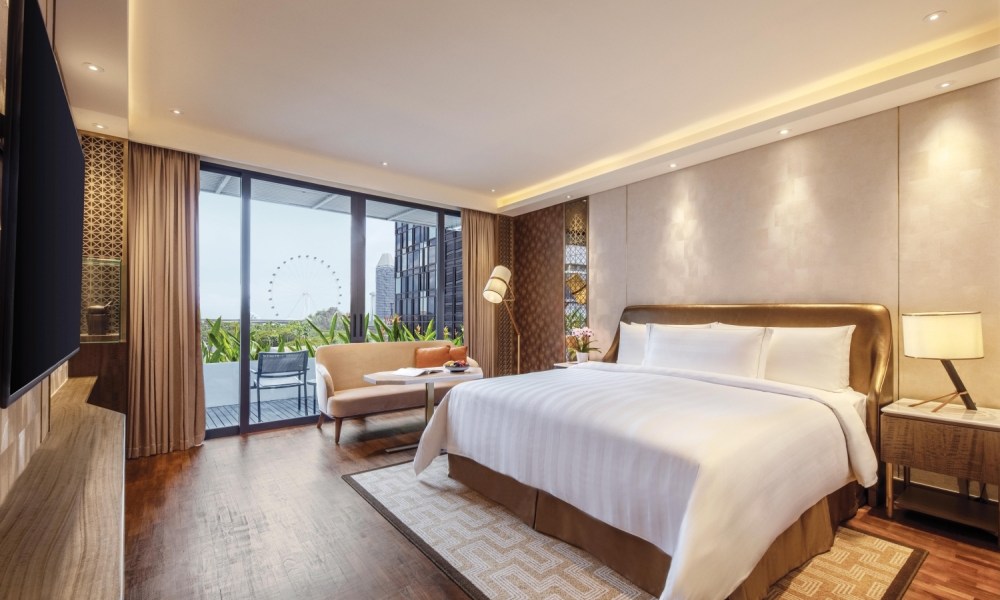 The space has been remodelled so that it now serves multiple functions – working as the concierge, check-in area and a working space – appealing to business and leisure travellers alike.
"Following a tasteful refresh, Parkroyal on Beach Road is ready to welcome travellers from around the world to discover the property and its vibrant surroundings," said Parkroyal on Beach Road General Manager, Kung Teong Wah.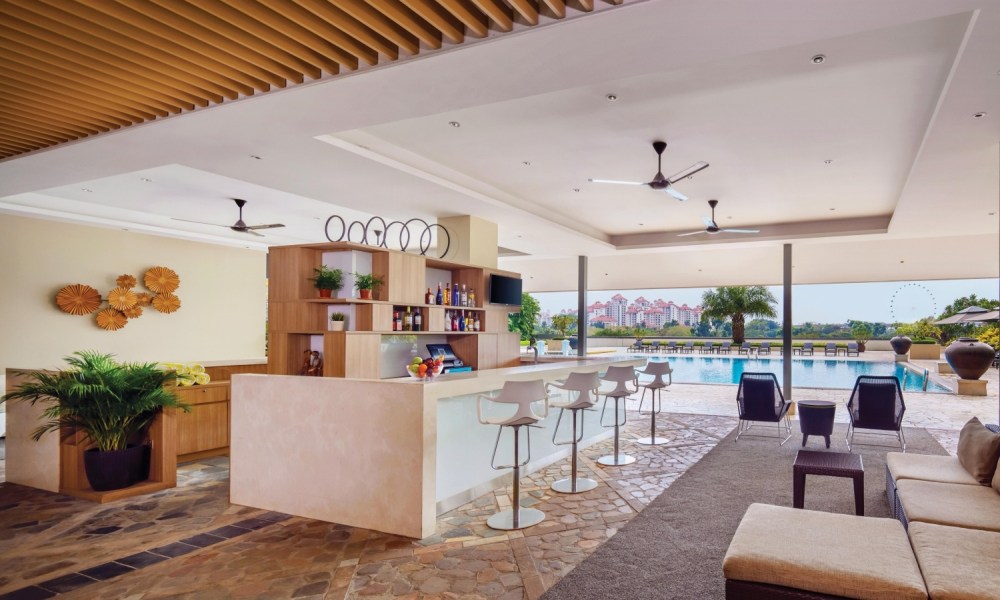 "We hope that all our guests, whether here for business or pleasure, will connect with their inner explorer during their time with us."
The property's 346 refreshed rooms are elegantly furnished with warm, soothing tones, conducive for work and relaxation.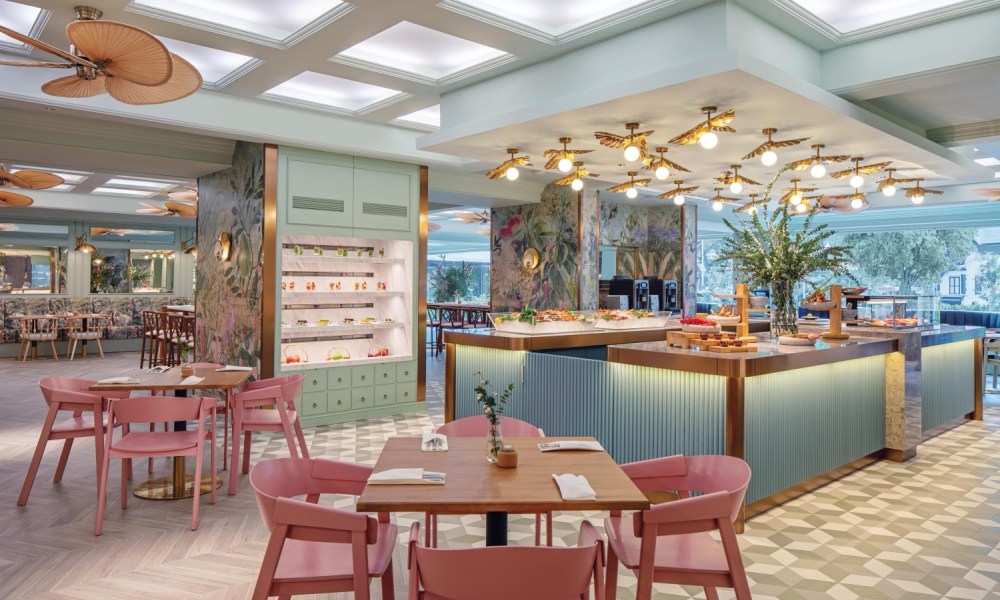 On the Club floors, artwork by local artists adorns the corridor walls, with pieces also displayed in the Deluxe and Premier Parkroyal Club Rooms.
The 42sqm Club Premier rooms each comprises a spacious balcony and bathtub to unwind in after a long day and all Club Room and Suite guests are entitled to Parkroyal Club privileges which includes complimentary breakfasts and evening cocktails at the Club Lounge.