Hong Kong's uber-cool Ovolo Hotels remodeled the rooms, lobby and bar at this popular Sydney hotel, bringing back to life one of the city's favourite re-gentrified buildings on a pier.
Here, all rooms overlook the water, and the ones you want to book are the rock and roll-themed Ultraroo split-level suites that come complete with a cocktail bar and stools, oversized couches, a 65-inch smart TV and separate powder room.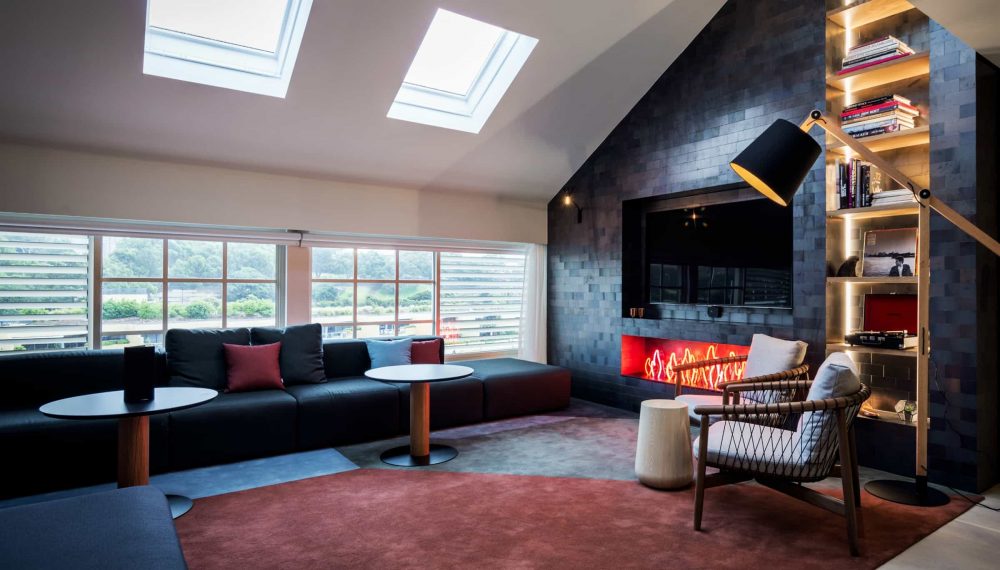 6 Cowper Wharf Rd, Woolloomooloo, NSW, 2011. +61 (0)2 9331 9000.