For the last five years, Outrigger Hotels and Resorts has set out to save the coral reefs and create a tidal wave of global change as part of its OZONE conservation initiative.
With pollution and mass bleaching impacting the world's oceans and putting coral at risk, Outrigger's ZONE (OZONE) is put into action each day by educating guests with hands-on activities, promoting green initiatives and organizing volunteer local projects, all which support coral conservation and protect the well-being of ocean environments surrounding the brand's iconic beachfront destinations.
This June, as part of World Oceans Month, Outrigger properties worldwide are rolling out a new "Living Coral" cocktail program inspired by the 2019 PANTONE Color of the Year, with proceeds benefiting coral health and resiliency on a global and local level.
In addition to enjoying coral-conscious cocktails by the beach, Outrigger invites guests to get in the OZONE mind-set by participating in unique conservation experiences that help preserve and protect the ocean's coral.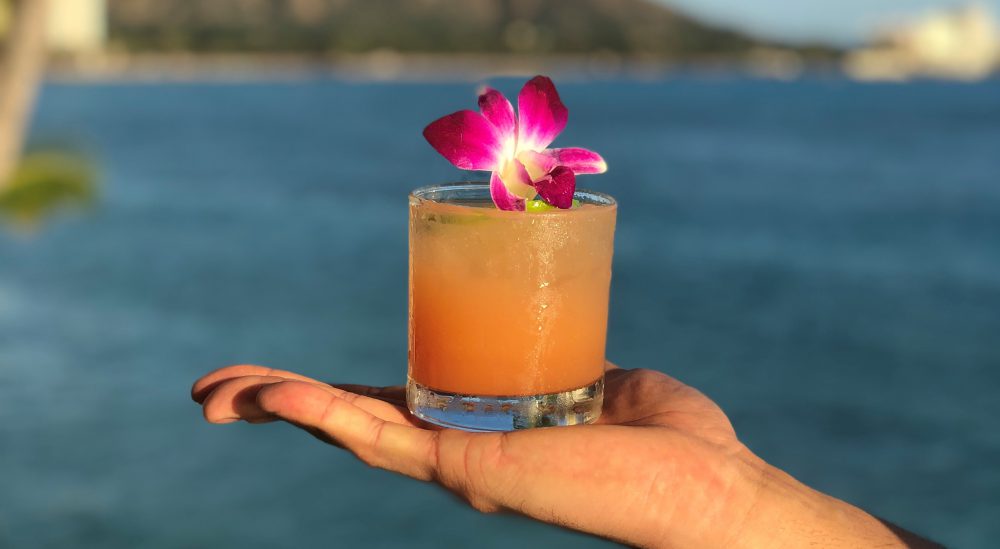 From simple actions such as local beach clean-ups and wearing reef-friendly sunscreen, to immersive activities that include planting coral nurseries at Outrigger Resorts in Fiji and snorkeling with a resident marine biologist at Outrigger in the Maldives, the hospitality brand encourages guests to become part of the solution, now more than ever.
"World Oceans Month calls attention to the vital role that the sea plays in our everyday lives; because it's in Outrigger's brand DNA to care for the planet year-round, our OZONE platform provides an opportunity for our guests and hosts to take an active role in fighting for the sustainable future of our oceans," said Monica Salter, vice president of corporate communications for Outrigger Hospitality Group.
"In addition to offering PANTONE color of the year "Living Coral" inspired cocktails this summer, our resort properties will continue providing enriching eco-activities which protect our oceans from harm and help them to thrive for generations to come."
As part of the 2019 OZONE program, Outrigger has launched a new and impactful website – Outrigger.com/OZONE – where guests and eco-conscious consumers from around the world can learn about the brand's conservation initiative, explore interesting facts about coral reefs and ultimately take an active role in fighting for the future of our oceans. Outrigger is also sporting a new "Living Coral" colored OZONE logo through the end of 2019 to boost awareness of the importance of thriving coral reefs.