The Langham, Gold Coast, has officially celebrated its grand opening of the hotel and all its services in entirety, following opening the doors to its long-awaited plethora of dining and experience destinations.
After formally welcoming first guests in June 2022, the hotel has been quietly opening an additional three guest experiences to in-house guests and locals, now unveiling the extensive mix of dining, bar and wellness options to the public as officially open for business.
The Langham, Gold Coast, General Manager, John O'Shea, said the property has now unveiled, T'ang Court, Langham's signature Michelin-starred destination for fine Cantonese dining, alongside Coral Moon, the region's newest open-air destination cocktail bar and Chuan Spa, a peaceful, ambient spa offering a range of indulgent, holistic wellness treatments guided by Traditional Chinese practises.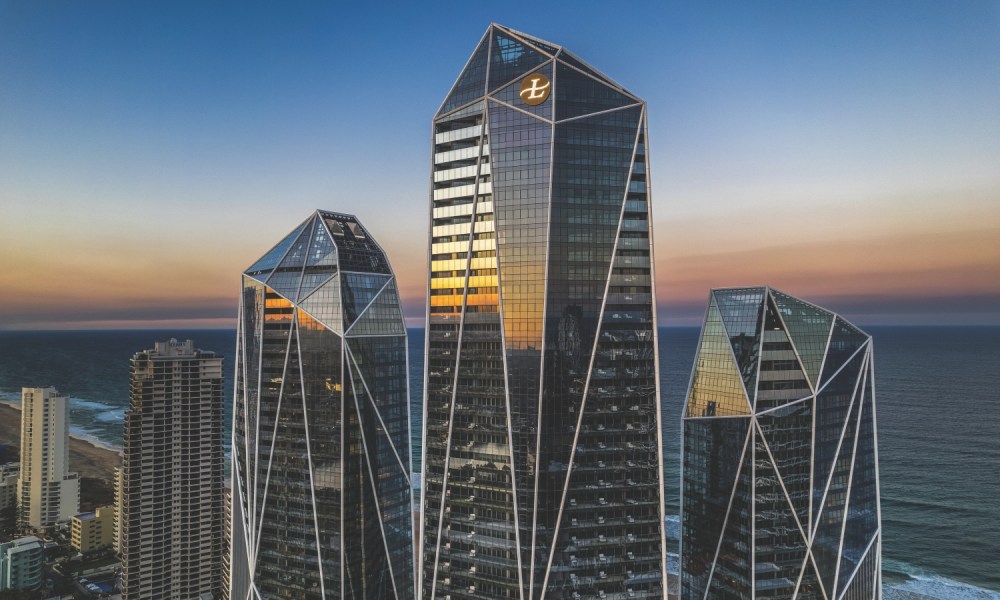 "We've been thrilled to welcome so many guests through our doors since first opening in June of this year and have received extraordinary support from locals and travellers from near and far, who are loving having Langham hospitality on the Gold Coast," he said.
"Our teams have been hard at work for the past four months to perfect our range of bar, dining and wellness offerings, ensuring everything from menus and recipes through to the fitouts and colourways reflect each venue's individual personality that we know guests will feel the minute they walk through the door.
"Our new fine Cantonese dining restaurant, T'ang Court, open-air destination cocktail bar, Coral Moon the long-awaited traditional wellness concept, Chuan Spa, provide both our guests and drop-in patrons with something to suit any taste.
"These new experiences are the final jewels in our crown and the cherry on top to The Langham, Gold Coast truly becoming Australia's best luxury destination. We can't wait for our guests to now experience the full Langham offering," O'Shea said.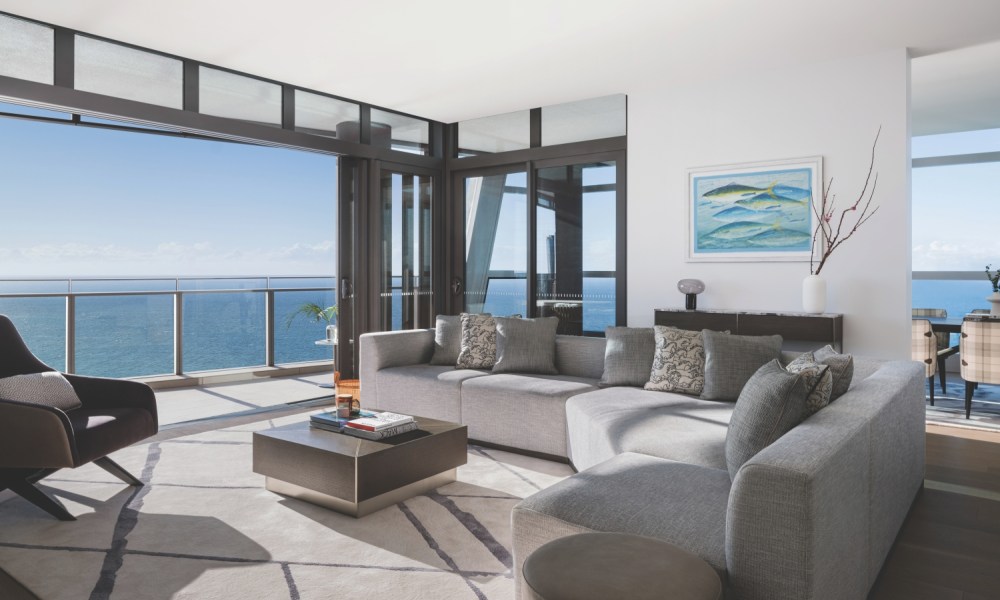 The completion of new additions marks the final pieces of the Langham offering, joining the existing line-up of Akoya, a lunch and dinner dining restaurant overlooking glittering ocean views presenting some of Australia's finest meat, fish and poultry; Palm Court, the stunning, floral home of the coveted Langham Afternoon Tea featuring delectable savouries and pastries created in-house; Lobby Bar, the hotel's central spot for a drink with an extensive selection of bubbly, rare wines and Australia's finest spirits; 26&Sunny, the lively local hotspot for beachside coffee and food; along with the hotel's outdoor pool and swim-up pool bar, state-of-the-art, ocean-view health club, and kids club.
Brought to life by globally renowned Langham Hospitality Group, O'Shea said The Langham, Gold Coast brings "The Langham's unmatched reputation for timeless elegance and true 5-star opulence to life in the heart of the Gold Coast through its grand 339-room luxury rooms and suites".