American Airlines, in partnership with the Port Authority of New York and New Jersey and Unibail-Rodamco-Westfield (URW) Airports, has announced a US$125 million commercial redevelopment program for Terminal 8 at John F. Kennedy International Airport (JFK).
The project will feature a new Great Hall and is expected to bring more than 60 new shopping and restaurant offerings to the terminal.
With an emphasis on locally owned and diverse businesses that will create economic opportunities for the community, the new program will showcase New York's world-renowned culinary scene and establish a unique sense of place for travelers.
"We look forward to working with our project partners, the Port Authority and the local community to deliver a transformative dining and shopping experience that represents the dynamic New York region," said American's Vice President of Airport Affairs and Facilities Amanda Zhang.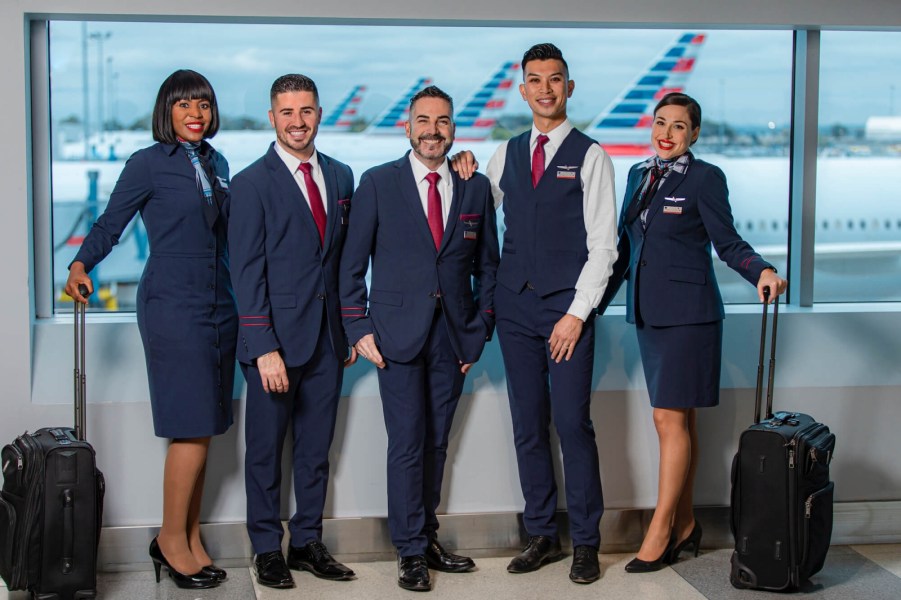 "We're committed to ensuring a world-class experience at Terminal 8 and this commercial redevelopment will further elevate the travel journey for our customers and our oneworld partners."
Following the recent completion of a US$400 million expansion of Terminal 8, the commercial redevelopment will further enhance the customer experience at the terminal with a complete redesign and expansion of the concessions program, including dining, retail, duty-free shopping, performance space and new digitally enabled experiences for American's customers.
Terminal 8 has also become a world-renowned gateway for American's oneworld partners. Within the past year, British Airways, Iberia and Japan Airlines relocated operations and Qantas returned service to Terminal 8.
American selected JFK T8 Innovation Partners, a joint venture led by URW, to lead the redevelopment. URW is an owner, developer and operator of sustainable, high-quality real estate assets across Europe and the U.S. Also joining the T8 Partners team, with a 30 percent equity stake, is Phoenix Infrastructure Group, a minority-owned, Minority Business Enterprise (MBE)-certified investment firm focused on critical infrastructure projects; and Holt Construction, one of New York's premier construction management firms with experience in more than 100 aviation projects at airports across the country, including the expansion of Terminal 8, where Holt exceeded its 30 percent Minority and Women-Owned Business Enterprise (MWBE) participation goal.