Qantas' new flights between Sydney and Orange, which launched this week (Jul 20), are making Central New South Wales more accessible than ever before.
The inaugural flight, originally scheduled for April this year and operated for the first time on Monday, came as the region continues its post-COVID recovery and Orange Mayor, Reg Kidd, said the services would provide a massive boost for visitors.
"Orange has been very popular with visitors since travel restrictions were eased and having an extra airline is going to make it even easier to bring them here," he said.
"These additional flights will make our fantastic parks, specialty stores, wineries and restaurants more accessible to tourists, while also making it easier to work and do business in the region."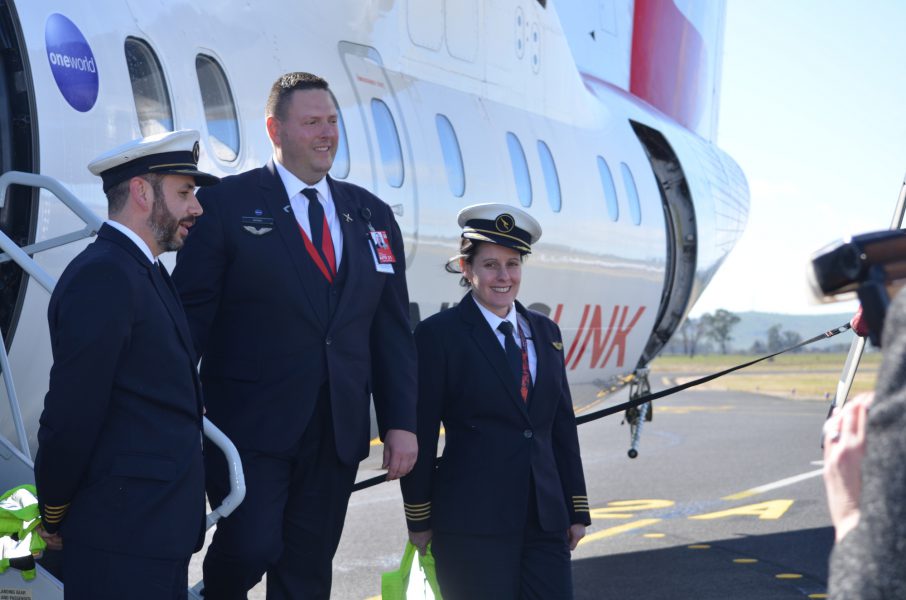 The flights are operated with a 36-seater Bombardier Q200 aircraft three times per week on Mondays, Wednesdays and Fridays by the carrier's regional operator QantasLink and the destination has become the 13th in New South Wales for the airline.
QantasLink CEO, John Gissing, said the national carrier was pleased to be launching flights to Orange at a time when domestic travel was key to Australia's tourism recovery.
"The local community in Orange has been extremely supportive of QantasLink bringing competition to the route, which will create more competitive airfares and stimulate more demand for people to visit the region," he said.
"The Orange region is well known for its progressive and sophisticated food and wine scene and its friendly country hospitality so we are delighted to add this route to our domestic QantasLink network.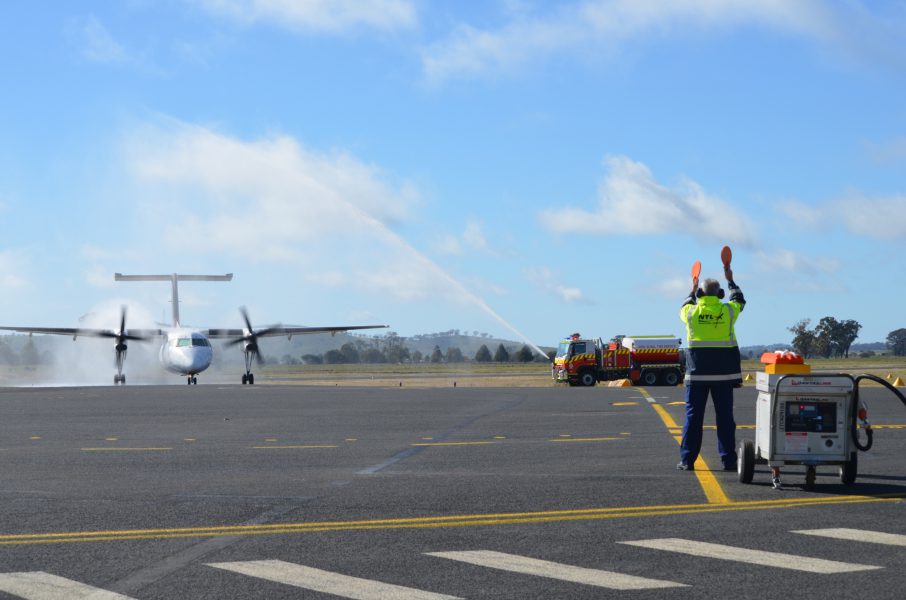 "These flights to Orange will make it easier for Sydney residents to discover one of NSW's most beautiful regions and its world-class restaurants and wineries," Gissing said.
New South Wales Minister for Jobs, Investment, Tourism and Western Sydney, Stuart Ayres, said the new services would make it easier than ever for NSW residents to take a country break.
"Tourism is a key industry for the wine region of Orange and our Harbour City, so these new flights will provide a lifeline for local communities, and a critical link for all travellers," he said.
While operations are currently three times per week, Qantas says there are plans to increase frequency later in the year.