Nespresso has released a new series of cold and refreshing beverages that are ideal to beat the Aussie heat this summer.
The 'Barista Creations For Ice' range includes two new characteristic blends that Nespresso says are crafted to perfectly partner with ice and cold coffee recipes.
The ultimate refreshment for Australia's sizzling summer days and coffee loving culture, the Barista Creations For Ice range makes it easy to prepare quality iced coffee at home.
Nespresso Oceania Business Executive Officer Jean-Marc Dragoli said when temperatures rise across Australia this summer, "coffee lovers can chill with the new iced coffee blends, available in both Original and Vertuo systems".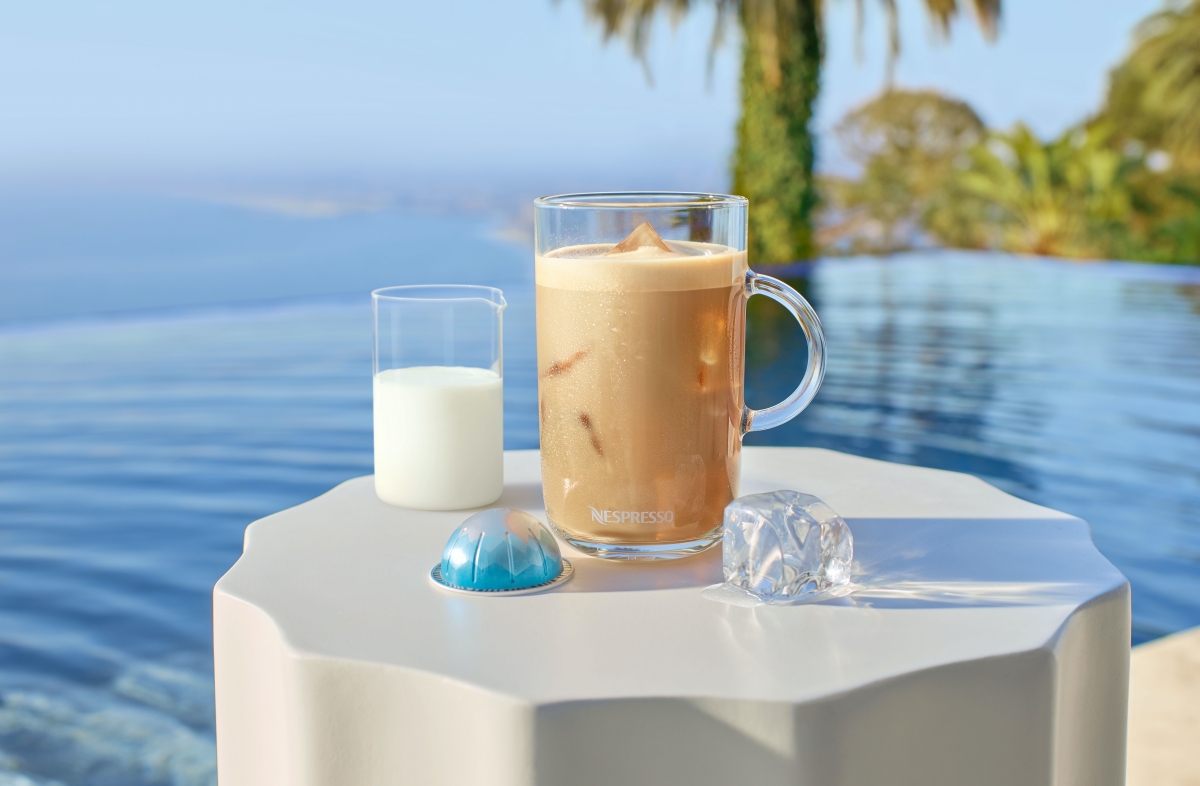 "In creating the Barista Creations For Ice range, we have used our expertise to extend beyond the traditional coffee our customers enjoy every day, to offer them a cold, refreshing alternative just in time for summer," he said.
"By sourcing the highest quality coffee, each blend in the range has been crafted to reach its full potential when enjoyed over ice."
Available for Original are Freddo Delicato (full of fruity notes from Kenyan coffee) and Freddo Intenso (a blend of South American Arabica and Indonesian Arabica beans), while for Vertuo are Ice Leggero (full of delicate fruit and cereal coffee notes) and Ice Forte (South American Arabica mixed with Indonesian Arabica).
Dragoli said thanks to three simple steps, each blend is easy to prepare at home for a breakfast moment, sipping poolside, or to make at home and take on the go.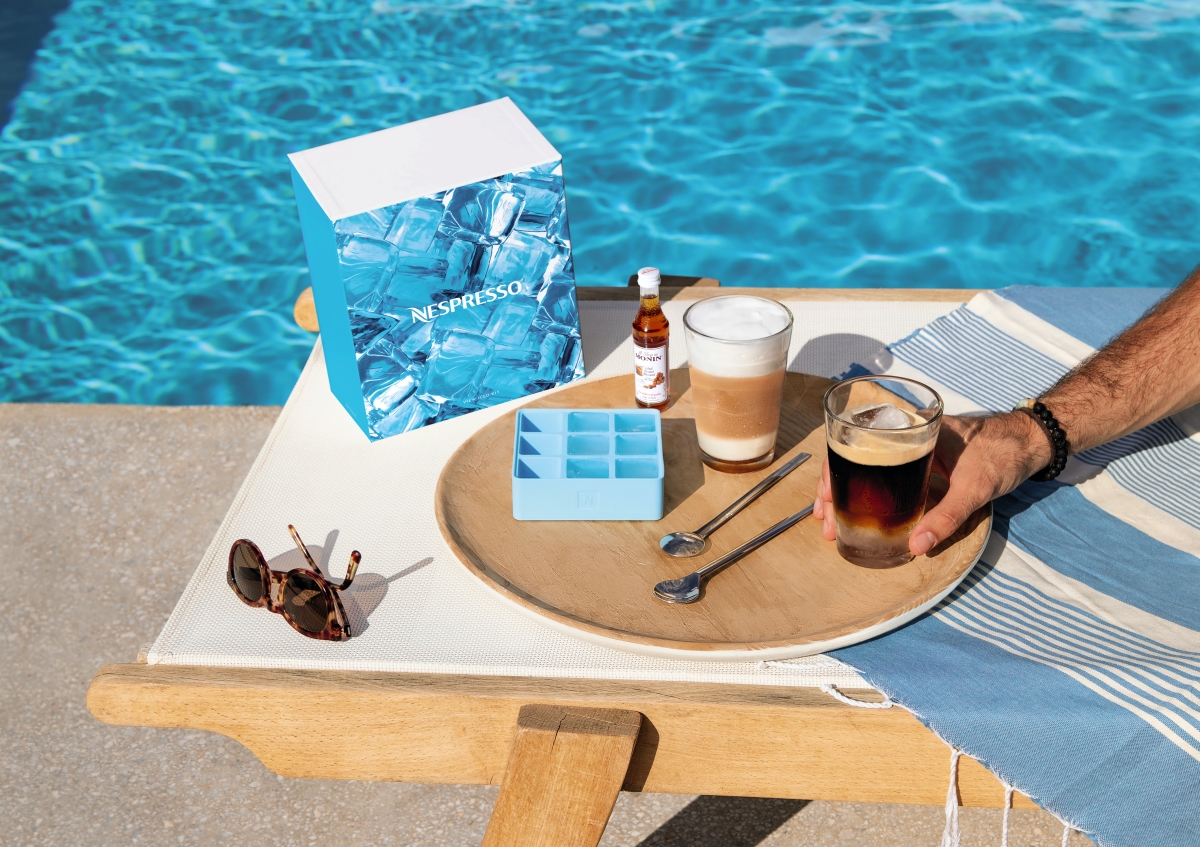 For those that would like the option to add a twist to their iced coffee, Nespresso has partnered with gourmet flavoured syrup brand Monin to offer a limited-edition set of mini (50ml) syrups in Salted Caramel, White Peach, and Blackcurrant.
"The versatility of Nespresso's Barista Creations For Ice range, which pairs perfectly with the limited-edition Monin syrups, means family and friends are sure to be impressed with easy-to-create recipes available on Nespresso.com, including Iced Rosemary, Fizzy Ice and Black Iced Coffees," Dragoli said.
Also available is a 'View Iced Kit' (AU$45) which features two glasses, spoons and a small ice cube tray, perfect for the home or office freezer.
The Barista Creations For Ice range will be available online and at Nespresso boutiques from until 14 February, or while stocks last.