When Nextbase arrived in the Australasian market last October, the global supplier of dashcams created waves in the market. That's now been elevated further with the launch of the globally multi-awarded premium 622GW 4K model, which records vision in full HD.
The 622GW also offers the world-first integrated Alexa voice control, world's only emergency SOS alerts, and the what3words location system into a truly life-saving, smart device.
As another dashcam first, ​the Nextbase 622GW also records crisp, perfectly lit 4K video with digital image stabilisation which cancels out vibrations from the vehicle and bumpy roads. It also offers bad weather mode, image stabilisation and Enhanced Night Vision.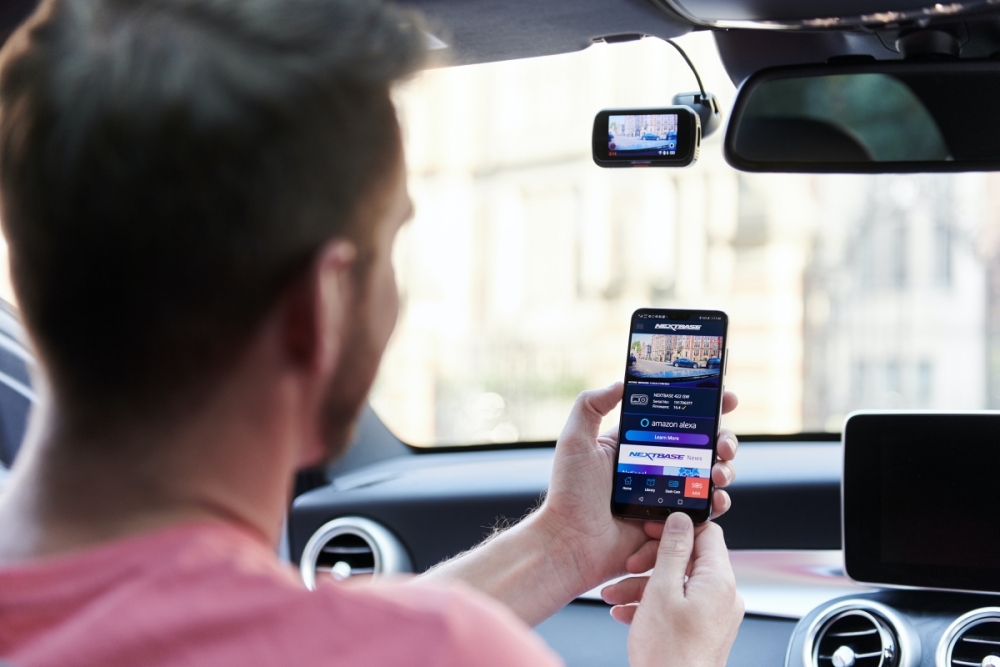 Four-time Bathurst 1000 winner Greg Murphy is an ambassador for Nextbase and said that the introduction of the 622GW into the market provided a better, safer dashcam option for Australians and New Zealanders than ever before.
"When driving in NZ or Aus you need to be prepared for the most extreme and changeable driving conditions," he said. "This latest model dashcam by Nextbase excels in every situation especially in the dark of night… it really is a Gamechanger in this space.
"With so many Aussie's and Kiwi's hitting the roads in the coming months, moreso with international travel being off the table, it's going to be even more important to pay attention and be vigilant while driving, especially those who haven't spent much time behind the wheel in the past few months," he said.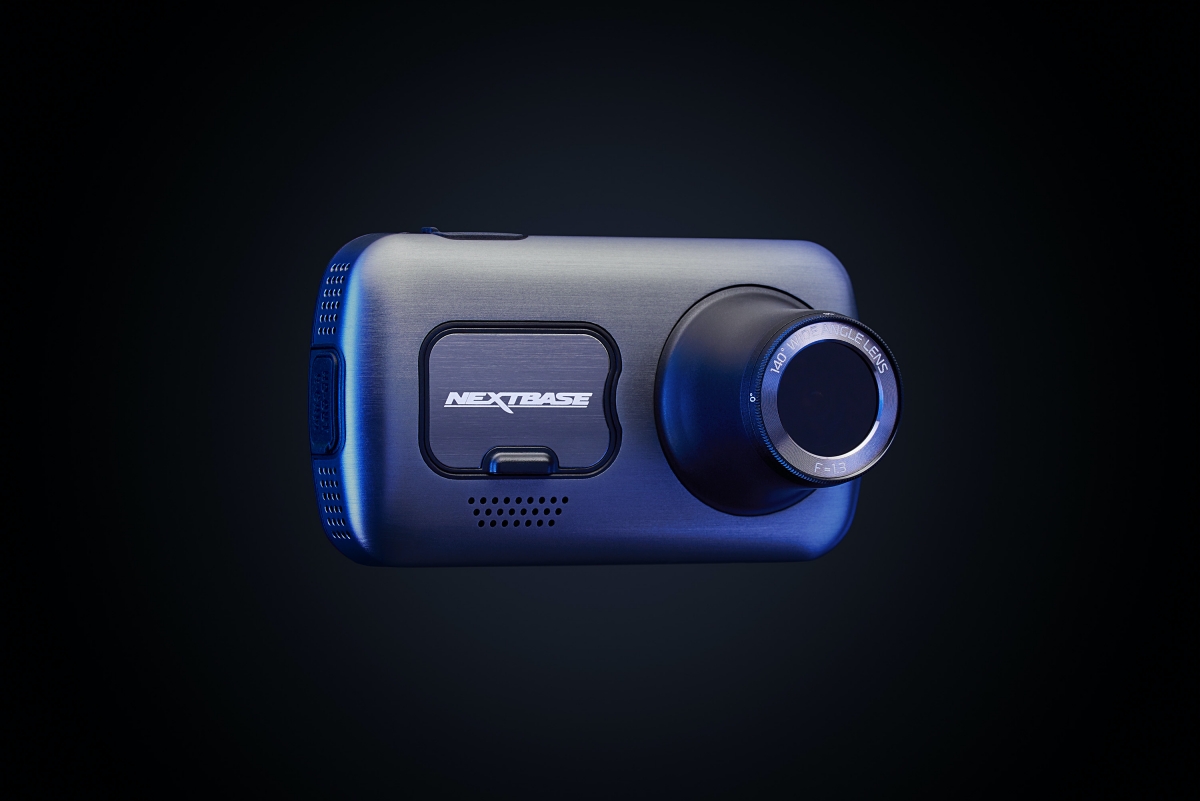 Nextbase's Emergency SOS feature, available on the 622GW as well as selected other Nextbase Series 2 models, runs through 23 protocols to determine how serious a crash has been after it occurs.
If there is no response after 60 seconds, a package of data is sent to an operations centre, who will then try to call the dashcam's owner.
Again, if there is no response, the emergency services will be dispatched with the integrator feeding information to the 000 operator, which can be set up to include location data, travelling direction, blood type and even next of kin details.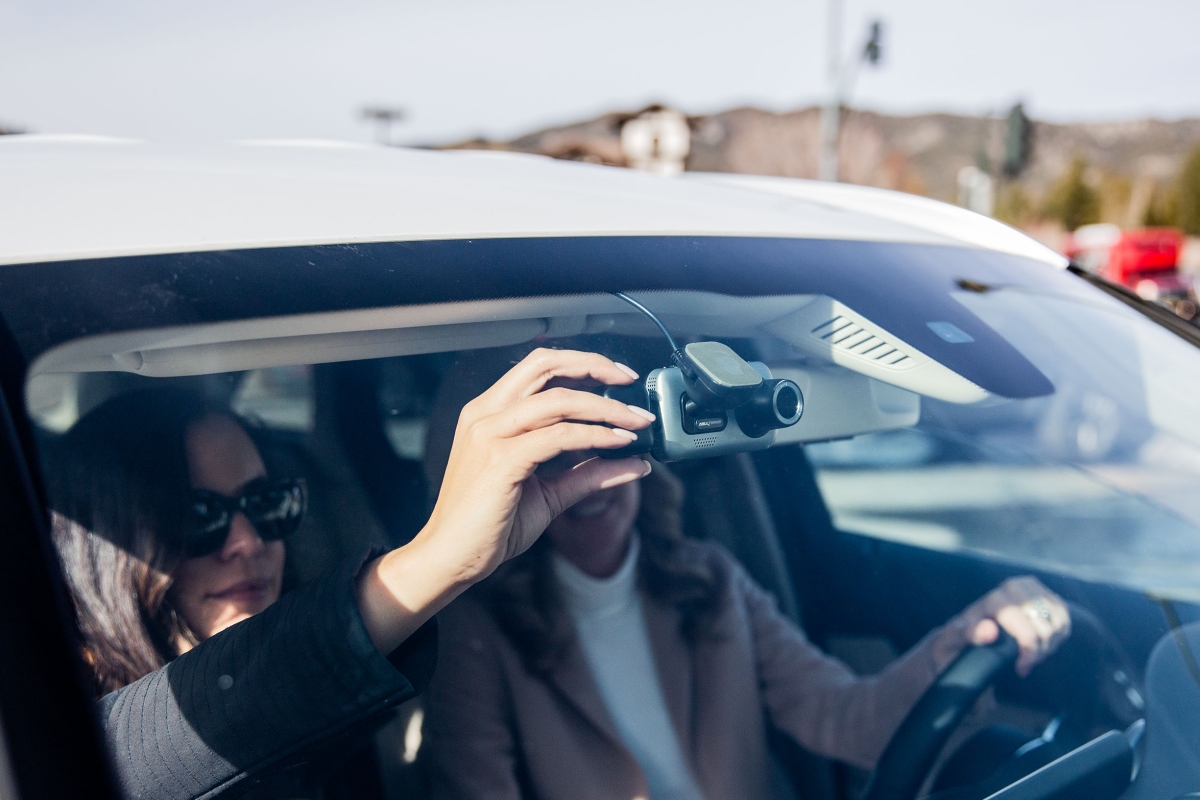 The Emergency SOS feature has been upgraded further in the 622GW thanks to what3words – the same application that is being introduced within Australian emergency services, with Ambulance Tasmania being the first.
This geocode system pinpoints the user's precise location within 3 metres, allowing drivers to relay their location to emergency services — even if they have no data reception or wifi. The popular geocode system has never been used before in a dashcam but will offer a critical, failsafe option for drivers globally.
Another first comes with the new Enhanced Night Vision, available now for the first time in a dashcam. Upgrades, including larger pixels and automatic brightness detection, mean that the 622GW dashcam brings the most intelligent and adaptive night vision yet.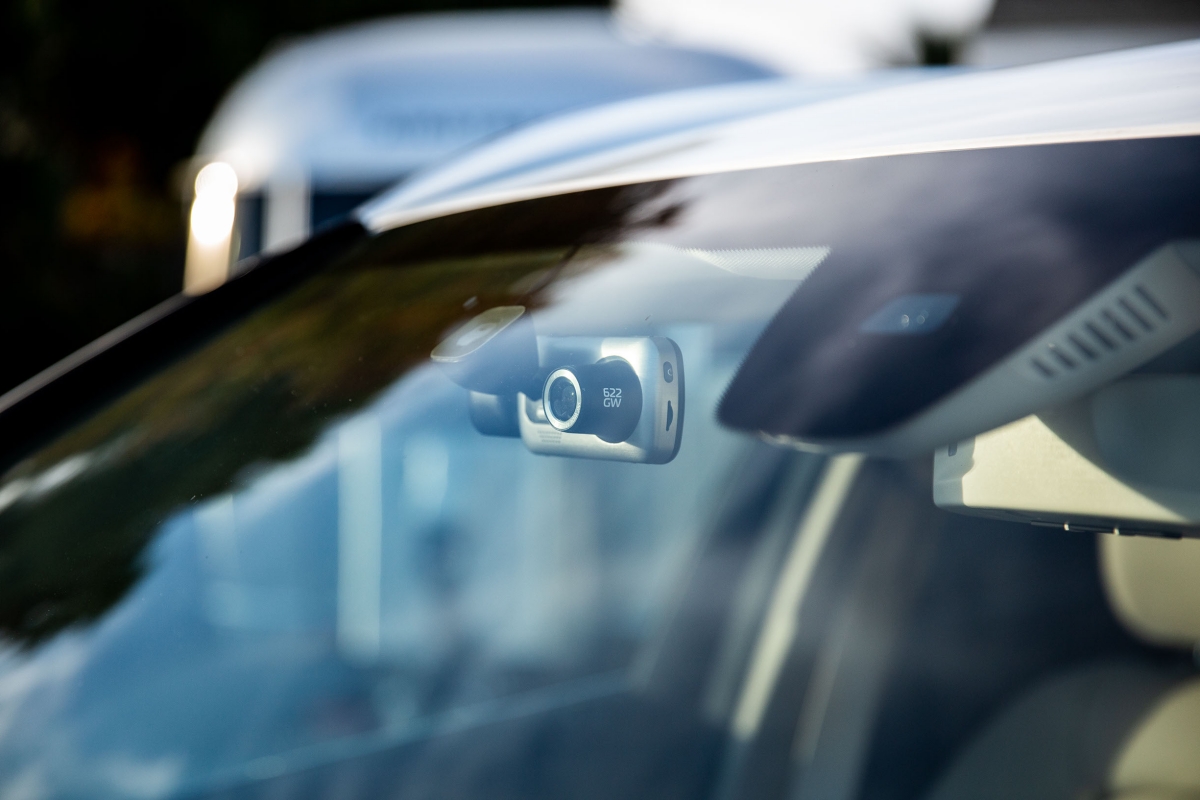 As with all Nextbase Series 2 Dash Cams the 622GW includes Intelligent parking mode to protect your car in the parking lot. Using its finely tuned G-Force detection system developed in the UK, the 622GW will automatically start recording if someone bumps your vehicle to make sure their details are captured, without the need for power from your car.
"The 622GW will allow Australians to drive both smarter and safer," said Nextbase Director, Richard Browning.
"As we approach the festive end of the year, we understand that lots of Aussies and Kiwis will want to hit the roads and spend precious time with their families – it's our job to give them the tools they need in order to keep themselves protected, especially if driving occurs at night.
"Reducing anxiety for drivers by ensuring every part of their journey is documented has never been easier, following the release of the 622GW," he said.
The 622GW dashcam is priced from AU$549.95 / NZ$599.99 from ​Repco and ​Camera House in Australia, ​Harvey Norman in New Zealand and on the Nextbase website.