This year is shaping up to be another solid one for Marriott International, thanks to solid growth, particularly in the luxury sector, in 2021 that saw almost 600 agreements signed across the globe.
Revealed at the 2022 Americas Lodging Investment Summit (ALIS) in Los Angeles this week (Jan 24), the 599 agreements Marriott signed in 2021 representing around 92,000 rooms, of which slightly more than half are located outside of United States and Canada.
Marriott International President, Stephanie Linnartz, said the latest signings are firmly expected to propel the company's growth over the next several years.
"Marriott has the benefit of sitting at the intersection of information and insights from a global community of developers, properties, owners and franchisees, as well as the more than 160 million members of our Marriott Bonvoy travel program," she said.
"Our analysis of the prevalent trends in global development is particularly instructive as we continue to recover from this global pandemic.
"We have been focused on working closely with our valued community of owners and franchisees throughout these unprecedented times.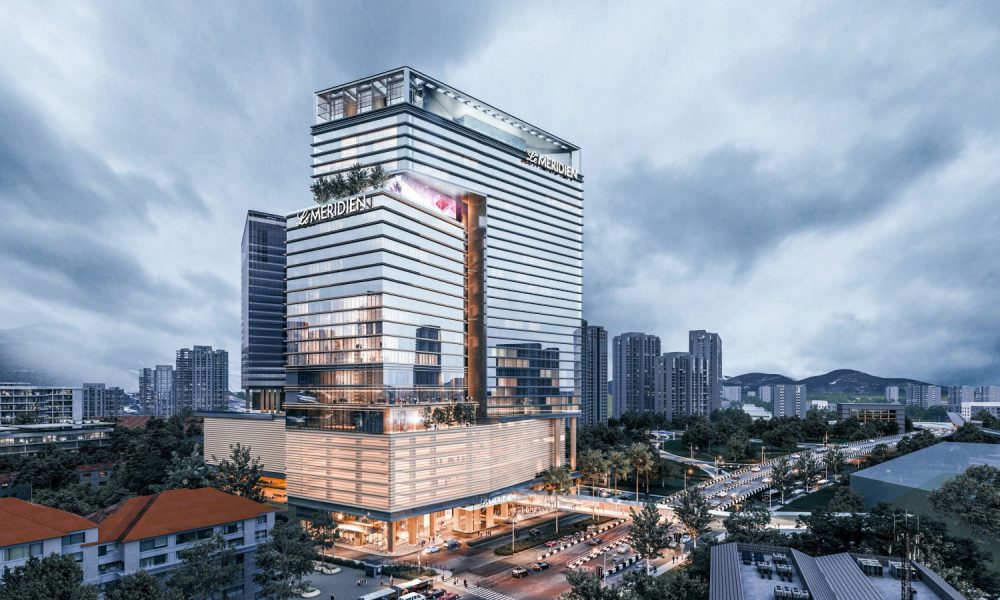 "We are pleased with our strong 2021 development results and look forward to continuing to drive value for our owners and franchisees throughout the recovery and beyond with our quality brands, our comprehensive business support systems and industry leading loyalty platform," Linnartz said.
The latest signings will add to Marriott's worldwide system, which at the end of 2021 consisted of nearly 8,000 properties and roughly 1.48 million rooms in 139 countries and territories.
Linnartz said the growth was being fuelled by the luxury sector, which continues to gain momentum.
Marriott's seven luxury brands now include 476 hotels spanning 69 countries and territories and in 2021, the company signed an additional 40 luxury properties, representing over 6,000 rooms.
Linnartz said notable additions in prime locations around the globe include properties in Philadelphia (W Hotels), Nashville (W Hotels), Charlotte (JW Marriott), Bermuda (St. Regis), Paris (Bulgari), Rome (W Hotels), Maldives (The Ritz-Carlton), Budapest (The Luxury Collection) and Reykjavik (EDITION).
She said the company continues to expand its luxury footprint and has by far the largest global pipeline of hotels in this important, high fee earning segment, with nearly 50,000 rooms.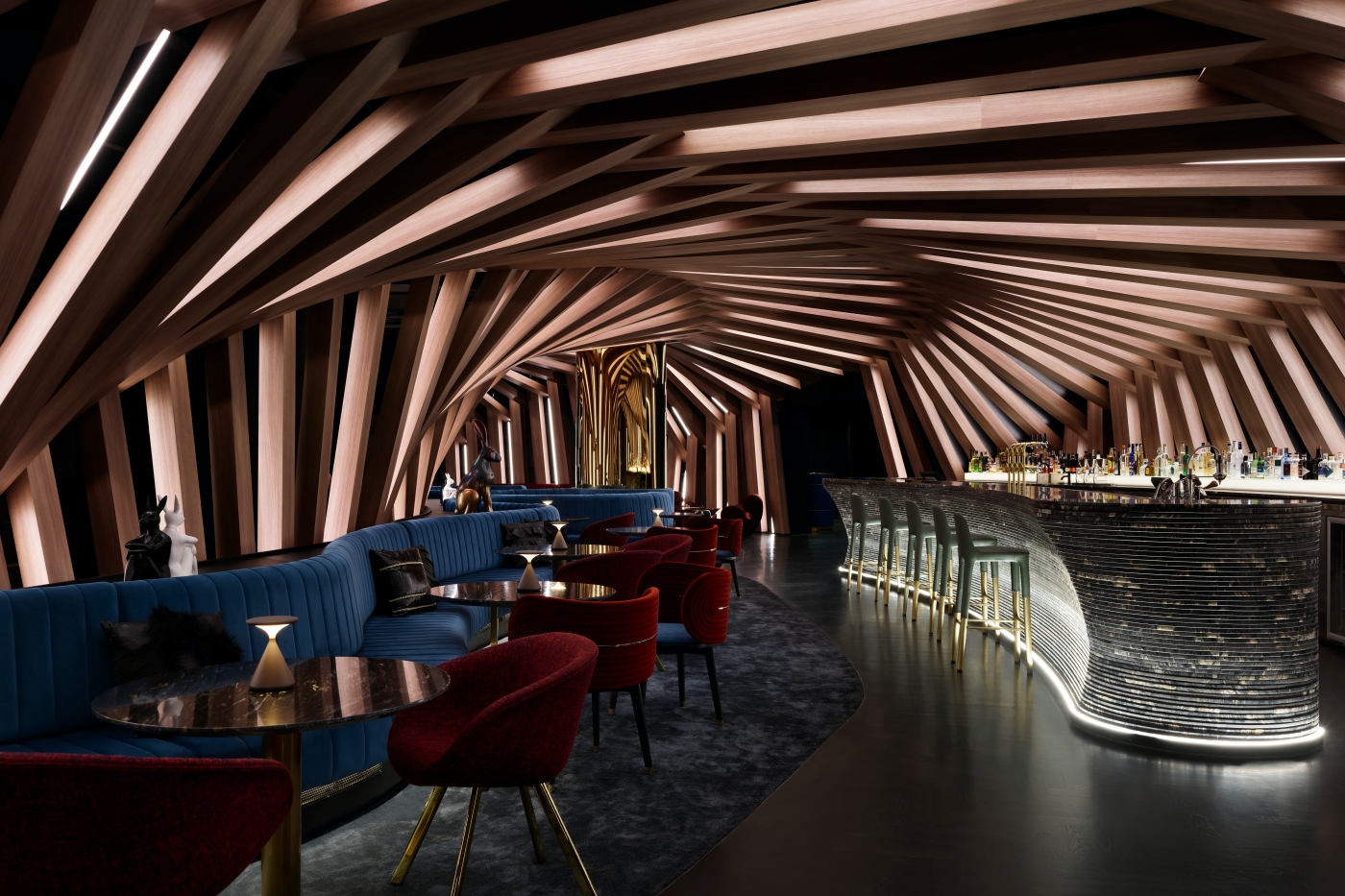 Marriott anticipates debuting more than 30 luxury hotels in 2022 in destinations from Mexico (The St. Regis Kanai Resort) and Portugal (W Algarve) to Australia (The Ritz-Carlton, Melbourne) and South Korea (JW Marriott Jeju Resort & Spa).
Marriott's industry leading luxury portfolio adds to the power of Marriott Bonvoy, giving members a tremendous choice of experiences around the globe.
Linnartz said the "leisure boom continues booming" and has led the travel recovery, a trend that is expected to continue into 2022, as travellers continue to embrace multi-purpose trips, mixing remote work and vacation time.
Strong international growth poised to continue, according to Marriott, with the company signing 256 agreements representing nearly 51,000 rooms in international locations outside the United States and Canada.
"With the company rapidly growing its international footprint, Marriott continues to enter new markets, offering travellers more exciting destinations," the company said.
In 2021, the company expanded into Antigua and Barbuda, Belize, Bermuda, Grenada, St. Lucia and Turks & Caicos, and in 2022, the company expects to plant its flag in Albania and Honduras.