A new era is beginning for the more than 110 million members of Marriott International's award-winning loyalty programs – Marriott Rewards, The Ritz-Carlton Rewards, and Starwood Preferred Guest (SPG).
For the first time since Marriott acquired Starwood Hotels and Resorts in 2016, the programs now operate under one set of unified benefits and one currency spanning the entire loyalty portfolio of 29 brands and more than 6,700 participating hotels in 130 countries & territories. Members are able to seamlessly earn and redeem across the entire loyalty portfolio and achieve Elite status faster with new Elite tiers. Members can now combine their separate program accounts into one at Marriott.com or SPG.com to take advantage of everything Marriott's loyalty programs offer worldwide.
Together, the unified programs are richer. Members now earn on average 20 percent more points per dollar spent and have their Elite status recognised consistently at every hotel as they indulge in the elevated benefits they've earned. Additionally, members now have the added convenience to book stays throughout the portfolio on Marriott.com, SPG.com, the Marriott and SPG apps, or by contacting customer engagement centers.
"This is an exciting time for our loyalty members who now have endless inspiration to travel and experience the world to create memories that will last a lifetime," said David Flueck, Senior Vice President, Global Loyalty, Marriott International. "We merged the incredible earning and redeeming power of Marriott Rewards with the phenomenal Elite benefits of SPG to create one of the richest travel loyalty programs with the most extraordinary global portfolio of hotels – from overwater bungalows, to mountainside ski resorts, to iconic urban landmarks."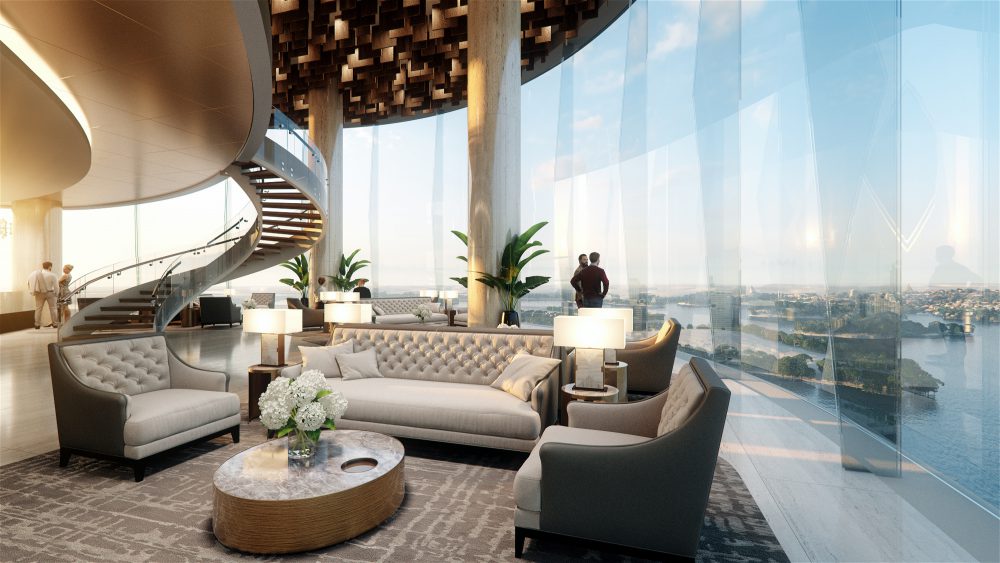 Available across more than 2,200 participating restaurants and bars in Asia Pacific, Marriott International is providing another way for members to earn more points – even without a stay. The company is introducing a new F&B benefit that will allow members to enjoy up to 20 percent food and beverage savings; and earn up to 10 points for every USD$1 spent (approx. AUD$1.30) (minimum spend USD$10* [approx. AUD$13]) at participating Marriott International properties in Asia Pacific. With this enhanced dining benefit, Marriott International provides the perfect means to reward members for their continued loyalty, giving them even more reasons to visit its enviable portfolio of restaurants.
As a result of the unified, single-currency programs, when members combine their accounts, their points balances will also combine, ending the need to transfer points between programs. For SPG members, their SPG points balance will be multiplied by three. All members earn 10 points for every dollar spent at all brands except Residence Inn, TownePlace Suites and Element which earn five points per dollar spent and Marriott Executive Apartments and ExecuStay properties which earn 2.5 points per dollar spent. In addition, for 2018, nights earned at Marriott Rewards and SPG hotels will also combine, potentially helping members achieve Elite status faster. Under the unified programs, all SPG members receive a new account number to align with the Marriott Rewards system. Members with multiple program accounts can choose to combine under their preferred account. The Marriott Rewards, The Ritz-Carlton Rewards and Starwood Preferred Guest (SPG) names will continue to live on until early 2019, when they will combine under a new brand name.
Under the unified programs, members now earn Silver Elite status after just ten nights annually, Gold Elite status after just 25 nights, Platinum Elite status after 50 nights and Platinum Premier Elite status after 75 nights. All Platinum Premier members surpassing 100 nights and USD$20,000 (approx. AUD$27,548) annual spend will enjoy the highest level of personalised service – the popular ambassador program – along with all the other benefits in that tier. Members who have achieved Lifetime status will continue to have their status recognised under the new Lifetime Elite tiers that will apply across the unified programs.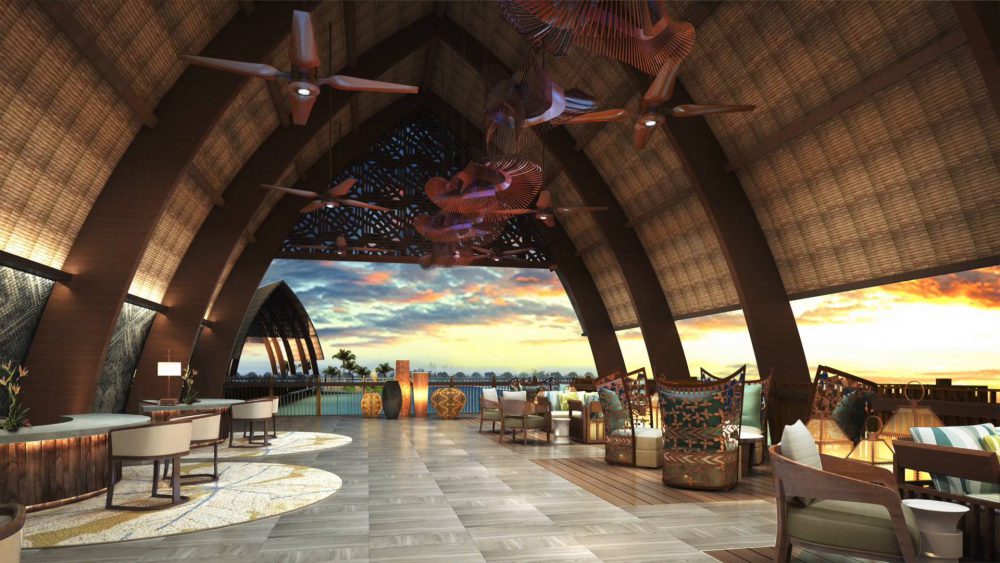 The unified programs introduce a new Free Night Award chart for redemptions across the entire loyalty portfolio. Nearly 70 percent of hotels now require the same or fewer points for a free stay than before. Further, members can save 25,000 points per night by redeeming for future category eight hotels priced in category seven until 2019, including coveted all-suites properties. The new Free Night Award chart launched with standard pricing, adding off-peak and peak pricing in 2019.
Marriott's loyalty programs offer members a holistic travel experience encompassing much more than hotel stays. Members have access to the wide collection of nearly 120,000 irresistible experiences in 1,000 global destinations on the company's ever-expanding Moments platform – Marriott Moments, Marriott Rewards Moments and SPG Moments. These range from destination tours and day trips, to exclusive member-only events such as Super Fan Experiences during the Keith Urban Graffiti U World Tour, including autographed merchandise and backstage access, VIP access to sought after sporting events like the Super Bowl, music festivals like Coachella, and master classes with superstar chefs like Daniel Boulud in intimate settings.
In addition, other new benefits to highlight include:
*All members now earn points for food and beverage, spa and other qualifying incidentals charged to their folio, rather than just the room rate;
*Hotels throughout the loyalty portfolio now have no blackout dates for points redemptions;
*Booking direct on any of Marriott's digital and mobile channels means members can take advantage of exclusive member-only rates and free Wi-Fi. In addition, both the Marriott and SPG apps offer mobile check-in and check-out and send members alerts when their room is ready. Members can also chat directly with hotel associates before, during, and after their stays using Mobile Requests, and use their smartphones as their room key at more than 1,000 hotels.