Marriott International has become the latest chain to launch into the affordable midscale lodging segment, following its recent entry into the segment with City Express by Marriott in Latin America.
Revealed at this week's (Jun 5) 2023 NYU International Hospitality Industry Investment Conference in New York under the working name of 'Project MidX Studios', Marriott International President and CEO, Anthony Capuano, said the brand launch is consistent with the company's approach to meeting the needs of guests with regionally relevant lodging products for every stay purpose.
He said the affordable midscale extended stay brand is intended to deliver reasonably priced modern comfort for guests seeking longer stay accommodations in the United States and Canada.
"Marriott has long believed in having the right accommodations in compelling destinations at the right price point," Capuano said.
"Whether our guests are traveling for business, leisure or a mix of both, our portfolio of 31 brands offers something for everyone.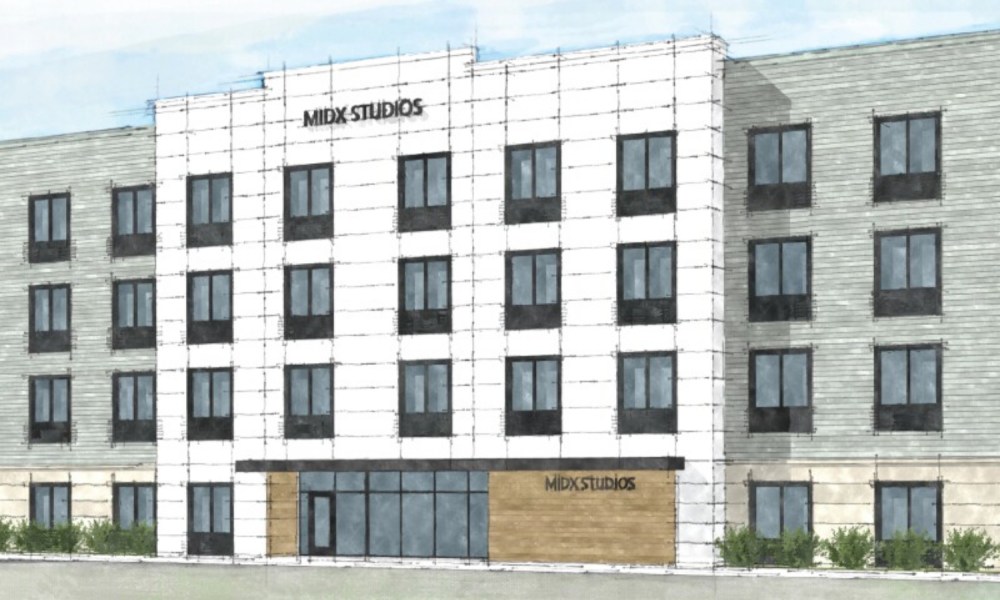 "As consumers look for new, flexible accommodation solutions, we are thrilled to announce our plans to launch an affordable midscale extended stay offering to meet the needs of guests seeking long-term comforts at a moderate price point," he said.
As a leader in extended stay lodging with brands like Residence Inn by Marriott, Element by Westin, TownePlace Suites by Marriott, Marriott Executive Apartments and more recently, Apartments by Marriott Bonvoy, Project MidX Studios reflects the company's deep experience and learnings from its guests, owners, and franchisees, according to the company.
Marriott International's Global Development Officer for United States and Canada, Noah Silverman, said Project MidX Studios will deliver a streamlined, light-touch, digital-first operating model that focuses on the needs of a budget conscious consumer, with conveniences like pay-and-go retail and check-in with Marriott Mobile Key.
He said the brand is designed for guests in search of affordable, flexible accommodations for an extended stay, typically 20-plus nights or more, who are seeking to pay around US$80 per night, depending on the market and demand.
With a smart, modern, and functional design, he said Project MidX Studios will include spacious suites offering both single or double queens, in-room kitchens and ample closet space. They will feature on-site guest laundry, gym, and pet-friendly facilities—and come with the company's unwavering commitment to comfort, care, and cleanliness.
ESSENTIALS: GETTING TO NEW YORK CITY
The best way of getting to New York City in comfort and style.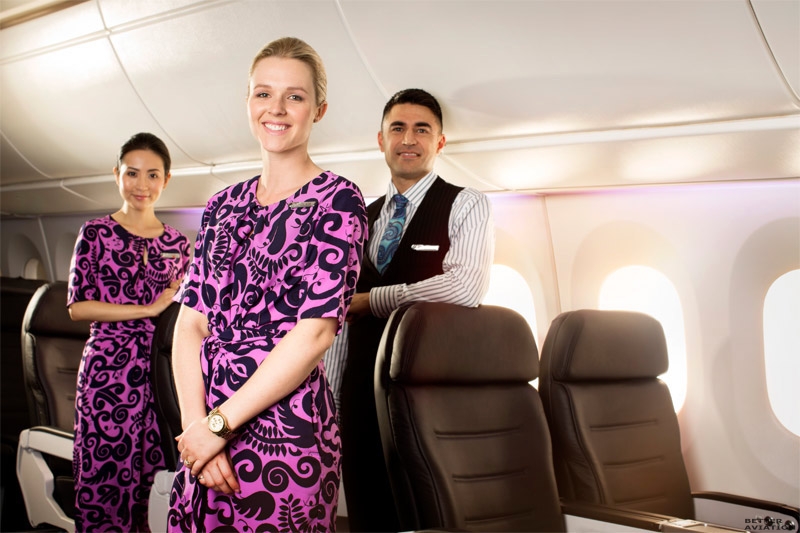 Air New Zealand offers fantastic Kiwi hospitality
AIR NEW ZEALAND BUSINESS PREMIER
Air New Zealand has launched flights to New York City direct from Auckland, the new flagship route for the airline.
The new flights are operated by Air New Zealand's flagship Boeing 787-9 Dreamliner, which features three cabins, Economy, Premium Economy and up the front, Business Premier, headlined by flatbed seats (featuring mattress toppers and large pillows for overnight flights), fantastic food and wine, thousands of hours' entertainment and brilliant Kiwi hospitality.
The flights to New York feature a new international menu showcasing the best New Zealand to one of the world's leading gourmand nations, the United States of America.
Onboard, premium customers can enjoy the likes of seared salmon from Marlborough, free-range chicken from Waikato and crisp salads picked straight from orchards and fields in Gisborne, Waikato and the Manawatū.
On the wine front in Business Premier, expect some of New Zealand's best drops, including Felton Road's 2016 Block 3 Pinot Noir from Central Otago, the Stonecraft 2018 Crofters Syrah from Hawke's Bay and the Kumeu River Mate's Vineyeard Chardonnay.