Marriott International is set to introduce one set of unified benefits across Marriott Rewards, The Ritz-Carlton Rewards and Starwood Preferred Guest (SPG) for its members in August 2018.
The company says this will create an incredibly rich hospitality loyalty program in which members will earn more points faster than under the prior programs, on average 20% more points for every dollar spent.
For the first time, Marriott says members will have access to book stays and earn or redeem points among 29 participating global brands comprising 6,500 hotels in 127 countries and territories.
Additionally, the Moments experiential platform is expanding, with more than 110,000 experiences in 1,000 destinations from must-see attraction tickets and tours for purchase with cash by all guests, to once-in-a-lifetime events only available to members using points, including the new bespoke Moments Live event series.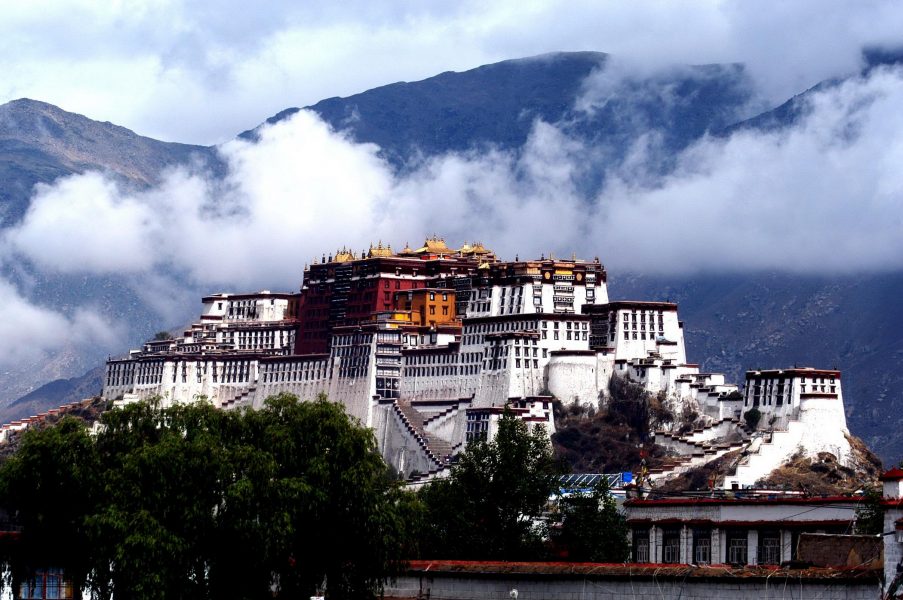 "We listened to the travel aspirations of our members and set our sights on unlocking the full potential of our loyalty programs," said David Flueck, Senior Vice President of Global Loyalty, Marriott International.
"We are excited to announce that this August, our members can enjoy one set of benefits across our extraordinary portfolio of hotels from iconic full and select service, to extended stay, to unique boutiques and luxury brands.
"We hope to inspire our members whatever their travel passion, whether it is resorts featuring overwater bungalows, peaceful secluded island settings, ski-in / ski-out mountain resorts, towering hotels with picture-worthy views or even former palaces converted into hotels."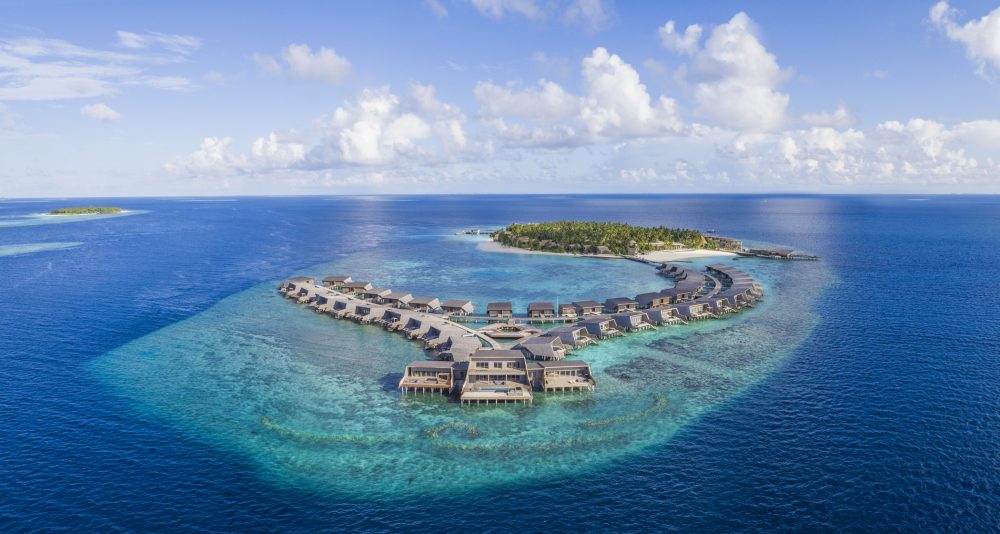 Beginning in August, members will be able to combine their separate Marriott Rewards, The Ritz-Carlton Rewards and SPG accounts into a single account spanning the entire loyalty portfolio. The Marriott Rewards, The Ritz-Carlton Rewards and Starwood Preferred Guest (SPG) names will continue to live on under the new set of unified benefits until a new program name is introduced in 2019.
Also beginning in August, travellers will have the ability to book stays across the entire portfolio for the first time on Marriott.com, SPG.com and the Marriott and SPG apps, or by contacting customer engagement centers.
"There are no more important customers than our loyalty members," said Karin Timpone, Global Marketing Officer, Marriott International.
"With good news for our members, we decided to announce the new benefits now and launch them as quickly as possible, so members could take full advantage. At the same time, we will continue to introduce more exclusive member experiences throughout the year on our Moments platforms."