Marriott International has reached a major milestone, with the opening of its 1,000th hotel in Asia Pacific, the stunning new The Ritz-Carlton, Melbourne.
The company entered the region nearly 50 years ago and has steadily increased its Asia Pacific footprint, something that is showing no signs of slowing down.
Marriott International anticipates adding 100 hotels – roughly two hotels per week – in Asia Pacific in 2023, expanding its footprint in key Asia Pacific markets including Australia, Indonesia, Japan, Thailand, Singapore, China, and India.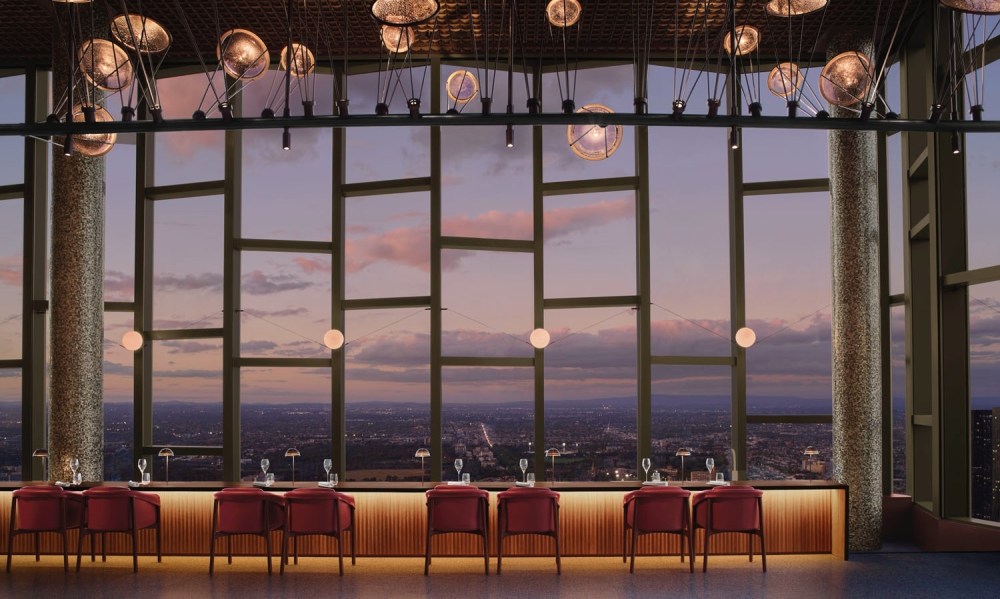 "The opening of Marriott International's 1000th hotel in Asia Pacific is a true milestone, underscoring our confidence in the overall travel outlook, our ability to take hospitality to new heights with our associates and owners, and the power of Marriott Bonvoy in 2023 and beyond," said Marriott International President of Asia Pacific (excluding Greater China), Rajeev Menon.
"We're particularly thrilled to be expanding our footprint in new and emerging markets."
Growth in Asia Pacific is expected across multiple brand portfolio segments, anchored by the award-winning Marriott Bonvoy travel program, a significant driver of hotel guest loyalty and occupancy rates.
Across Marriott International's luxury brand portfolio, 12 additional properties are expected to open in popular and emerging Asia Pacific destinations by the end of 2023. Notable openings include:
The Ritz-Carlton brand's refined elegance is set to expand in Japan with the country's sixth Ritz-Carlton opening in Fukuoka.
The Ritz-Carlton Reserve is slated to debut in the mountain valley of Jiuzhaigou in China with the opening of Rissai Valley, a Ritz-Carlton Reserve.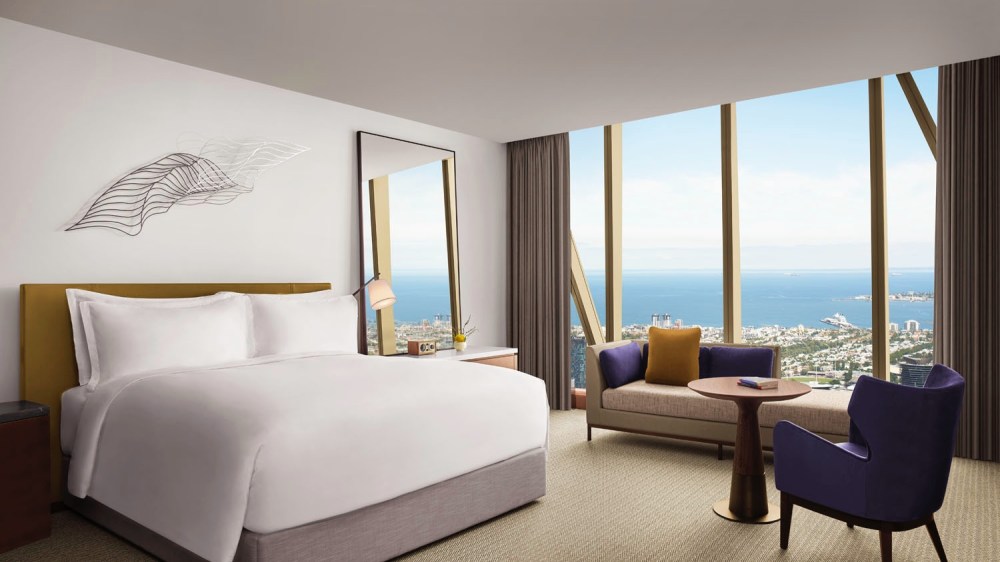 Luxury lifestyle brand, W Hotels, expects to celebrate its third hotel in Australia with the opening of W Sydney and plans to debut in Macau's Studio City.
JW Marriott anticipates delivering mindful experiences in captivating destinations from Jeju Island, South Korea, to Xi'an, China and Goa, India.
Marriott International's premium brand portfolio – including Marriott Hotels, Sheraton, Westin, Le Méridien, the Autograph Collection, and more – expects over 30 additions this year in Asia Pacific across this brand segment.
Sheraton Hotels and Resorts, the company's most global brand, continues its transformation momentum in the region by exemplifying its modernized design concept with upcoming openings planned in destinations including Kagoshima in Japan and Colombo in Sri Lanka.
The company's leading wellness brand, Westin Hotels and Resorts, anticipates adding five hotels in Asia Pacific, including its debut in Manila, Philippines. In addition, the Autograph Collection intends to add its first hotel in Thailand with Madi Paidi, Bangkok.
Marriott's select service portfolio also continues to drive growth in the region, accounting for nearly 50 percent of planned openings in 2023.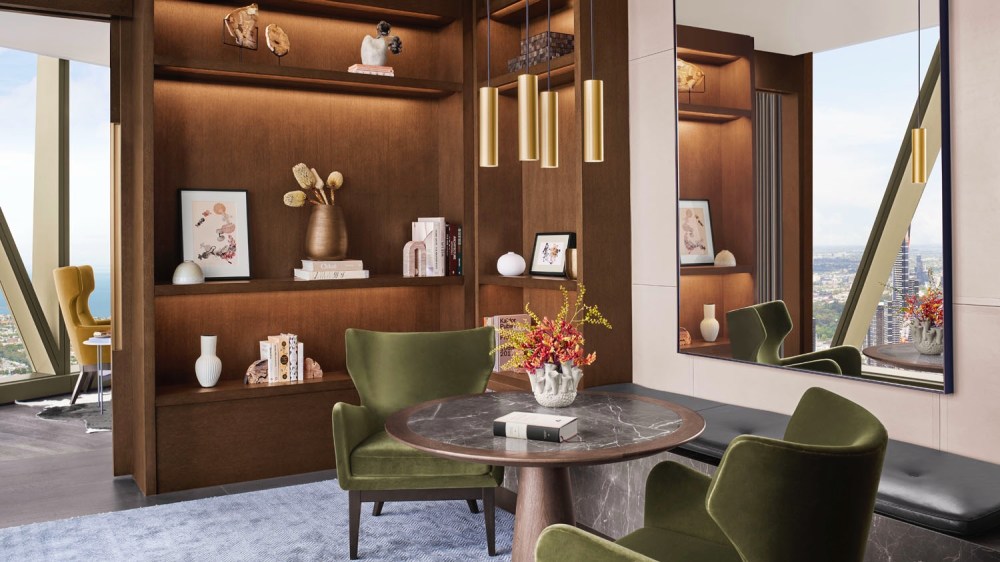 Marriott's select service brands provide a wide-range of offerings across well-established brands such as Courtyard by Marriott, Fairfield by Marriott, Four Points by Sheraton, AC Hotels and Moxy Hotels.
Fairfield by Marriott, known for its calm aesthetic and thoughtfully simple design, anticipates adding 19 properties in Asia Pacific, including seven hotels in the prefectures of Japan, eight hotels in Greater China and two hotels each in India and Indonesia.
Courtyard by Marriott expects to add 11 new hotels, delivering smart design and modern comfort to both business and leisure travelers in cities such as Hangzhou, China; Bangkok, Thailand; Malacca, Malaysia and Shillong, India.
The Ritz-Carlton, Melbourne is the company's 1000th property in Asia Pacific and marks the brand's entry into the Australian city, showcasing a contemporary aesthetic, renowned service, and panoramic views above the city skyline.