Luxury hotel brand The Langham has made its Queensland debut with the official opening of 5-star property The Langham Gold Coast, on Thursday. Gold Coast Mayor, Tom Tate, and local tourism leaders joined The Langham team for a ribbon-cutting ceremony to mark the occasion.
The Langham, Gold Coast General Manager, John O'Shea, described it as "an extraordinary day for luxury tourism".
"Our vision for this new hotel has always been to bring The Langham's legendry legacy of elegance and luxury to life in an equally iconic beachfront location," O'Shea said.
"Securing the Gold Coast's first development with absolute beachfront access in over 30 years enabled this vision to come to life. The Langham, Gold Coast will be our very first beachfront property and we're absolutely delighted to bring these stunning ocean views into the Langham legacy."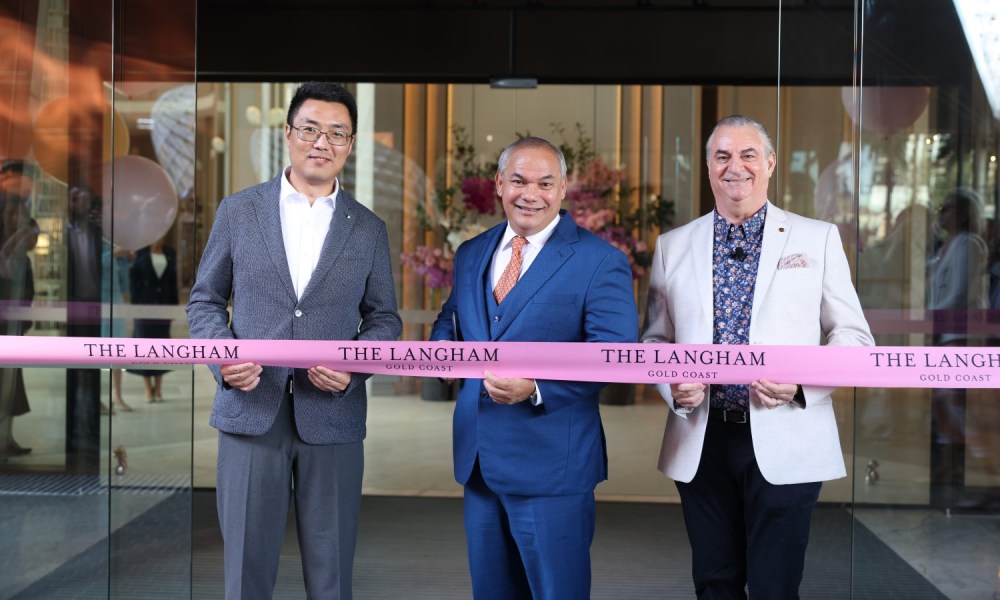 The 339-room beachfront property offers views of the ocean and hinterland from a stylish setting with premium dining options.
Destination Gold Coast CEO Patricia O'Callaghan believes the hotel will be sought after in the Asia Pacific region.
"The Langham is an internationally renowned luxury brand that will help to raise the Gold Coast's profile for sophisticated and premium offerings," she said.
"We know an increasing number of holidaymakers are seeking out luxury travel and experiences, and new developments like this are important to appeal to these domestic and international visitors."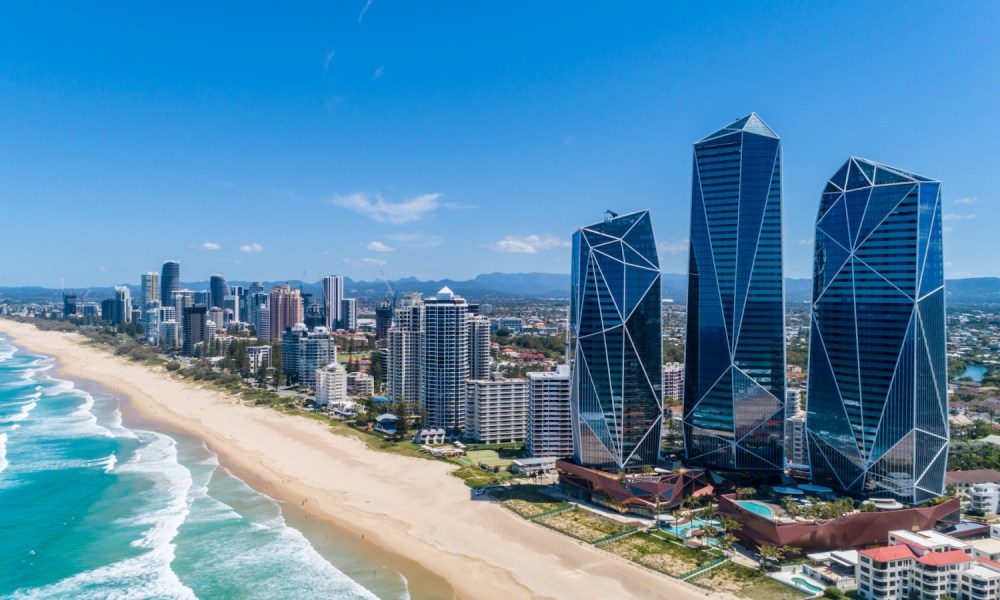 The Langham Gold Coast's expansive dining offerings, including all-day dining restaurant Akoya, are expected to draw locals and visitors alike, with a wide variety of tastes catered to.
"Our talented, experienced team of Chefs and dining experts have curated what we feel is the perfect mix of options to suit those staying at the Hotel and the local area, and we're incredibly proud of the options we are bringing to the local area," O'Shea said.
"We have some exquisite fine dining options that lean on only the best local produce, unique flavours built with expertise from right across the globe, unparalleled in the area. We are excited to be a must-try for locals and travellers alike. We also have a range of flavours and styles to create what we feel is a little something for everyone.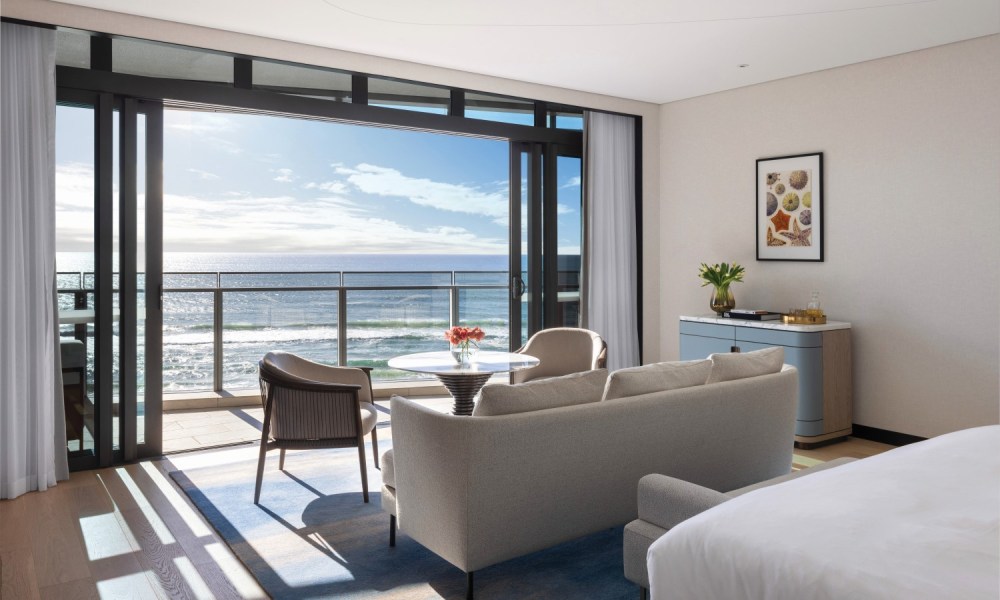 "We're hoping The Langham becomes a real destination of choice for the local area and brings a welcome boost for food and drink options, all with an added touch of Langham luxury."
Later this year, The Langham, will introduce Cantonese fine dining restaurant T'ang Court and open-air bar Coral Moon. It will also open a holistic wellness concept, Chuan Spa, which incorporates Traditional Chinese Medicine (TCM) practices.