Dorchester Collection has been selected to manage the hotel within Tokyo's new 'Torch Tower', the highest building in Japan, which will see the company make its long-awaited Asian debut.
Located in the upper floors of Torch Tower, the tallest building in Japan, the hotel will debut in 2028 and offer panoramic view of Tokyo Bay, the city centre, as well as of Mt. Fuji.
"This new hotel will become a beacon for Japan's ultra-luxury hotel landscape and set new benchmarks," said Dorchester Collection CEO, Christopher Cowdray.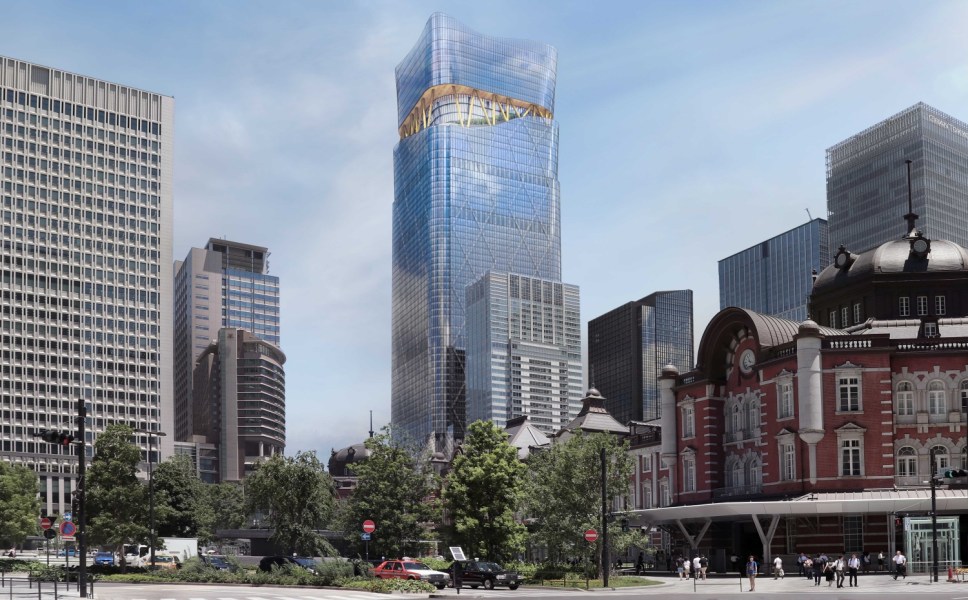 "World-class architects will inspire with their symbolic design torch concept, lighting up not only the future of Tokyo and Japan but also the world.
"Tokyo has long been an integral part of our growth strategy given it is a gateway to Asia and its global significance, and to be partnering with the highly esteemed Mitsubishi Estate Co. Ltd. and Tokyo Century Corporation is a true honour.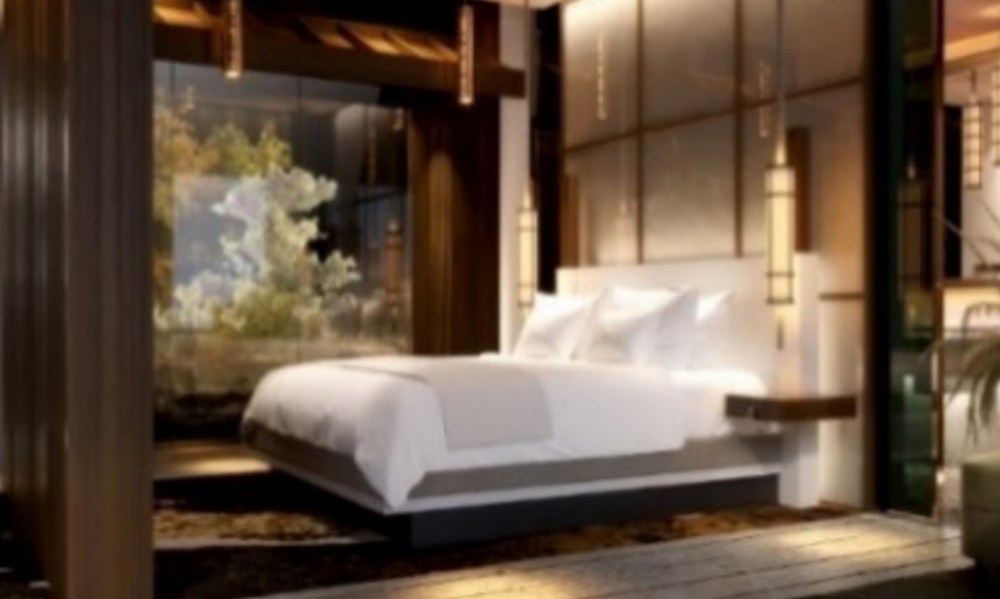 "Their core values are perfectly aligned with ours given the vision of 'a love for people, a love for the city' and our 'We Care' philosophy," he said.
The award-winning Dorchester Collection currently comprises nine iconic hotels in London, Paris, Milan, Rome, and Los Angeles and next year, the company will open its first hotel in the Middle East, The Lana, Dubai.