The team at Italian Wine Importers source some of the finest and most exciting wines from Europe and this Father's Day, they have some fantastic packages on offer for delivery across Australia.
Italian Wine Importers, founded by Alan Featherby and Carolyna Bol, are recognised as one of the nation's leaders in their field and they stock some fantastic drops that are exciting, well made, very drinkable and affordable.
"We have some 'Rockstar' producers in the portfolio but also many small artisanal family producers who are making internationally recognised wines with outstanding rankings," Carolyna says.
Alan and Carolyna regularly travel extensively throughout Italy and meet with the families who produce these wines.
"These are wines which reflect generations of passionate artisan driven winemaking reflecting the terroir (soil and climate) of their area," she says.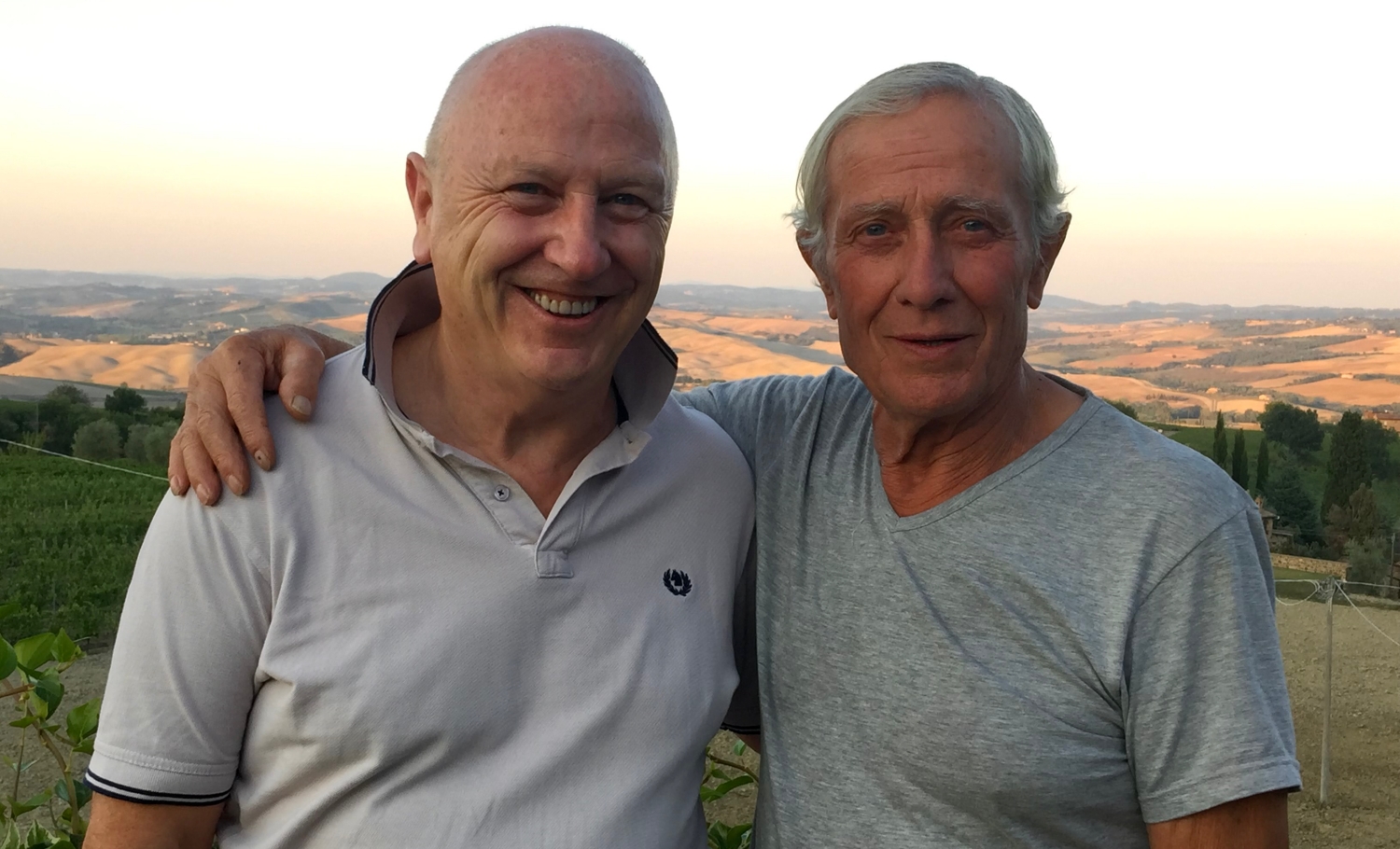 Alan Featherby and Franco Giannetti, from La Fornace Brunello in Montalcino
"Many of the wines have International rankings and are outstanding by any measure and they are wines you will find in bars, restaurants and trattorias throughout Italy."
Some of the leading drops brought in by Italian Wine Importers can be found in leading establishments right across Australia.
"We have been providing wines to Australia's top restaurants, wine bars and boutique wine shops for the past 10 years," Carolyna says. "And now we can offer these to private clients at very competitive prices."
For this Father's Day (Sep 5), Italian Wine Importers have some fantastic packages (that are 25% off) on offer that feature some of the most exciting producers the European nation has to offer.
Here are Wayfarer's favourites that include Barolos, Brunellos and Montalcinos, a Super Tuscan and a delicious Soave.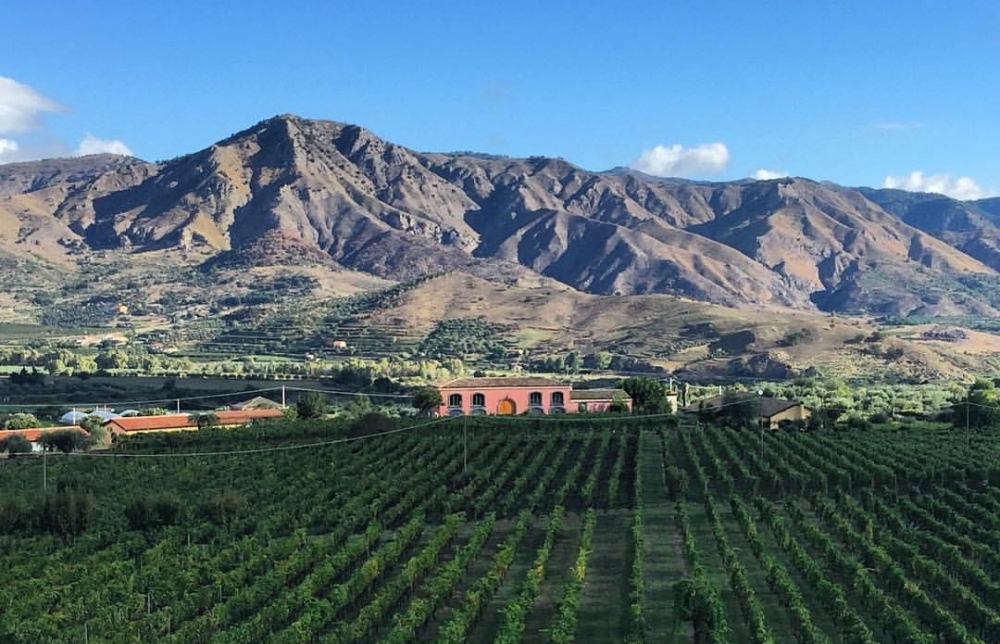 PREMIUM PACK
For the true red wine lover.
Cost: AU$275 (retail value of AU$367)
● Barolo Manzone Gramolere 2016
● Brunello Pian delle Querci 2016
● Massimo Rivetti Nebbiolo 2018
● Rosso di Montalcino Querce Bettina 2016
● Terre Nere Etna Rosso 2019
● Macchialupa Aglianico 2016
ITALIA PACK
Brilliant reds and lots of fun.
Cost: AU$193 (retail value of AU$257)
● Super Tuscan – Campo Al Noce Miterre 2018
● La Fornace Rosso di Montalcino 2018
● Accordini Valpolicella Ripasso 2019
● Cantalici Chianti Classico 2017
● Maremma – Civettaio Sangiovese 2016
● Manzone Langhe Nebbiolo 2018

PERFECT DRINKING NOW PACK
Pop them now and enjoy this weekend.
Cost: AU$109 (retail value of AU$145)
● Veneto – Canoso Fonte Soave 2019
● Chianti Classico Cantalici Baruffo 2017
● Le Marie Nebbiolo Debarges 2017
● La Pieve Rosso Autunno 2016
CURATE YOUR OWN PACK
Carolyna says if "none of the packages meet your needs then we would be happy to curate one for you, together with our winter offer pricing with 20% discount".
She says you can also put together your own special pack online with their 'winteroffer' code (use this at check-out) and this finishes on Tuesday 31 August.
Note: To ensure prompt delivery, if you are in Sydney, Melbourne or Brisbane, order your wine by Monday, 30 August or if you are in regional areas, allow 7 working days as courier traffic is slower than normal at the moment.
To order your pack, visit the Italian Wine Importers website.