Tasmania's Lark Distilling Co has dropped yet another stunning limited release whisky, this time from Amaro-seasoned barrels in a collaboration with liqueur house Osare.
Lark Head Distiller Chris Thomson says the new release, limited to just 1303 bottles, with Tasmanian liqueur house Osare is about blending Italian spirit-making traditions with contemporary distilling techniques.
He says the Amaro has been crafted to reflect Osare's Italian heritage, when combined with the flavours and aromas of native botanicals come together to deliver a spirit that is uniquely evocative of Tasmania.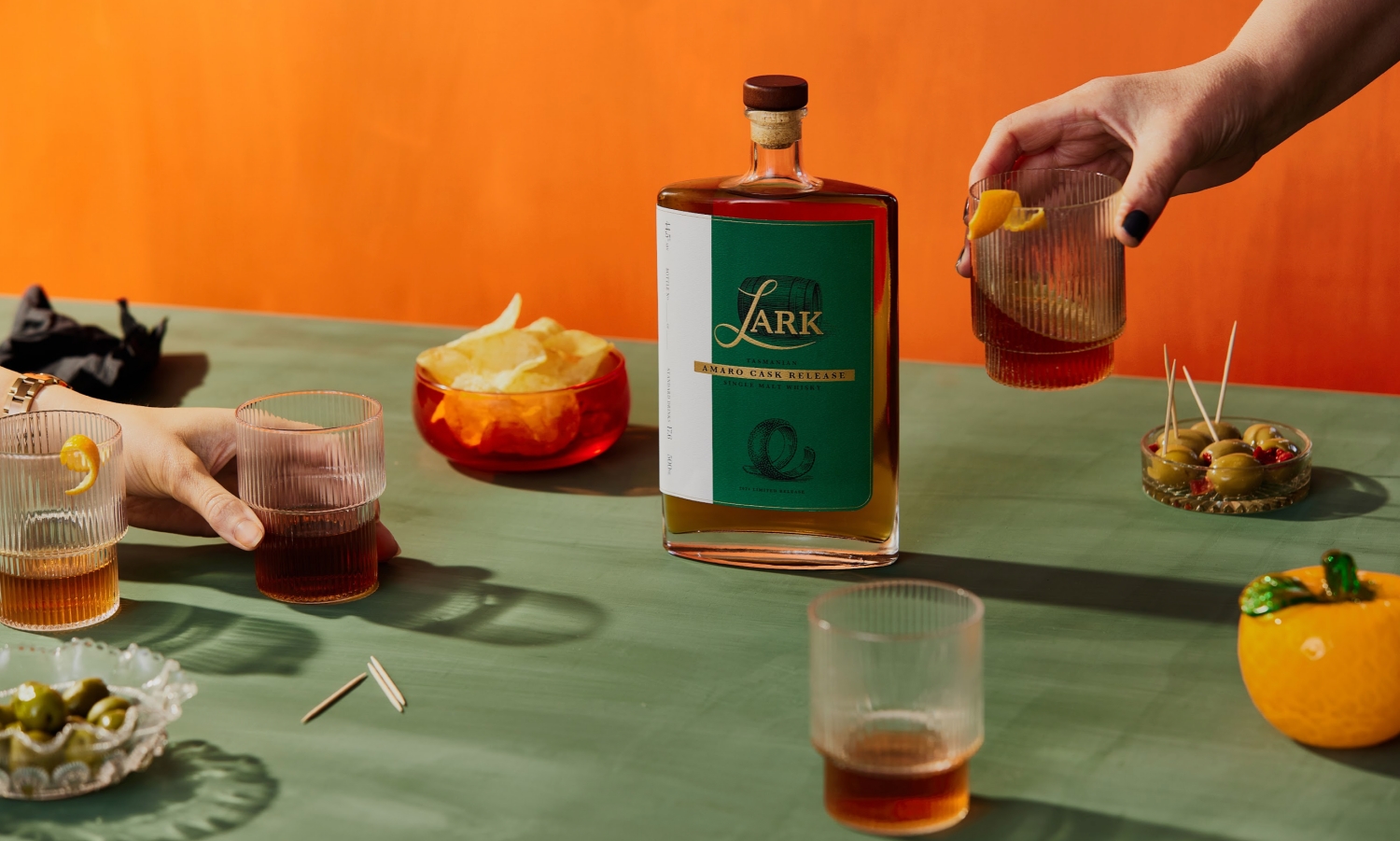 Thomson says this harmonious pairing was created by leveraging Osare's house-made Amaro, a bittersweet digestivo liqueur, to season a selection of whisky casks, creating the canvas that this daring release would unfold in.
Following on from the success of Lark's earlier Chinotto Cask release, he says Amaro Limited Release pays homage to its sister spirit which was another innovative creation that paired Osare's liqueurs with Lark's distilling to produce an Italian inspired and uniquely Tasmanian whisky.
"On first taste, Amaro is the perfect balance of sharp, fresh flavours of citrus, candied lemon andgentle notes of gingerbread with smooth, rich underriding notes of sweet toffee, and strawberries with cream," Thomson says.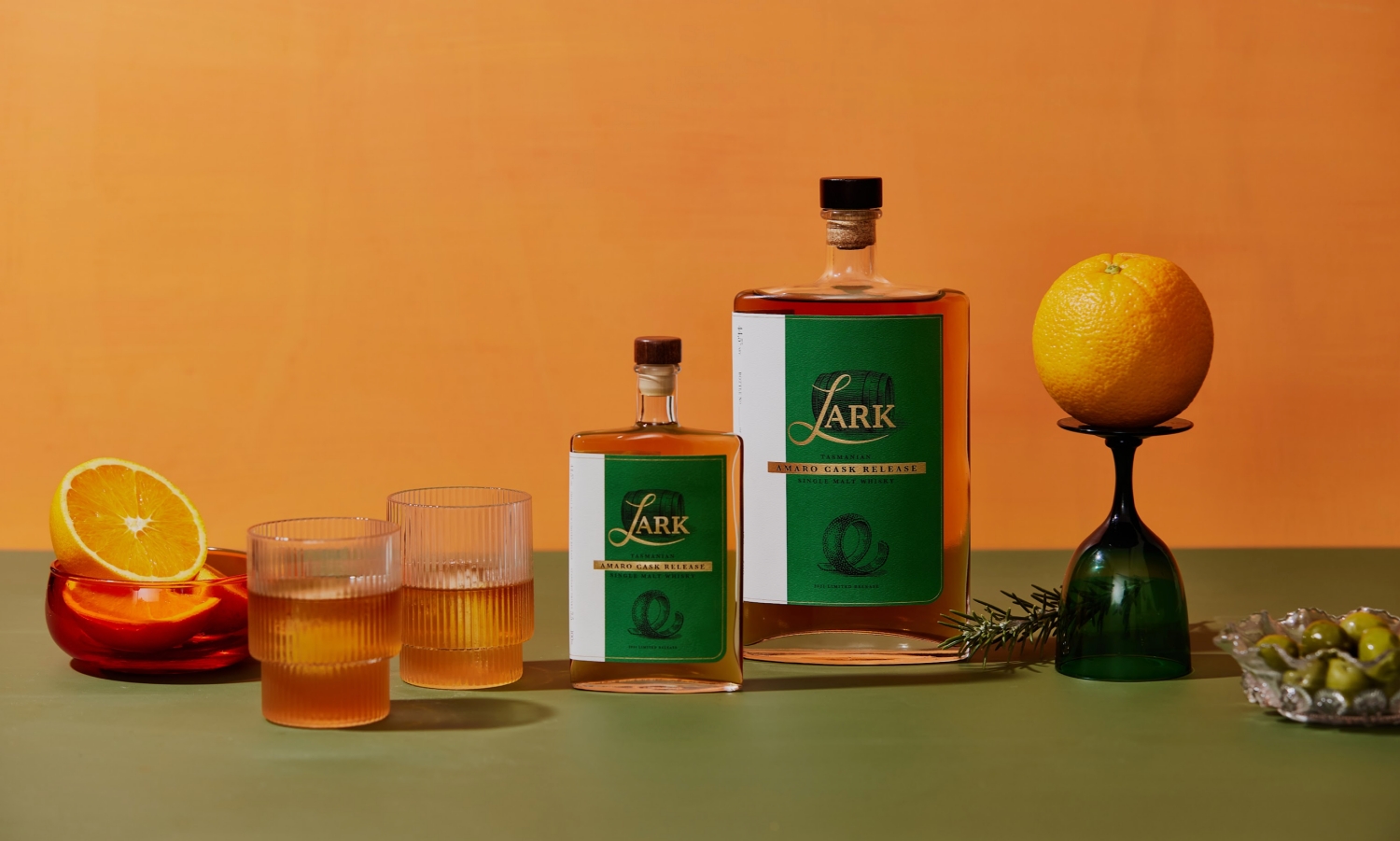 "It is an evocative experience for the senses that can take one from the shores of Hobart to the cobbled streets of Sicily.
"The overall result is a complex and bittersweet single malt whisky that celebrates the land it was made on, while transporting you to the Mediterranean," he says.
The Amaro Limited Release single malt whisky is now available exclusively from Lark Distilling Co.