Australia's Lancemore Group has expanded its presence in Queensland, with the takeover of the hotel formerly known as TRYP Fortitude Valley in Brisbane.
TRYP gained notoriety and a loyal fan base as Australia's only Street Art hotel in Brisbane's premier location and is now known as The Constance after a refresh in recent months.
Accompanying the change in hotel management is a new rooftop bar and event operation, Dirty Sultan, which has already made a splash in the local market with bespoke cocktails paired with a neo-Turkish streetfood menu and international soundscapes.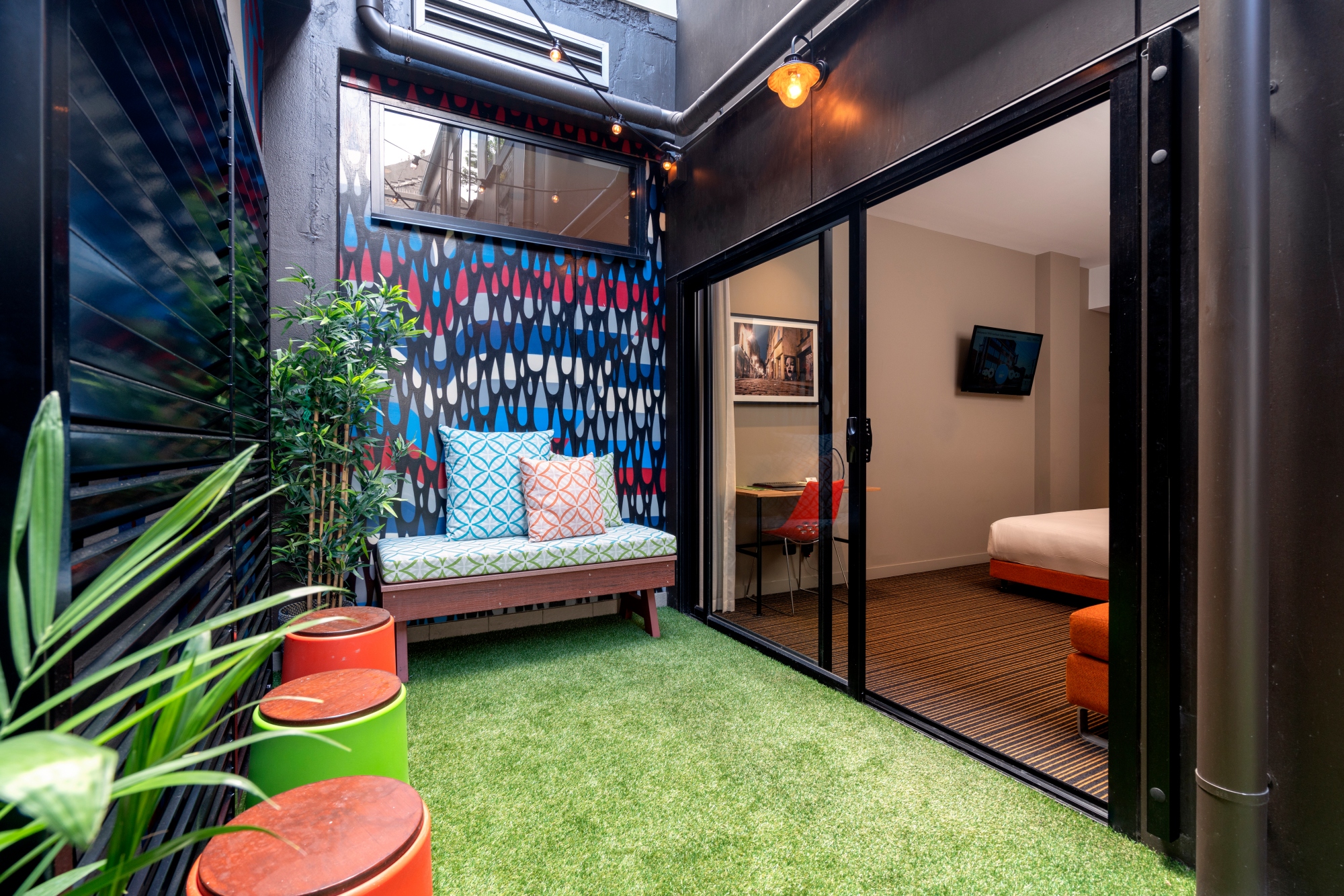 Lancemore Group CEO, Julian Clark, said: "We are thrilled to expand our presence up the eastern seaboard of Australia.
"We have been eyeing Brisbane for some time and are very excited to enter the market with such a fantastic hotel and location. The hotel already has a great reputation and we look forward to taking it to the next level."
The Constance is located at 14-20 Constance Street, Fortitude Valley.