Australian underwear brand Knobby is shifting gears with the launch of its first collection of staples – made from a blend of bamboo and organic cotton and available to shop now.
Known and loved for the colourful designs and cheeky prints in its 'Undie Club' subscription, Knobby is now offering underwear for when you want to tone things down a little.
Elevated basics in block colours and soft, breathable fabric for work days, easy days, days in suits, nights on the town and any occasion when classic, understated underwear is the way to go.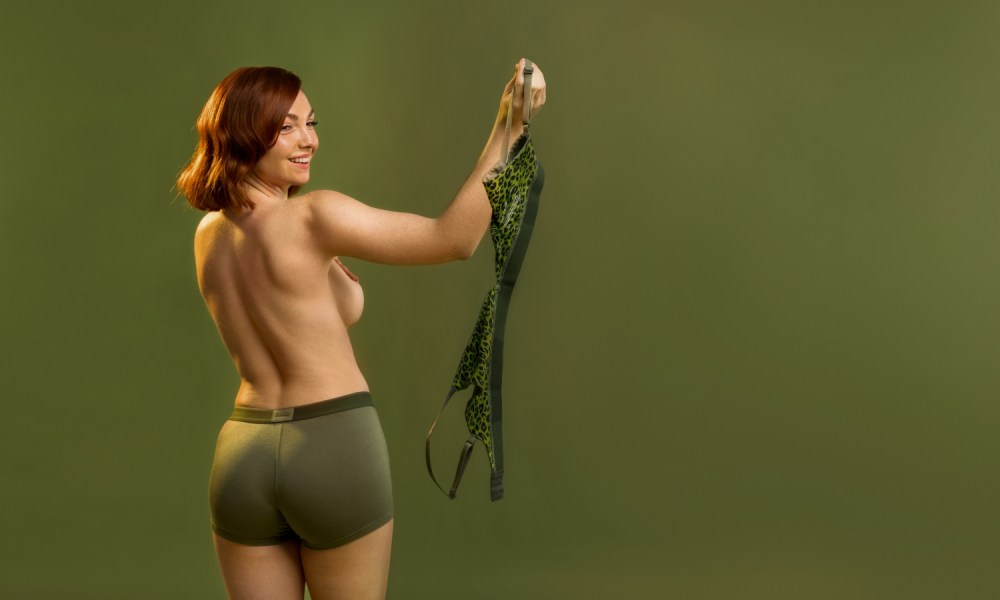 Knobby's new staples are crazy comfortable, crafted from a 2:1 bamboo and organic cotton blend which its fabric technicians have landed on as the perfect combo for strength, softness and sustainability.
These fancy pants work hard behind the seams; bamboo helps regulate your body's temperature and doesn't irritate sensitive skin, plus organic cotton makes the underwear super long-lasting.
The staples colour palette is inspired by Australia's springtime with sage green and Veri Peri (Pantone's Colour of the Year 2022) alongside black and white.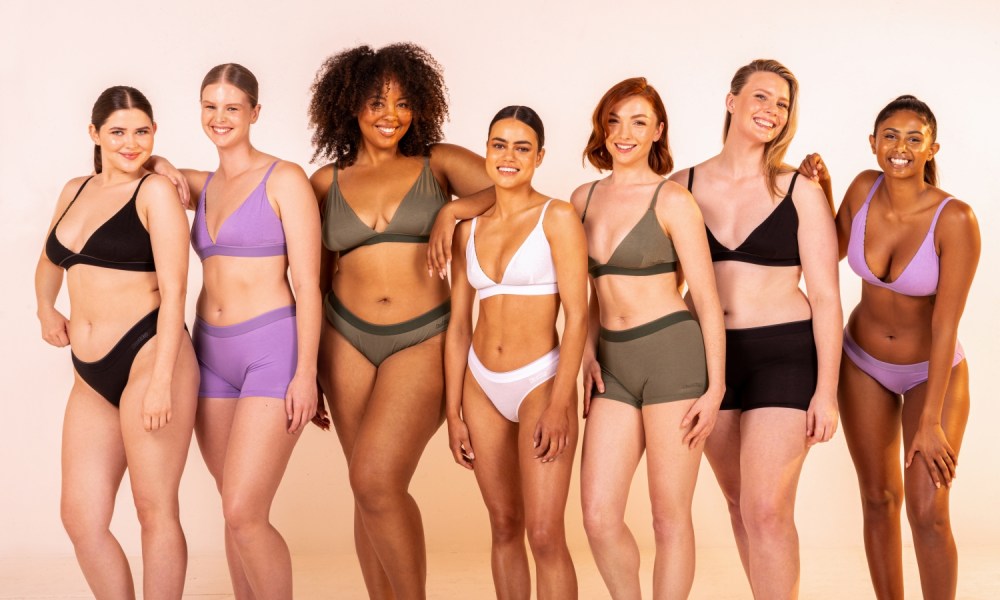 So far, so subtle. But it wouldn't be Knobby without a wink to your wild side – each style has a flash of fluoro leopard print on the inside for your eyes only.
Knobby's Bamboo Staples come in four styles; a bralette and bikini, and shorties and men's trunks available in each of the four colours.
Designed to be matched in colour sets or mixed up with different shades, Knobby offers a 'buy more, save more' discount (if customers buy four to six or pieces the price drops down by 10% and seven items plus takes them down by 15%).
Rob Rand, founder and CEO of Knobby said: "This is the biggest product release from Knobby since we launched in 2014.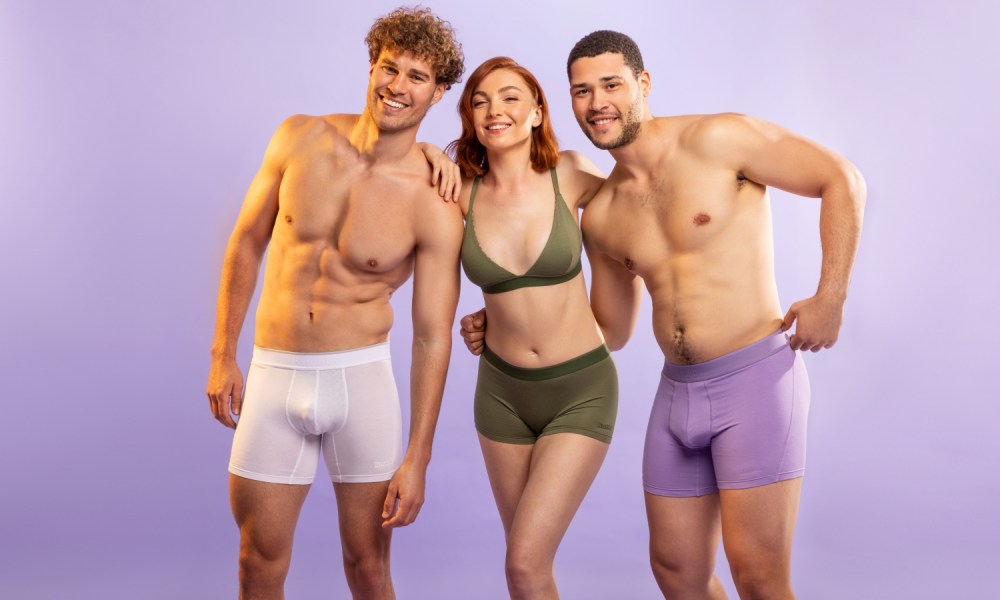 "In that time we've gathered an incredible community who we have a genuine connection with, and our latest evolution is to support those people through everything modern life throws at them.
"We're giving the community a more grown-up collection and a chance to choose Knobby for all their underwear needs, while sticking with our core values of sustainability and inclusivity."
The staples launch coincides with Knobby's new brand campaign 'Good Underneaths', created by GROUND and sharing its story as a fun- loving brand that's also a trusted support to its followers in the good times and the tough times.
Knobby's butter-soft bamboo staples are on sale now with prices starting from $29 and available in sizes 6-18 for women and XS to 3XL for men. knobby.com.au