Australia and the Cook Islands are set to be reconnected for the first time since early 2020, with the launch of new Jetstar flights on June 29, 2023, between Sydney and Rarotonga.
The new Jetstar flights, operated by the brand new Airbus A321neoLR, will also be the first time the low-cost carrier has operated direct flights between Australia and the largest of the Cook Islands.
Taking off from 29 June 2023, the new service will offer two weekly return flights operated by Jetstar's newest, and most fuel-efficient aircraft, the Airbus A321neo LR, which will carry up to 50,000 customers between the two destinations each year.
Jetstar Group CEO, Stephanie Tully, said the new services would carry up to 50,000 customers between the two destinations each year and was timed to coincide with the start of Australia's winter school holidays.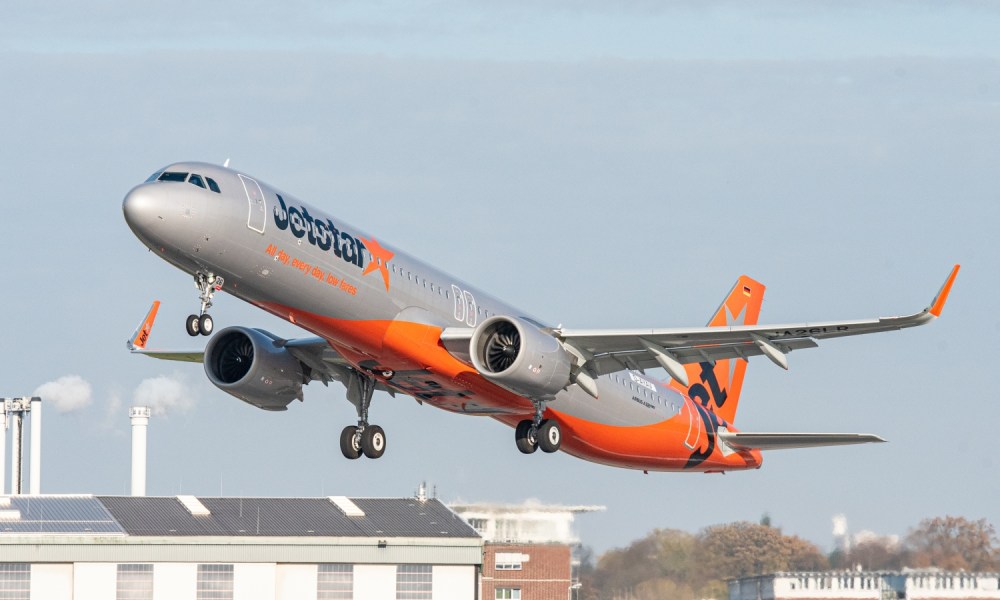 "Rarotonga is a stunning tropical island and we're excited to introduce our great low fares on this new route ahead of next year's winter school holidays, offering Australians an opportunity to escape the cold and explore one of the most beautiful destinations in the South Pacific," she said.
"We are thrilled to be operating our new Airbus A321neo LR on the route. The aircraft burns up to 20 per cent less fuel and flies longer distances, meaning we can offer more low fares to more destinations, helping people travel for less.
"The direct Sydney to Rarotonga will be our second route to the popular island and we thank the Cook Islands Government for their ongoing support," Tully said.