Jetstar's inaugural flight from Australia to the Cook Islands has taken off from Sydney Airport this week (Jun 29), the first time an Australian airline has serviced the South Pacific route since Ansett three decades ago.
No other airline currently flies direct between the two countries, with Jetstar's non-stop service from Sydney to Rarotonga creating up to 60,000 great low fares between the two destinations each year, according to Jetstar's Chief Customer Officer, Alan McIntyre.
Operated by the low-cost airline's newest and lowest emissions aircraft, the Airbus A321neo LR (NEO), Jetstar's three return services every week will help to grow and support the archipelago nation's economy.
"We are excited to be providing the only direct option between Australia and the Cook Islands, making it a very convenient way to enjoy a tropical holiday," McIntyre said.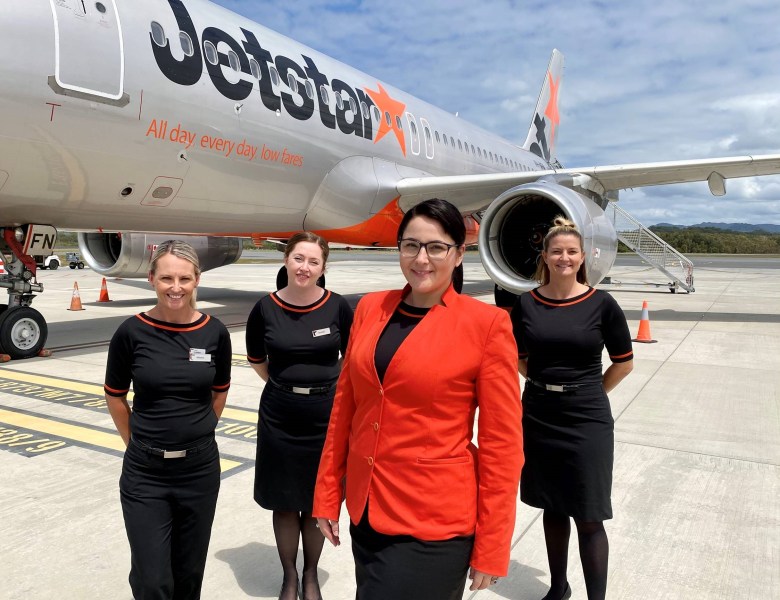 "Now just a five-hour flight from Sydney, our new service will make the Cook Islands the next hot holiday spot for Australians seeking a tropical island escape to relax and unwind, especially during cooler months.
"Our everyday low fares mean Australians can enjoy Rarotonga's beautiful warm weather, white sand beaches and sparkling blue waters for less.
"We thank the Cook Islands Government for its support of the new route," he said.
Cook Islands Prime Minister, Mark Brown, said the Cook Islands is the ultimate tropical island destination.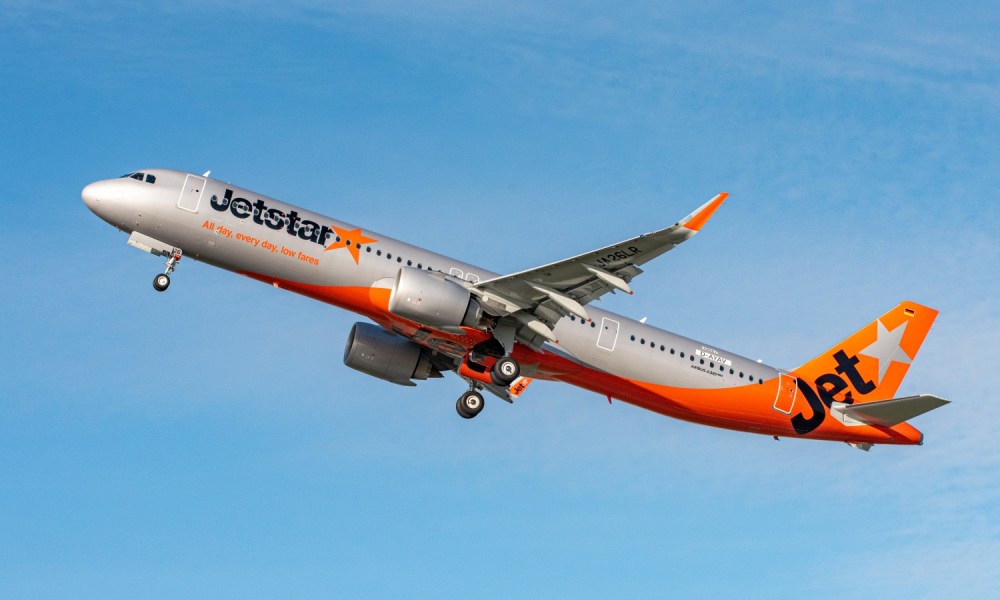 "The island is renowned for some of the world's most incredible crystal-clear waters, and Aitutaki lagoon is recognised as one of the most beautiful in the world," he said.
"The culture, cuisine, activities, and lifestyle of Cook Islanders is a drawcard for Australians as well as the wide range of accommodation, including full-service resorts, boutique hotels and holiday homes.
"For visitors wanting to explore further and experience wilderness off grid, there are multiple other islands in the Cook Islands to discover.
"We are grateful to Jetstar for the services they are providing, giving visitors and Cook Islander's living in Australia easy access to the Cook Islands," Brown said.
The last Australian airline to operate a service between Australia and the Cook Islands was an Ansett company.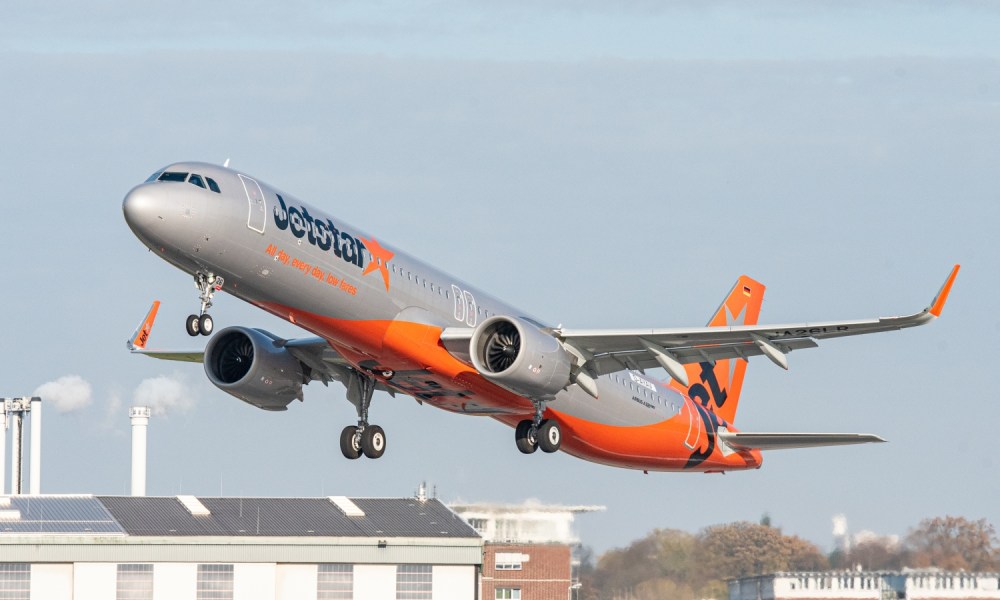 Its aircraft flew with Cook Islands International and Polynesian livery, ceasing operations in 1990.
Jetstar already operates three return flights a week between Auckland and Rarotonga, however now customers from Australia can fly direct, saving at least three hours travel time, making the Cook Islands an easily accessible, must-see destination," according to McIntyre.
He said the new route is possible due to the introduction of Jetstar's quieter and more fuel-efficient Airbus A321neo LR (NEO), which can fly further than the airline's existing single aisle A320 and A321s due to its extra fuel tank.
Jetstar currently has eight NEOs flying domestically and internationally, the nineth is expected to arrive in July, with the airline's initial delivery of 18 due to be completed by the end of next year.
To celebrate the launch of the new direct service between Sydney and Rarotonga, Jetstar is running a five-day sale with flights starting from $249 for selected travel dates between August 2023 and May 2024.