Two stylish hotels in the Sydney suburbs of Burwood and Parramatta have joined the rapidly-growing IHG family this week (Dec 1) under the Crowne Plaza and Holiday Inn brands respectively.
The two hotels were formerly unbranded, including Conquest's award-winning hotel in Burwood, which has been open for less than a year as an independently-branded property, which has been rebadged as Crowne Plaza Sydney Burwood, bringing IHG's world-class upscale brand to Sydney's inner west.
This chic hotel offers contemporary accommodation as well as a grill restaurant, European-inspired café, meeting facilities and gym, along with a rooftop pool and bar with uninterrupted views of the Sydney skyline.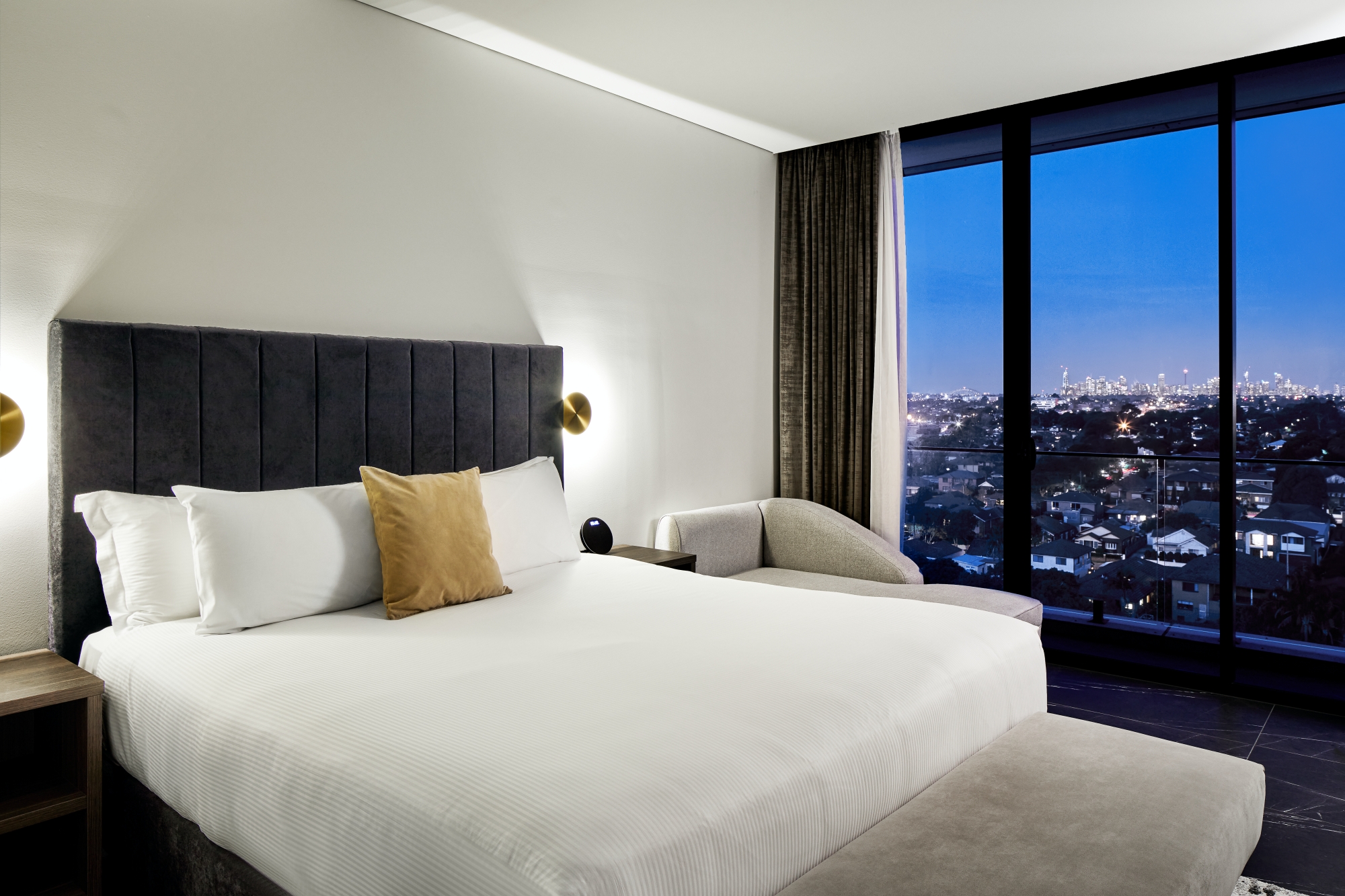 Fronting onto Burwood Road and just 10km from the city, Crowne Plaza Sydney Burwood is perfect for business, leisure and VFR guests, along with visitors to Sydney Olympic Park, or those simply looking for a stunning Sydney staycation.
Conquest's Parramatta hotel has rebranded as Holiday Inn & Suites Parramatta Marsden Street. Opened in 2018, the design-led hotel is an outstanding example of a Holiday Inn, and the first to open with a Suites offering in Australia. With all the features you'd expect from a Holiday Inn, including a café, in-room dining and a gym, it's perfect for the business or leisure traveller.
"We are so thrilled to welcome Conquest's two amazing hotels to the IHG family, expanding our presence in Greater Sydney and continuing our strongest year of hotel openings on record in Australasia," said IHG's Vice President, Development – Australasia, Japan & Pacific, Abhijay Sandilya.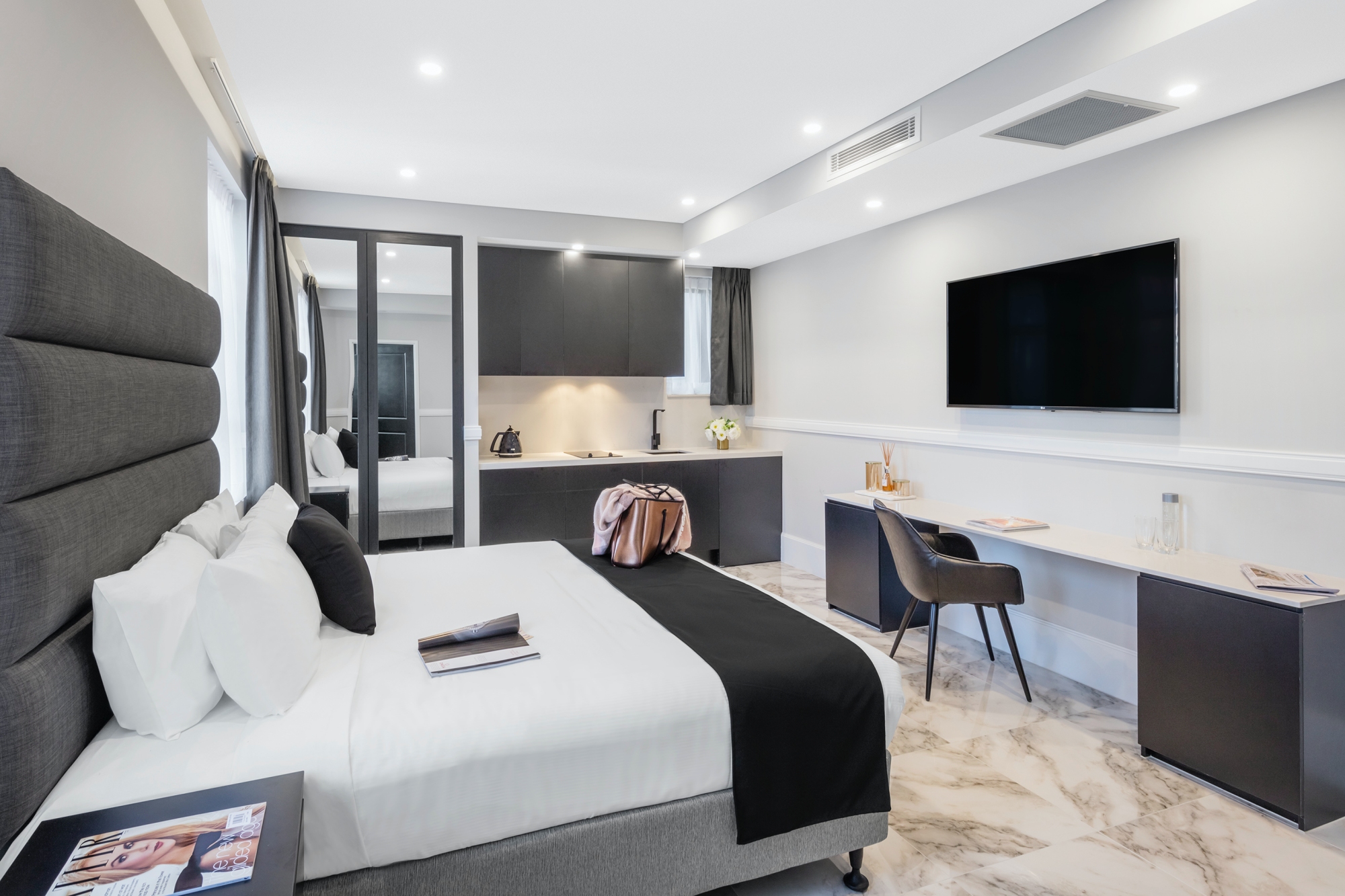 "Conquest is a brilliant operator and we are honoured that they have chosen the world-class Crowne Plaza and Holiday Inn brands, with the power of the IHG system, to accelerate their success into the future. We look forward to building a great partnership."
The signing of these two hotels comes at the end of IHG's 'Year of Crowne Plaza' in Australia, following the opening of new properties in Hobart, Adelaide and Sydney Darling Harbour, as well as refurbishing the majority of its estate.
From 2021, Holiday Inn will be at the forefront, with the first of IHG's 12 Australian Holiday Inn pipeline hotels opening their doors, including amazing examples in Melbourne's Werribee, Richmond, Geelong and Bourke Street Mall.
IHG currently has 56 hotels operating under four brands in Australasia, including: InterContinental, Crowne Plaza, Holiday Inn, voco and Holiday Inn Express, with another 34 in the pipeline.