Whoop, the global human performance company, has introduced the next generation of its proprietary technology, Whoop 4.0, a personalised 24/7 digital fitness and health coach.
The company says the new technology leverages an upgraded sensor configuration for optimal accuracy and includes Whoop Body featuring Any-Wear Technology, a first-of-its-kind line of smart apparel which enables members to wear their Whoop 4.0 on multiple locations across the body.
Whoop Founder and CEO, Will Ahmed, says the company continually delivers meaningful in-app updates for an enhanced member experience.
He says the Whoop membership is unique in that hardware is included as a fundamental benefit and Whoop members will receive first access to upgrade to Whoop 4.0 free of charge.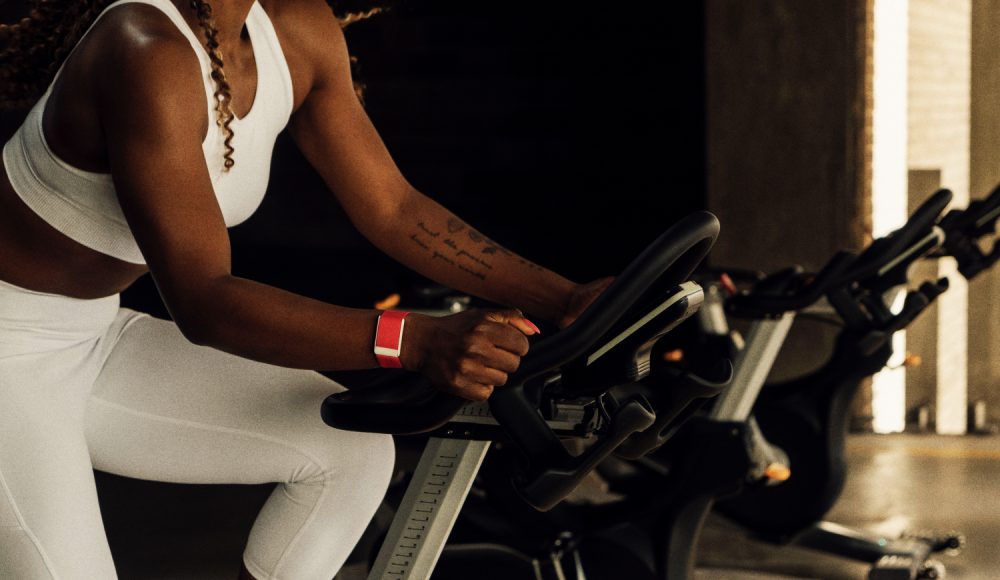 Whoop 4.0 will also be available for purchase for new healthcare, government, business, and athletics customers, according to Ahmed.
"I've been thinking about this technology for more than a decade, and I can promise you that this is the most innovative product we have ever released," he says.
"We've always aspired to develop wearable technology that is either cool or invisible. With the launch of Whoop 4.0 and Whoop Body, we have accomplished both."
One of the key highlights of Whoop 4.0 is the upgraded sensor configuration. The active sensor area now contains 5 LEDs (three green, one red, and one infrared), 4 photodiodes, and advanced algorithms to provide even more accurate heart rate measurements.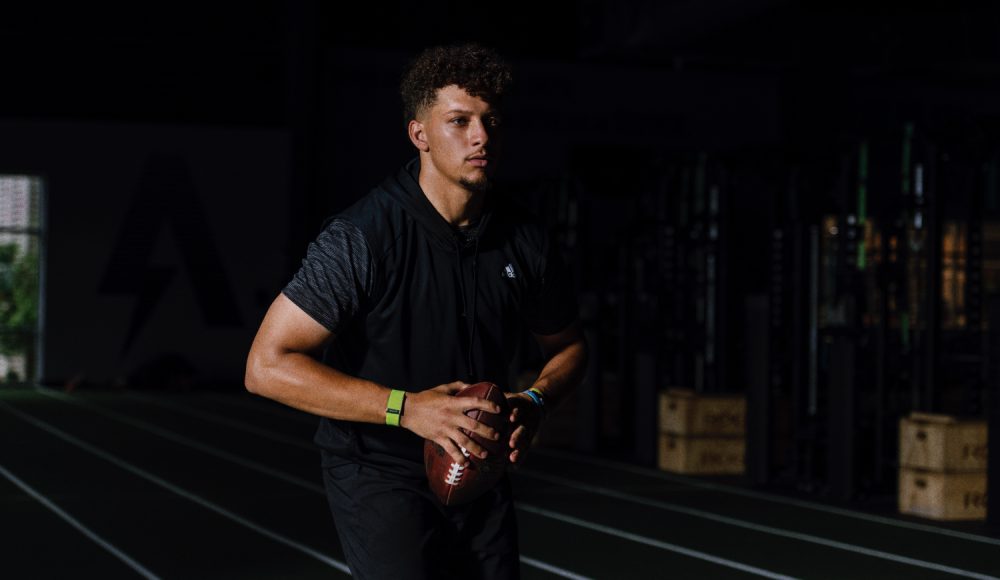 Other features include the compact size (the product is 33% smaller), the five-day battery life, Sleep Coach with Haptic Alerts, Skin Temperature Sensor, Pulse Oximeter and a Health Monitor whereby members can track live heart rate, skin temperature, blood oxygen saturation, resting heart rate, heart rate variability, and respiratory rate in one view.
The Whoop 4.0 also has next-generation battery technology, highlighted by being the first product in the world powered with Sila's silicon anode battery materials.
The new WHOOP Body featuring Any-Wear Technology, meanwhile, is available in two collections ranging from AU$74 to AU$149.
The Training Collection includes sports bras, compression tops, leggings, shorts, and athletic boxers, while the Intimates Collection includes bralettes and everyday boxers.
Whoop Body and SuperKnit Bands are only available in combination with Whoop 4.0 and visit whoop.com for all the details.