Marriott International's EDITION Hotels brand is set for a phenomenal expansion in 2021, with the slated opening of seven new properties across three continents.
The new openings – on the back of 11 operating across the globe – include sites in Rome, Madrid, Dubai, Reykjavik and Tampa, Mexico's Riviera Maya at Kanai and its second property in Tokyo.
The expansion comes on the back of the hot opening in October 2020 of the Tokyo EDITION, Toranomon, which has been hailed as one of the best hotels the city has ever seen.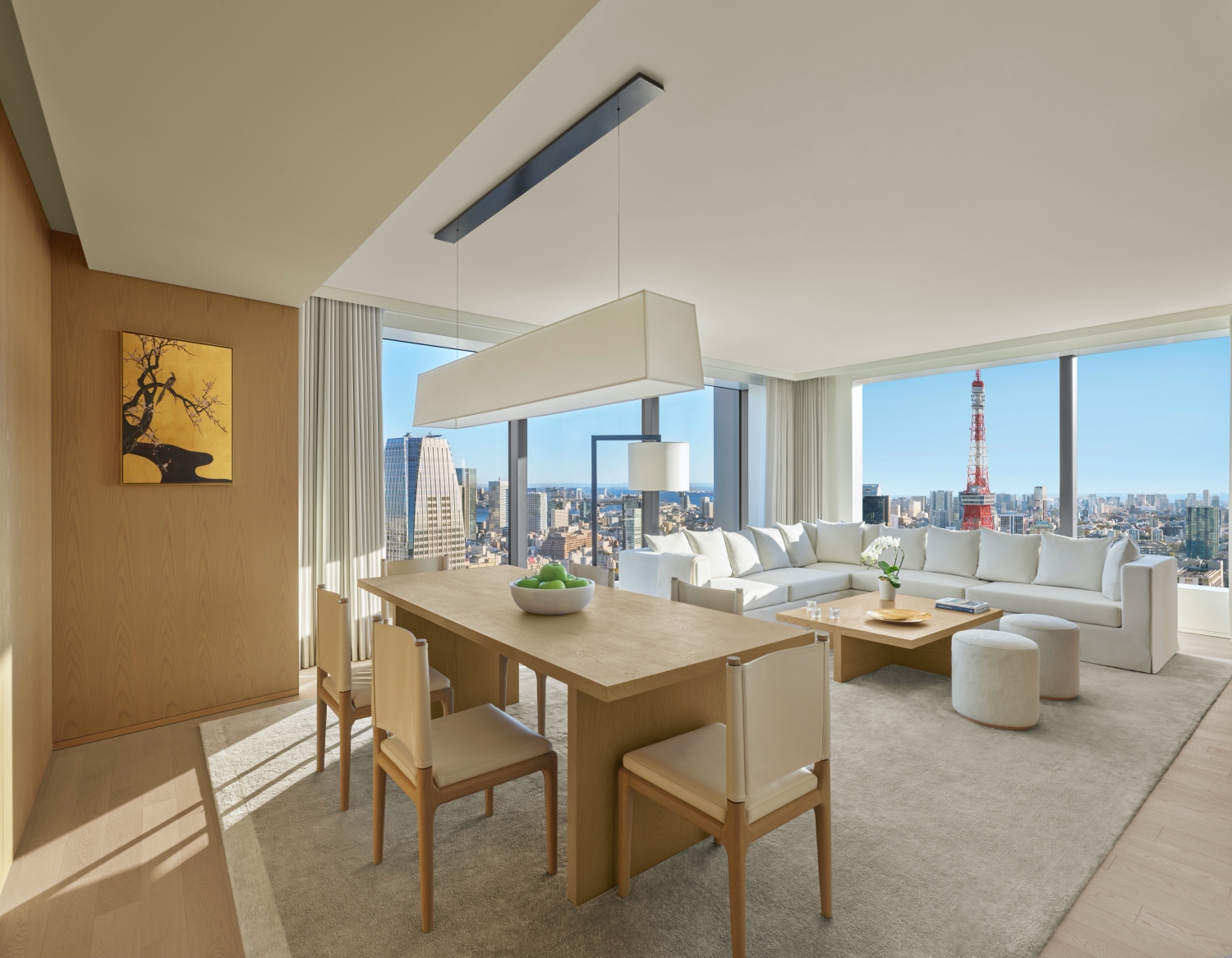 "Nothing makes me more excited than seeing the EDITION Hotel open in Tokyo, a favorite destination of mine and the place I was born," said Marriott International CEO Arne Sorenson.
"In partnership with my friend [EDITION brand creator and legendary designer] Ian Schrager, The Tokyo EDITION, Toranomon is a beacon of hope and optimism for the future, a place where thousands of travelers and local customers will be welcomed in the years ahead.
"Particularly in this time of complexity, the opening of The Tokyo EDITION, Toranomon stands as proof that we will return – to travel, to togetherness and to joy," Sorenson said.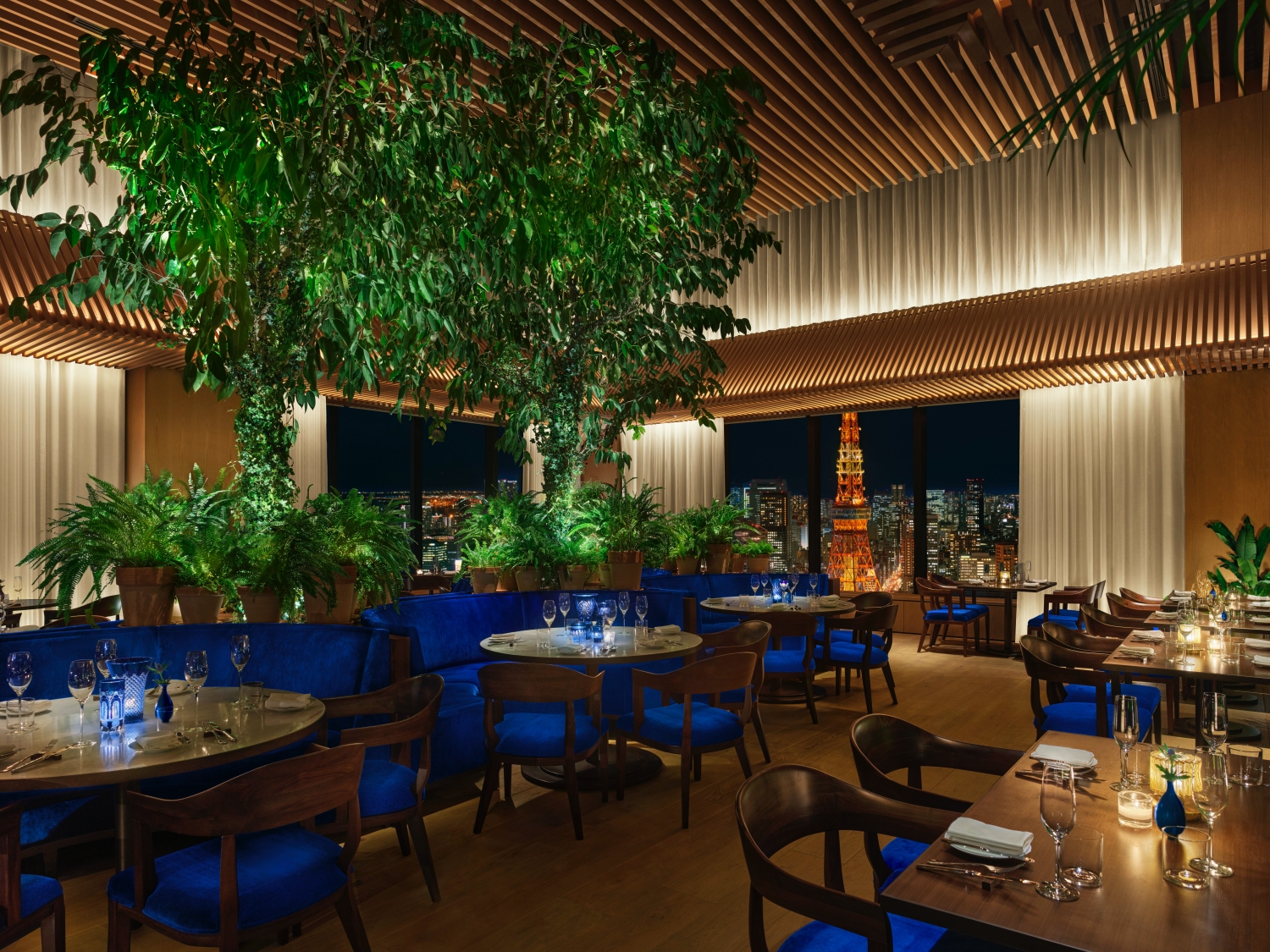 "I've always been committed to being involved in special projects on a global scale that go to places that no one has been before," Schrager said.
"I'm thrilled to work in partnership with Marriott and the opportunity to see these hotels come to life across the world is a dream come true. Seven is the lucky number, I look forward to 2021 being our best year yet."
Schrager said every EDITION Hotel is unique, reflecting the social and cultural milieu of the time and place of its creation. Each new property will be individually developed in collaboration with one of the world's most eminent designers chosen specifically for that location, and introduce original F&B concepts from internationally renowned chefs.
THE EDITION HOTELS 2021 LINE-UP
-The Reykjavik EDITION – Summer 2021
-The Tokyo EDITION, Ginza – Fall 2021
-The Rome EDITION – Fall 2021
-The Madrid EDITION – Fall 2021
-The Dubai EDITION – Fall 2021
-The Riviera Maya EDITION at Kanai – Winter 2021
-The Tampa EDITION – Winter 2021