After more than two years, the first Jetstar flight departed Australia for the Indonesian island of Bali this week (14 Mar) following travel restrictions for international visitors easing.
Taking off on a Boeing 787 Dreamliner aircraft, the close-to-sold-out flight marks the first time Jetstar has flown to Bali since flights were grounded on March 26, 2020.
Since the news the island was reopening to travellers, demand for Bali fares has surged, with Jetstar's recent Un-Bali-Vable sale featuring $99 fares, driving the highest number of seats sold to Bali in a single day in more than five years.
Jetstar Group CEO, Gareth Evans, said Bali has always been the most popular international destination in Jetstar's network, with millions of people flying to the Indonesian island every year before COVID hit.
"We are very excited to return to Bali today after two long years, and we are confident that Bali will quickly regain its position as our most popular international tourist destination now that borders are open," he said.
"Our recent Bali sale saw the biggest surge in bookings we've seen since 2016, and our recent surveys have consistently shown that Bali is still the top international destination people want to travel to.
"Pre-COVID, Jetstar operated up to 85 return flights per week to Bali, carrying more than two million customers each year and contributing almost two billion Australian dollars annually to the local Balinese economy.
"Today is an important milestone for us at Jetstar, and also for the local businesses in Bali who have been heavily impacted by the lack of tourism during the pandemic.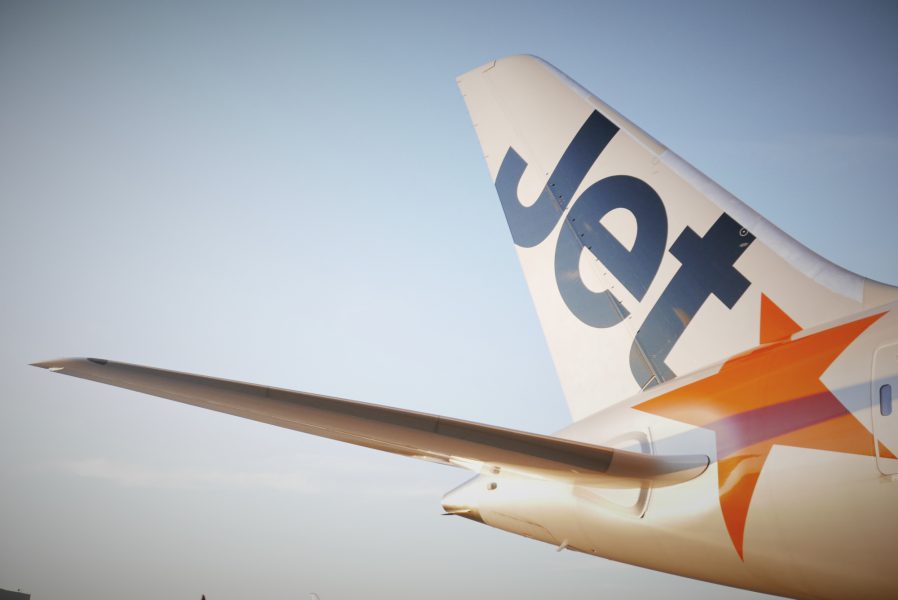 "We extend our thanks to the Indonesian Government for their support and look forward to continuing to work together to help the Balinese tourism industry bounce back as quickly as possible," Evans said.
Jetstar's flights from Melbourne will initially operate three times weekly, with plans to ramp up as demand increases, according to the carrier.
Bali flights from Sydney and Perth are scheduled to recommence in early April, with flights from Brisbane, Adelaide, Cairns and Darwin scheduled for May.
Travellers into Bali are required to meet a number of requirements, as outlined by the Indonesian Government – including vaccination, PCR testing and proof of hotel bookings.