Air Mauritius is set to resume its twice weekly services between Perth and Mauritius from November 1, 2022, in a major holiday boost for Australians.
The carrier will resume services with state-of-the-art Airbus A330-900neo aircraft that have a seating capacity of 28 seats in Business Class and 260 seats in Economy Class.
"The direct connection not only represents the best and fastest way to travel to Mauritius, but also allows passengers to benefit from Air Mauritius' international network and reach beyond destinations in Africa, Europe, Asia and the Indian Ocean islands via direct flights from Mauritius to Paris, London, Mumbai, Johannesburg, Antananarivo, Reunion, and Rodrigues," said Air Mauritius Australia and New Zealand Manager, Emilie Groleau.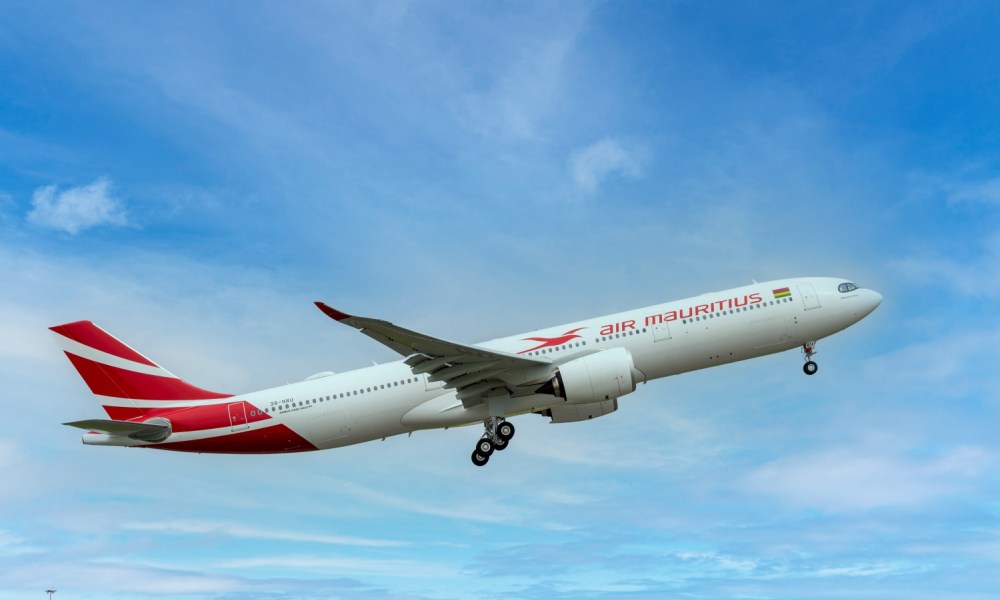 Air Mauritius is also set to resume its operations to Kuala Lumpur from 31 October 2022 and Cape Town from 15 December 2022 to 15 January 2023.
Proudly serving Mauritius since 1967 as the National Airline, Air Mauritius celebrated its 55th anniversary this year.