Leading property developer and operator Pro-invest Group is set to launch its first hotel in New Zealand with its doors opening to guests in Queenstown for the school holidays and the start of ski season next month.
The new-build, 227-room Holiday Inn Express and Suites Queenstown will officially open to guests on Friday July 10 and the hotel's room offering includes spacious suites which are a Holiday Inn Express first in Australia and New Zealand.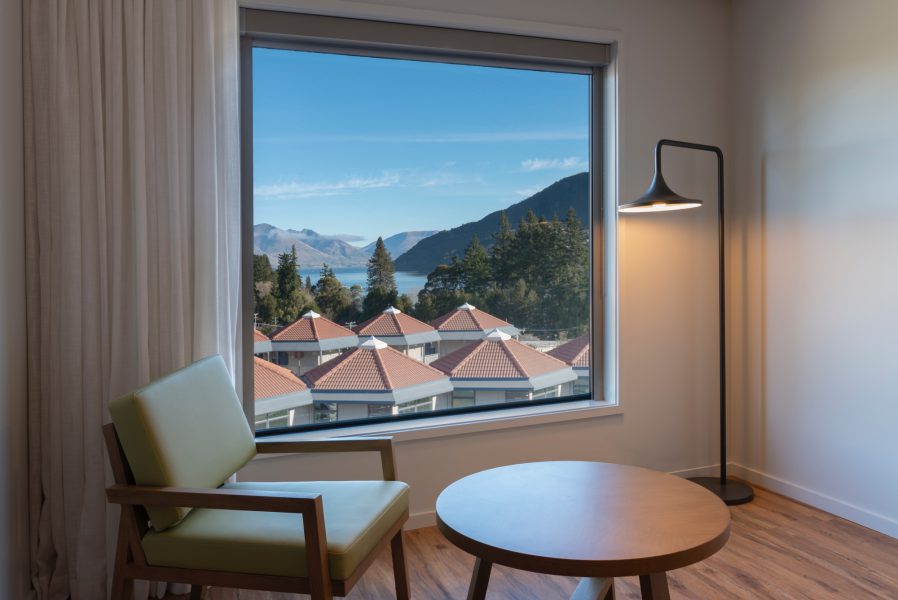 Pro-invest Group Chief Executive Officer, Ronald Barrott, said the Group, which develops and operates the hotel under a franchise agreement with IHG, was excited to launch a new product at its first New Zealand property and expected strong demand.
"We are committed to expanding the Holiday Inn Express brand in New Zealand and we're confident that Queenstown's reputation as premier destination makes it the ideal place to start," he said.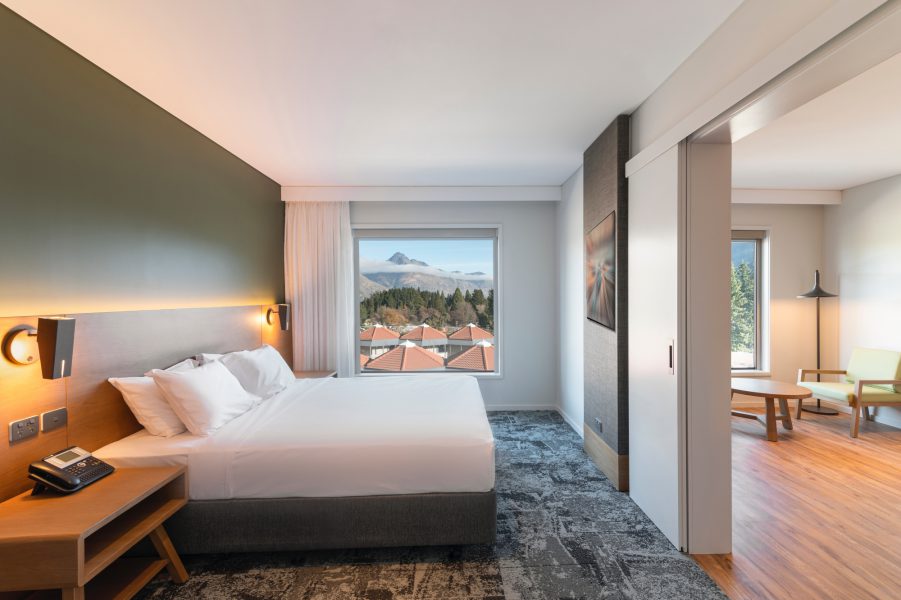 "Holiday Inn Express & Suites Queenstown has a stylish alpine vibe, complete with an outdoor lounge with firepit. It's also equipped with the smart, simple rooms and features business and leisure travellers know and love.
"With school holidays and the ski season approaching, and New Zealand's COVID-19 travel restrictions lifted, we are anticipating that Queenstown and our latest hotel will be a popular destination for many holidaymakers.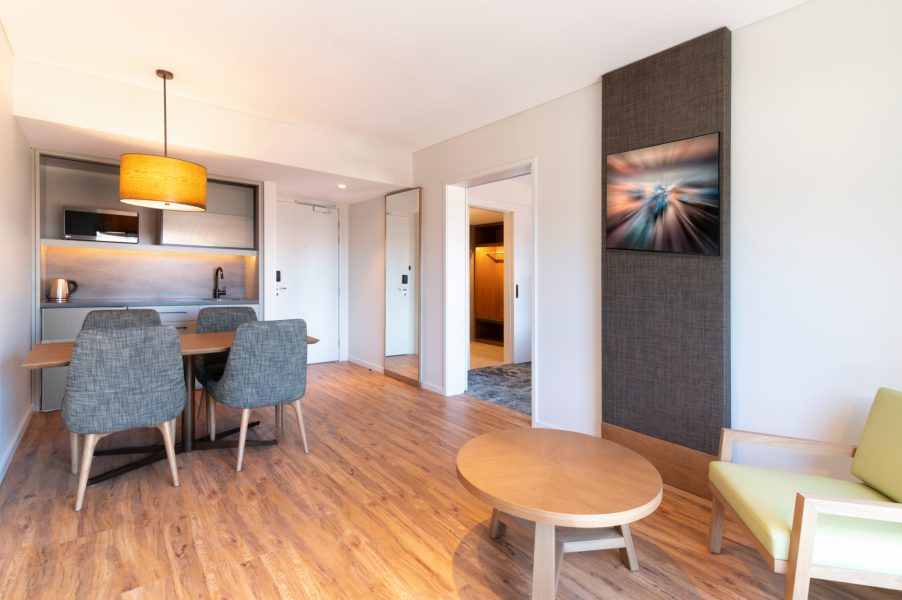 "It provides easy access to popular ski destinations of Coronet Peak, Remarkables, Cardrona and Treble Cone, while popular tourist attractions such as the Skyline gondola and the town's dining precinct are on your doorstep," he said.
Holiday Inn Express & Suites Queenstown will be one of the brand's most sustainable. The carpets throughout the building are made from recyclable materials and all air exhausted from the hotel passes through a heat recovery plant which extracts the energy from the air exhausted from the hotel's bathrooms, toilets, gym, meeting rooms, restaurant and general-purpose areas and transfers that energy, whether it be heat in winter or cooling in summer, to the incoming fresh air.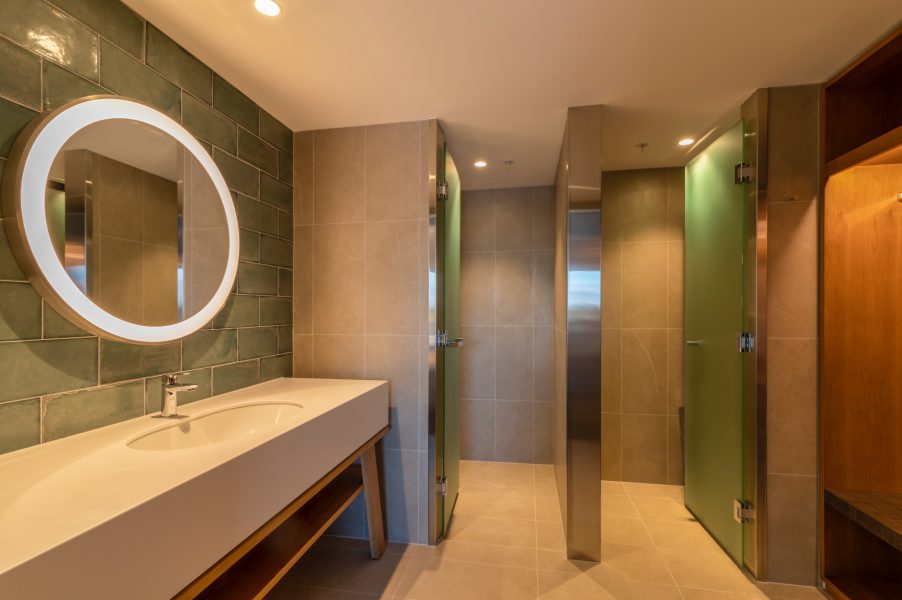 The results are a substantial reduction in energy used to pre-treat the incoming air used in ventilation of the hotel.
Pro-invest Group has two more New Zealand projects in the pipeline, with a new Holiday Inn Express hotel and New Zealand's first voco hotel set to open in a dual-nbranded tower in Auckland in 2021.