Don Papa Rum, a premium aged, single-Island rum from the Philippines, has officially landed on Australian shores.
Made exclusively on the Philippine Island of Negros Occidental, known locally as 'Sugarlandia', Don Papa Rum is inspired by the history and mythology of Sugarlandia, a majestic experience where everything is not always as it seems.
Don Papa Rum is distilled in small batches from high quality sugar cane, the rum is then aged for seven years on the foothills of Mount Kanlaon, before being blended and bottled on Negros Island.
Don Papa Rum is light and fruity on the nose, smooth and delicate in the mouth with a long-textured finish, offering flavours of vanilla, honey, and candied fruits.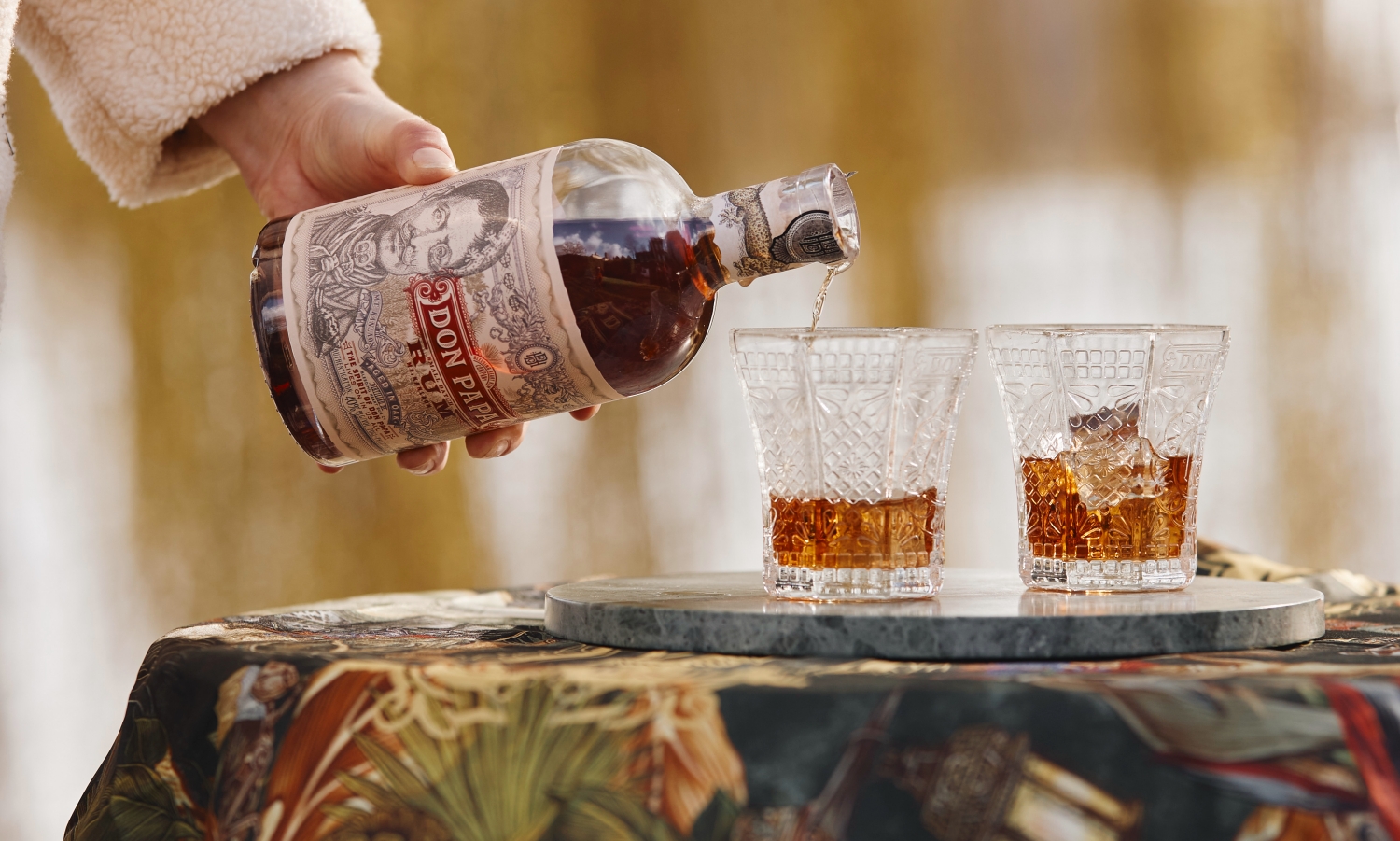 As a premium aged-rum, Don Papa is versatile, and can be enjoyed neat, on the rocks, or in a range of elevated cocktails like the Don Old Fashioned, Don Manhattan, or the Manila Mai Tai.
"For a long time, local and spiced-rum has dominated the marketplace for rum in Australia, so now is the perfect opportunity to introduce consumers to the craft, quality and versality of Don Papa aged-rum," says Don Papa Brand Ambassador, Karel (Papi) Reyes.
"If you're looking for a new way to enjoy rum, why not try one of Don Papa's signature cocktails, the Don Old Fashioned."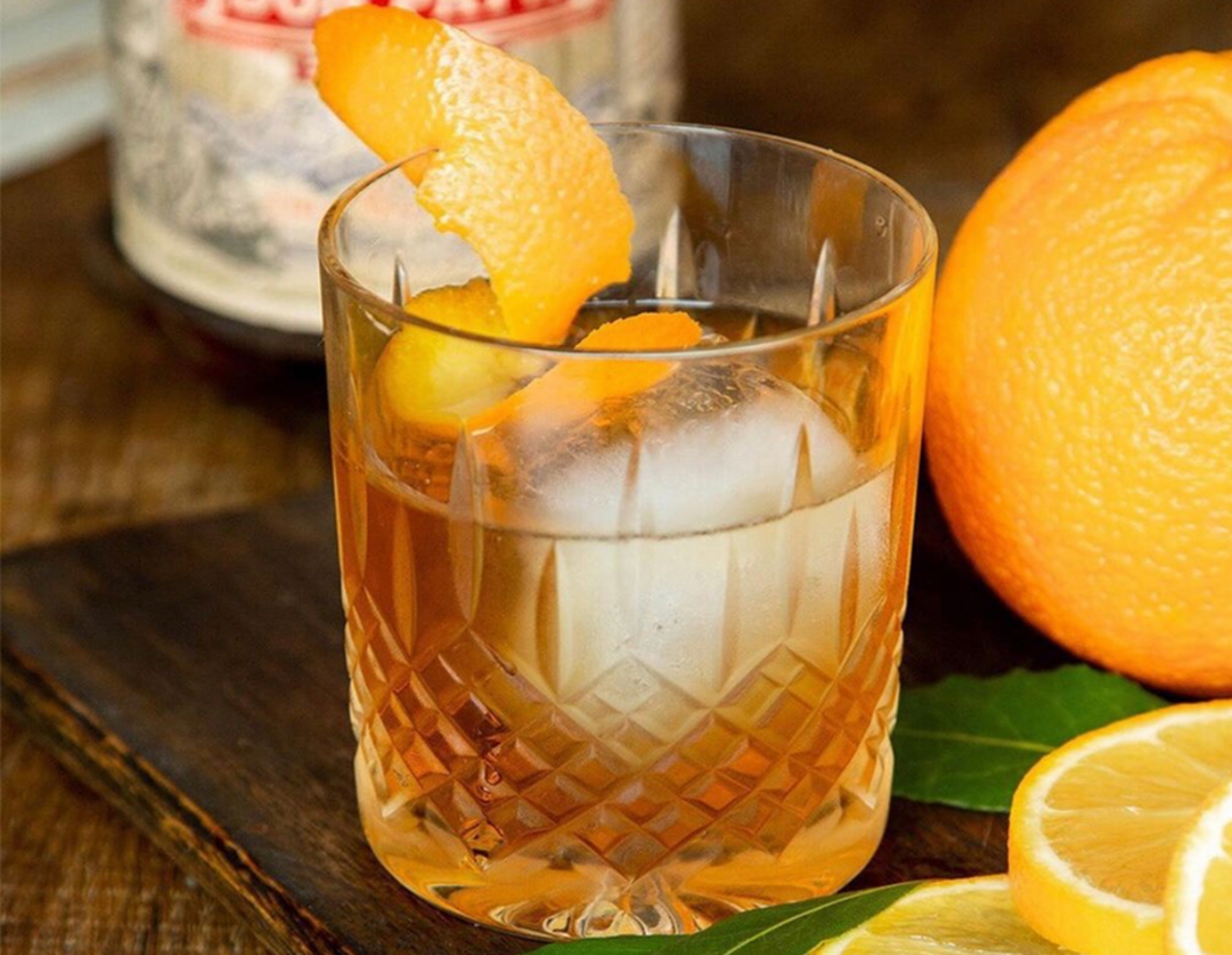 THE DON OLD FASHIONED
Glass: Rocks
Ingredients:
-50ml Don Papa Rum
-Bar Spoon of Pure Cane Syrup
-2 Dashes of Aromatic Bitters
-Expressed Orange peel
Method: Add ingredients to a mixing glass with ice. Stir to chill, then strain into a rocks glass with fresh ice.
Garnish: Expressed orange peel
Don Papa Rum is available to purchase at the Boozebub Hub.